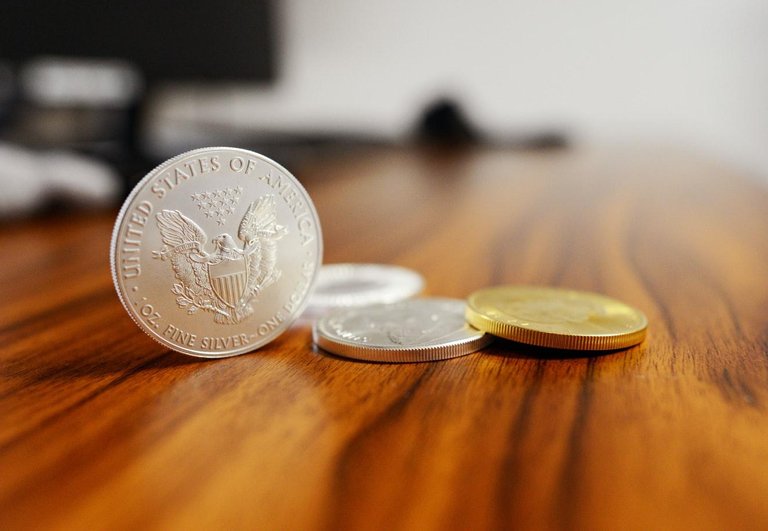 Source image
Throughout this article we will try to give you some basic notions on how to start your collection of commemorative coins.
Commemorative coins are special since they are the subject of a special issue addressed mainly to collectors. We rarely find them on a day-to-day basis because, despite having legal status and liberating power, they do not have normal circulation as their ultimate purpose.
They celebrate events, ephemeris or the evocation of personalities of the highest relevance, national or international. Its further study allows us to know not only the currency itself, but also its history and that of the celebrated event.
Collecting coins is not just the act of collecting and saving them. Coins must be appreciated for their aesthetic beauty and, above all, they must be studied. Here are some ideas on how to start your collection, the knowledge you should seek, the material you should acquire, how to organize your collection and how to buy coins.
Gain knowledge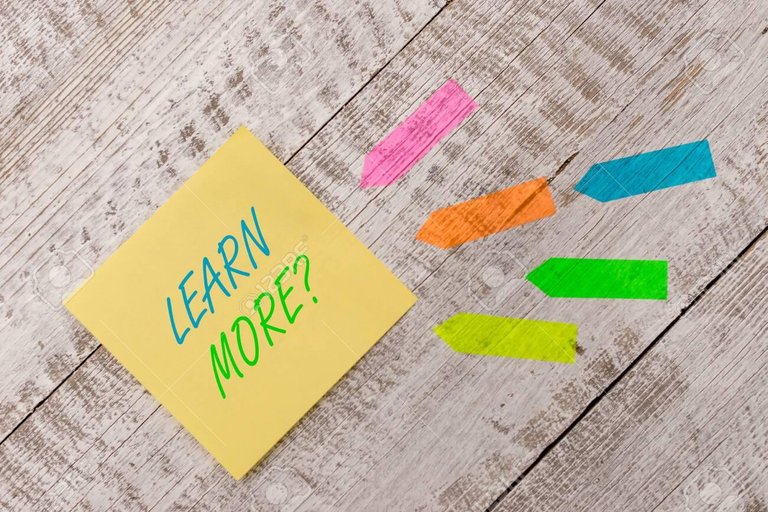 Source image
in the beginning, things may seem a little difficult because your knowledge is limited or even non-existent. Do not worry. Over time you will acquire them and with them the necessary experience to feel comfortable and master this subject. You can enrich your knowledge by participating in forums, reading books and subscribing to magazines, becoming a member of Numismatic Associations, talking with friends who share the same taste for numismatics and also with other experienced collectors discussing their experiences with them. doubts, visiting museums and researching the internet. Now let's see what material we need.
Acquisition of material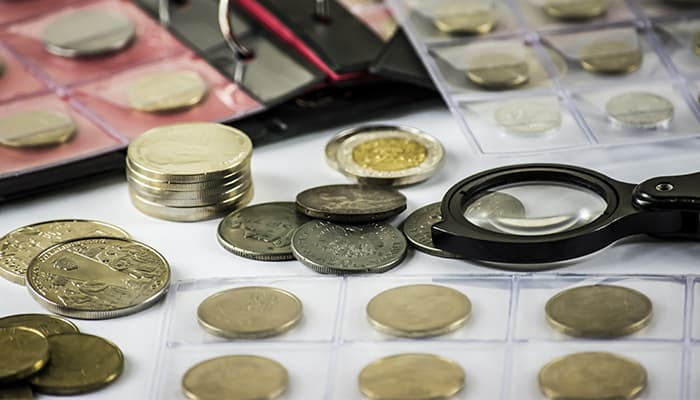 Source image
To start your collection, in addition to the coins, you will need to purchase a minimum of working material: alveoli, an album, a magnifying glass and a catalog. This material is indispensable for the beginning of your collection and can be purchased at numismatics stores or through the internet. Now you're ready to start organizing your collection.
Organize the collection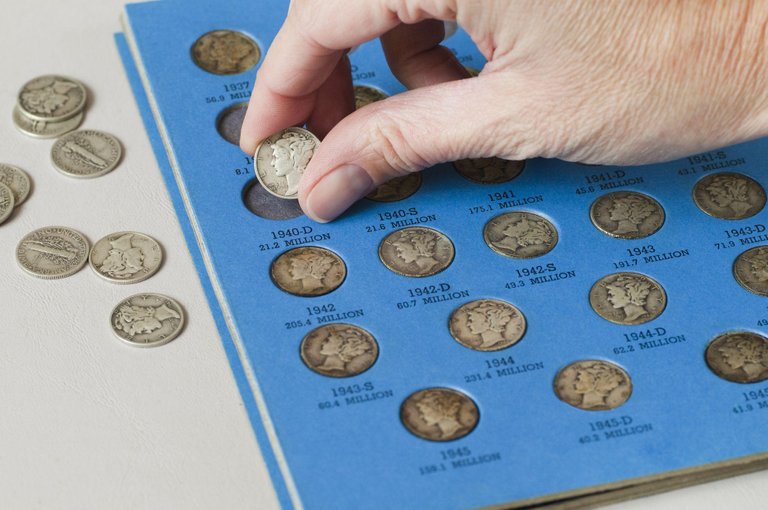 Source image
A collection must be organized. Coins must be protected in alveoli and stored in an album, according to a certain methodology. You can organize your collection by dates, by series, by metal type or face values. Coins must be identified, cataloged and registered before being stored. You must place the coins inside the alveoli and these inside the album sheets, according to the methodology you chose. The collection organization must also go through the registration of coins using a manual register, a spreadsheet or even a computer program.
Buy coins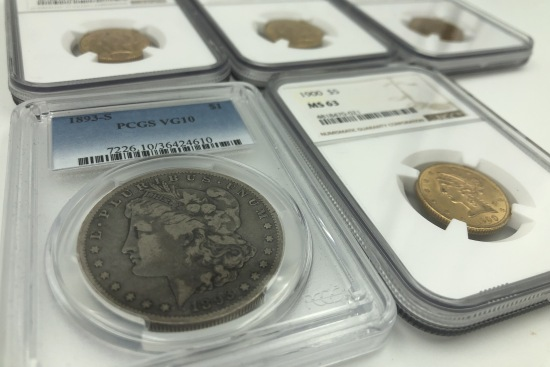 Source image
After that, just start to increase your collection with the acquisition of new copies. Consult the catalog, see the reference prices and decide where to start buying: for the most recent, the ones you like best, the cheapest ones, etc. Search and compare prices at the various locations that sell currencies. Consult numismatics stores, view auctions on the internet or browse numismatics fairs.
---
Old Portuguese Coins
2021 © @portugalcoin | All Rights Reserved
Posted Using LeoFinance Beta