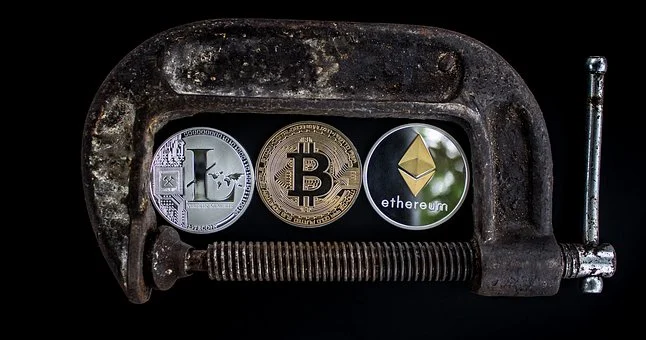 source
Just like that we have August knocking our doors.
this year is very peculiar in the numbers game
but to the events we are witnessing in a daily basis.
Right now in Florida I have to deal with Isaias. Hopefully
not much rain or winds. We are located in the path of this
cat 1 hurricane. I see the pressure is dropping, indicating
speed and slow movement.
Still covid-19 to follow rules and everything in between.
All Hivers if you are in Florida, prepare and be safe.
Usually for every first of the month, we get in to habit
of power up #hive in solidarity to maintain a healthy
demand for the tokens.
I took this moment to purchase and power some #leo.
I did power up some #hive as well. My goal for this year
I want to reach 100k. I am earning a little bit but I am buying
off the market as well.
That would be a great achievement knowing how I can show
appreciation for this blockchain. Big thanks to everyone commenting
and upvoting as well.
#Hive power up day has been around in this community for a while.
Glad we keep it going. It is more of a way to consolidate and keep
the token valued.
Looking at the valuation in #coingecko, we are right in the bottom
of the top 100 tokens. At first I was like why are we so low?
Lately if you look around defi tokens has taken the center stage in the market.
So many new tokens claiming to do something different
but at the end we are all doing the same things.
Many lost money as well not knowing
the system always calibrated to stay relevant.
In the meantime most tokens derived from #ethereum blockchain.
#coinbase may carry quite a few of them.
Actually I count from a post they start looking at 19 tokens.
They are all over the standings in #coingecko.
#hive does have a better standing from most of them.
This community always amazed me.
You may not get a call from #coinbase now,
who knows when they will jump our bandwagon.
So far the most important effect of #hive resides with us.
As long we remain steadfast the growth will be seen.
It will be a week since #btc changes course and $10k/btc
becomes yesterday news. #hive could really trends that way.
A dollar #hive could well be the next step after the HF 24.
Even the stock market is behaving wisely. Apple, Amazon and the
shipment companies are doing good. The economy is in dissaray
but the flow of cash is holding it like a wet glue.
I wish everything stick together.
We all know nature hates emptiness.
If the dollar cannot keep up, #bitcoin, gold will rise.
Actually let us see what August will bring.
School is around the corner for my area.
Covid is still raging.
Special year I must say.
Have you power up your #hive yet?
Be safe and stay safe.
Posted Using LeoFinance