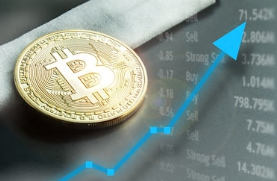 SOURCE
Looking at the crypto market on weekend is another level.
lately week days big institutions managed to leverage their
business and you can see the rapport between all markets.
Friday afternoon all the way to Sunday midday, it is about
you and I trading and moving coins all over.
It seems valid for the growth we are about to witness in a daily
basis. The validity for crypto is already well published. I read the other day
the US government will use USDC to send funds to Venezuela to the alternate
government. Somehow crypto and blockchain at the service of the world.
It is another indication we will see more stablecoins in the market.
Lately the trend is green. The race for bitcoin to reach $20k is
pretty well in the back. It does not sound like 2017 at all.
Everybody is waiting to witness this milestone.
Even #Hive is shaking up a little their lowliness and the daily
transaction always passed the mark of $4 million.
Internally second layer tokens are moving quite well.
Somehow blurt is getting into the mix.
You can see the action and business is starting to come back.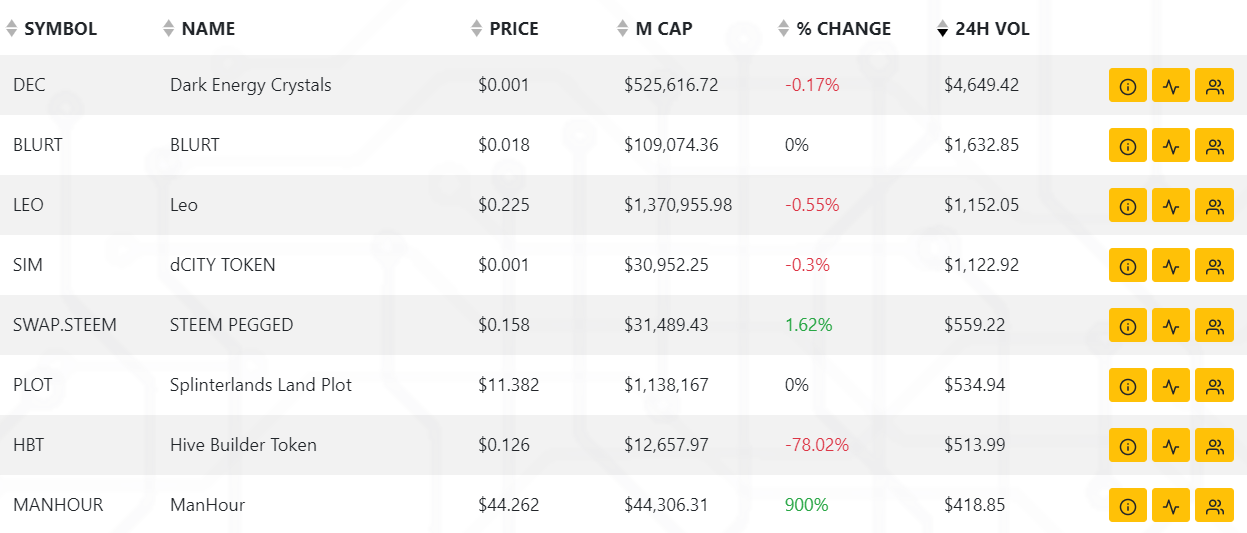 I looked at the 24h volume for many tokens and it is around more than 10 thousand and counting. Crypto at any scale is bringing change,
the belief system proves true it works.
Steadily #wleo is growing and it is a great way to interact with leofiance.
Choice is what we all want. many posts highlights this benefit within the second
layer option.
With bitcoin approaching this milestone, does it make sense to continue to buy?
If you recall in 2017, the pullback happens right after the new year. It is not the same
circumstance and the situation differs greatly.
Way more option to get bitcoin.
Just in the US apart from Coinbase, Gemini, Kraken, Paypal and Cashapp
you shoulod be able to get it as well from major exchanges. I have not tried them yet.
It seems Cashapp seems to allow for bitcoin transfer to another user. The demand is out of proportion lately.
Looking at the speed of crypto transactions as a whole compare to the market,
it is evolving to show crypto will rule.
Even #ether is following this trend. Hopefully the move to proof of stake
changes the dynamic and the efficiency of their over crowded blockchain.
Great stuff for #wleo being pair with #ther through
uniswap and provide LP and a way to get more #leo quicker.
I can feel it coming for leofinance. Just 10 millions of token and the demand will
change things pretty quick.
Keep stackin satoshis.
Posted Using LeoFinance Beta