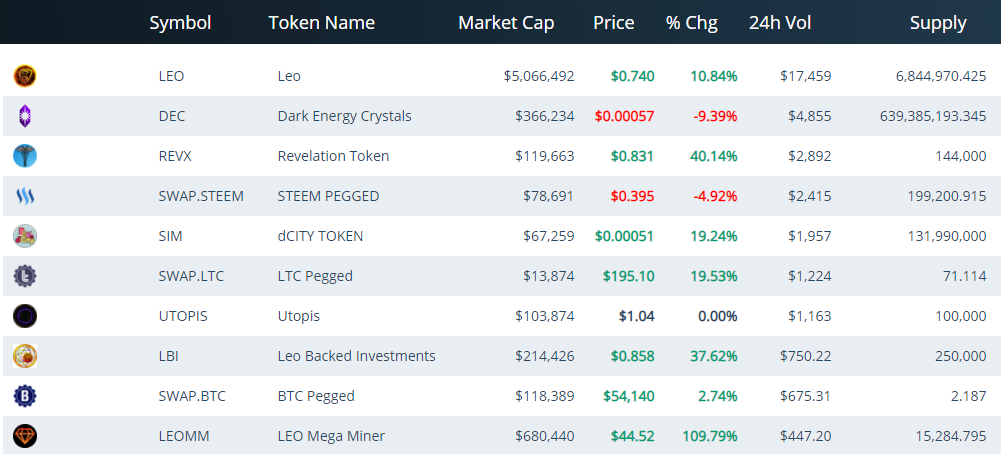 source
In crypto sphere the month of March does look to be red. Out of the past 10 years only two it was green.
Even last year it was trading at a negative. This concept may not sustain for many reasons.
It is hard
to decipher them but each year brings their causes and it has to do with recurrence from previous months.
March is also the month of #hive.
I am sure it will be highlight all over and positive vibration is what we need.
On the same road #leofinance has built momentum for quite sometimes.
Today's announcement is just a token of what to come. Lately #defi is the new way many crypto fans transact. #leo wants to
bring this opportunity to Hive and Leofinance. It is not new to this spec. So far
#ethereum paired with #wleo has bring a door to the community.
This is the same engagement they are building through #binance chain. Visit @leofinance to read more
about it. Looking through #hive-engine you can see the trading has picked up with Leo and close second
#DEC. It is a clear opportunity to show the market has coming back to live. Leofinance is making sure
as much opportunity exists for everyone.
Due to a limited Leo availability, some will focus on #defi and some will stay back for curation.
Many will join by reaching out to that open door. I did not read about the microblogging aspect of
leofinance. This could be another deal breaker in the incoming days. Now if you want to participate
on the airdrop, you need to power up Leo and within 24 hours the snapshot will be taking.
Sooner or later #leo token will be worth a dollar squeezing more out of Hive. Less than three months
you could purchase it for penny on the dollar.
Now it is the leader of the pack. This announcement will further push it through the moon.
Everyone wishes they made that move then. The abundant use case
of #leo gives it a boost where right now it is the time to get more. In the same affair, having a defi
swap through #binance smart chain will bring more to come over. I heard the fees are really low.
Can't wait to make my intro and hopefully provide liquidity in that sense.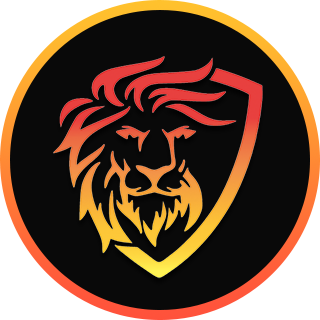 Posted Using LeoFinance Beta