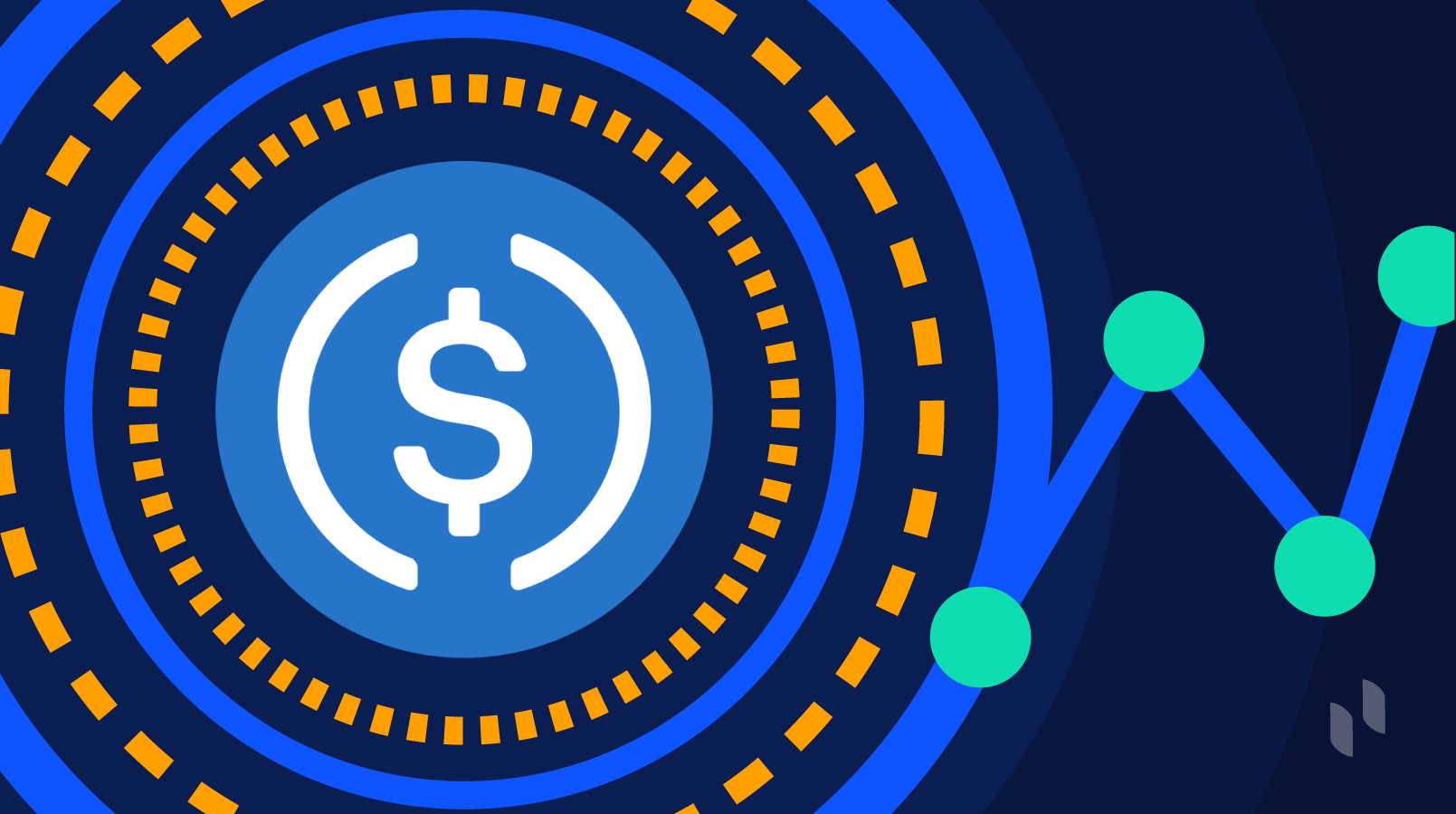 The chart of the weight distribution of USDC's underlying assets, shared on Tuesday by Circle, the maker of one of the largest stablecoins, USDC, shows that USDC is largely backed by cash and cash equivalents.
In the report dated July 16, the end of May data was taken as the basis and the total value of USDCs in circulation was considered to be $22.17 billion.
It was announced that cash and cash equivalents were used to support 61% of these USDCs ($13.4 billion).

Each in dollars; 13% of USDCs are backed by Yankee certificates of deposit, 12% by US Treasury bonds, 9% by commercial papers, 5% by private sector debt instruments and 0.2% by municipal bonds.

Having signed a SPAC agreement with Concord Acquisition Corp, Circle plans to go public at the end of this year with a valuation of $4.5 billion. The company announced at the end of May that it received a new investment of 440 million dollars.
Circle CEO Jeremy Allaire said that as the company is listed on the stock exchange, they will "start issuing quarterly audit reports," which will include details on USDC reserves.
Similar to USDC, which is pegged at 1:1 to the American rate, the distribution of USDT's underlying assets was also announced at the beginning of May. According to the data provided by Tether, as of March 31, 65.39% of the circulating USDTs are backed by private sector debt instruments.
Posted Using LeoFinance Beta