Crypto markets are getting more attention, value, and adoption over time. There is no doubt about that. Every day, we hear about another merchant or company that has started to accept Bitcoin as a method of payment. They are all positive news, and the most interesting one might be El Salvador's acceptance of Bitcoin as a legitimate currency.
Slowly but surely, mass adoption is becoming a reality!
Today, I'm going to share with you guys a site that I found pretty interesting. It offers a nice service by which you can spend your Bitcoin to buy luxury properties throughout the entire world.
I'm personally obsessed with property markets and think it is what you should spend your crypto on if you ever want to. After all, proprieties always have decent chances of appreciating in value over time and it's a fascinating idea to own your own house rather than rent it, right?
So, without any further ado, let's see what it is...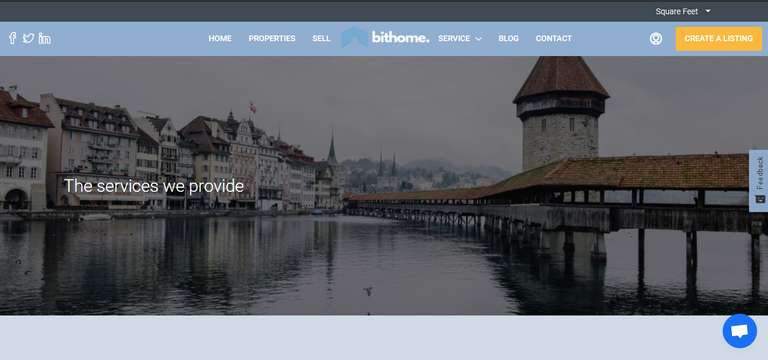 Bithome is a new website that acts as a middleman between the buyer and seller of a property. Purchases operations through the site are done by either USD or Bitcoin
It is well designed that you can choose you favorite country to live in. In fact, you can set your choices based on several variables (country, type, min price, max price...etc ).
It's still new so you might not find all countries supported. So far, I counted 14 countries available with the site and those are (United states, France, Italy, Switzerland, South Africa, Romania, Thailand, Portugal, Poland, Panama, Mexico, India, Cyprus, Costa-rica )

There are several types of properties there (Apartment, commercial, condo, shop, office, villa, land...etc ). You might be surprised if stumble across your favorite shop or restaurant available for sale for Bitcoin 🤑
I personally fell in love with this 67-hectares-land in Panama. Looks very stunning to me and it's even tax-free. The only problem is that I don't have 35 BTC in my wallet 😂
No worries, there are of course many offers with more affordable prices.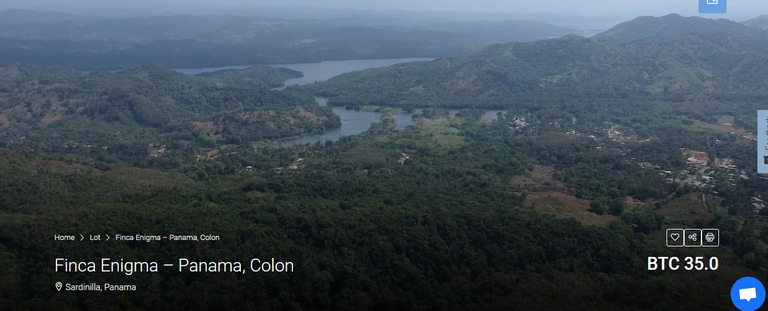 Another interesting service is that you can list your own property for sale for Bitcoin.
If you've got a spare house or apartment and want to enhance your crypto positions by selling it, Bithome will help you do just that.
Now, I should say that I'm not sure if it's a good idea to sell your house for Bitcoin. It depends on how much you believe in crypto and how bullish you are about its current situation. I cannot give you financial advice as I am not a certified financial advisor, but remember the golden rule of investing which is to never invest more than you can afford to lose.
ps, Bithome presents paid memberships with additional privileges, but you can still list your offer for free.





I wonder how do you guys feel about the fact that we are living in an era where you can buy real estate with virtual money...
I'm keen to read your feedback and thoughts...
THANK YOU FOR READING
---
Helpful links:

Posted Using LeoFinance Beta