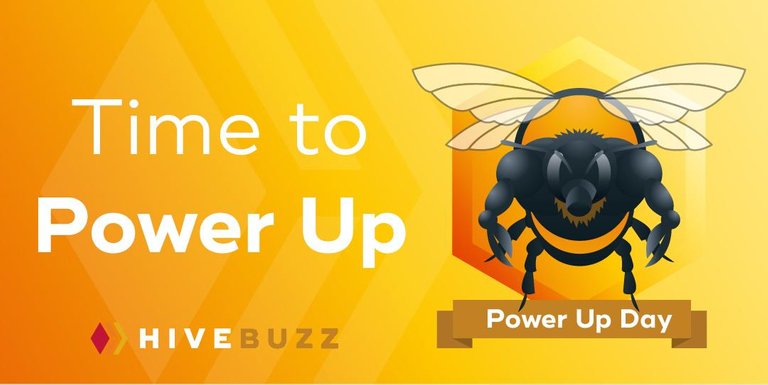 May, 1 today -- a special day on the Hive blockchain, as you know, it is a
Hive Power Up Day!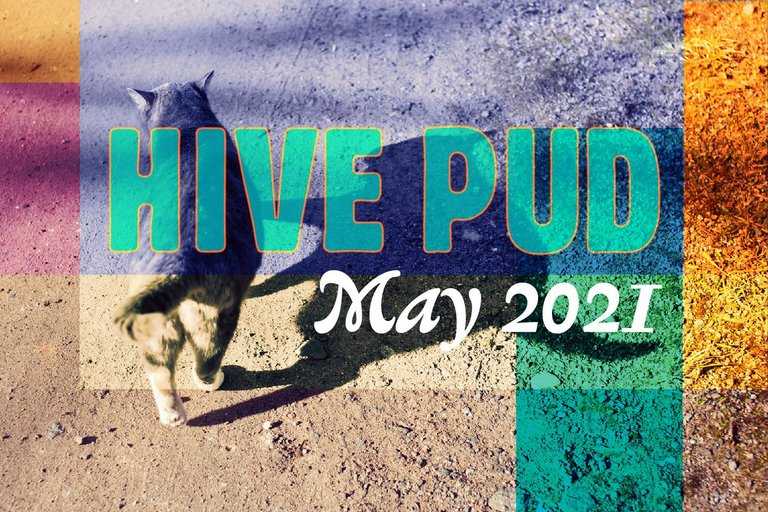 Last month two pleasant events apparently happened with me: my account have crossed the 73 level mark, and I celebrated my second blockchain anniversary (I have got this badge as a proofpic). These two years embraced tremendous amount of efforts, acquaintances, contests, walks, photo activities, great visuals and fun. Hive on, my friends!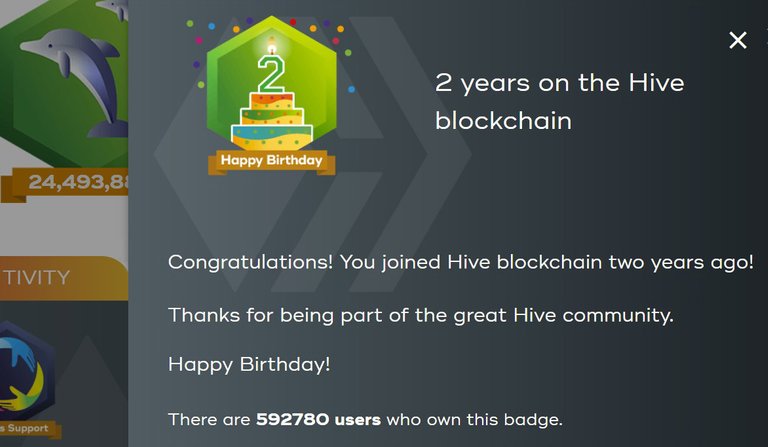 These are my achievements on the blockchain; and a lot of friends all over the world!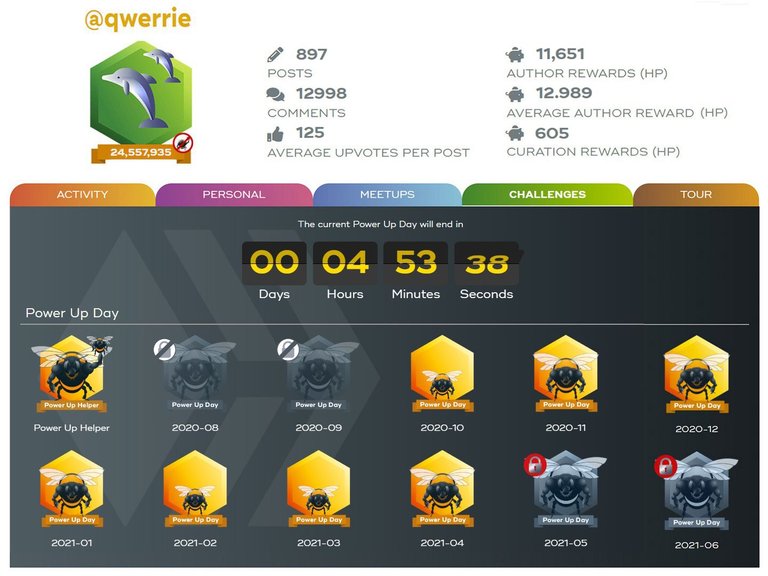 https://hivebuzz.me/@qwerrie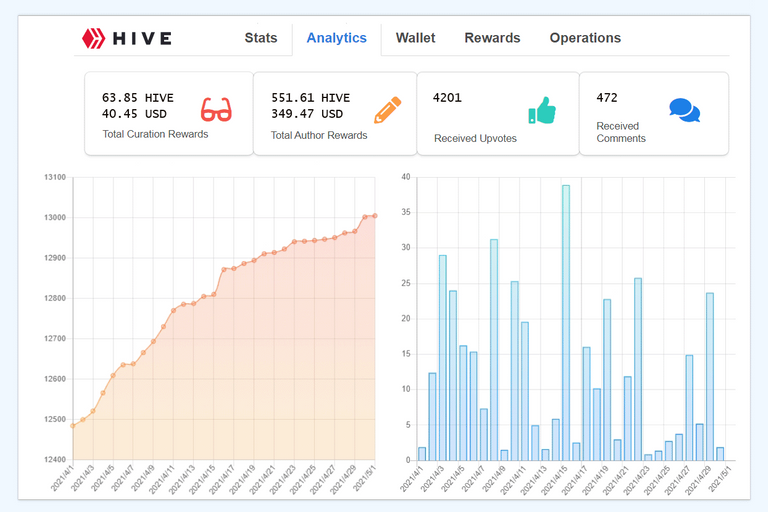 http://hivestats.io/@qwerrie -- look at the nice graph, it displays a non-stop growth thru all the recent month. I wasnt a lazy bee. Although my author's rewards were by 400 Hive less, then in March.
All the posts were set to 50-50% rewards, which provided me some liquidity. I didnt invest fiat to obtain Hive (actually it would be a silly move, given the current market situation). Also, I win a dozen tokens in a few challenges: 'Amazing nature', 'Show me photo of a bird', 'Fungi Lovers campfire talk' to name a few.
HBD exchange rate benefitted for obtaining Hive tokens at a good price. I sold all HBDs I earned in April, and on the top of it, I had 190.373 liquid Hive in my wallet.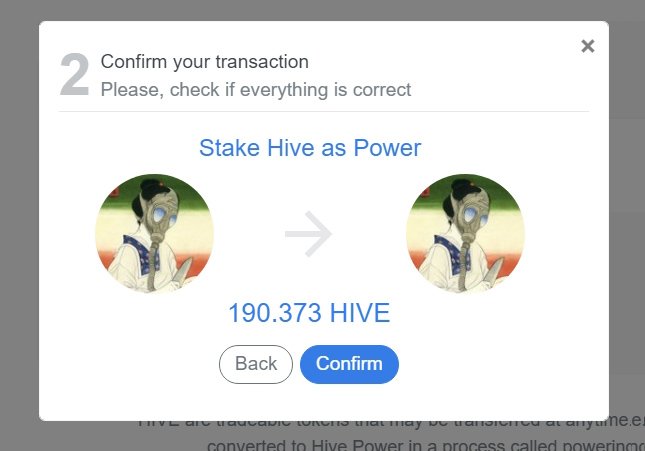 190.373 Hive were powered up with the help of @ecency app. Thus, my account grew by 745 HP: from 12,450 in April to 13,195 in May (i.e. 5,98%).
---
Now, let's look at the delegation. At the moment I support the following projects:
Actually, I feel those numbers are quite rounded, and dont feel urge to change anything, except I start delegation to @homeedders community - 102 HP. I wish FL community account would have a bigger Voice Power, but I think I've added enough tokens on the plate and now its other members move, right? It is give and take game, not only take-take-take-withdraw scenario. Well, that is all!
---
Changes were made via @peakd interface.
Screenshots taken with my fave Fast Stone Capture.
Cover artwork made in Adobe Illustrator.
Prepared and published via LeoFinance Beta.
Previous posts: october | november | december | january | february | march | april
---
See you all next month the fatter bees, better and better!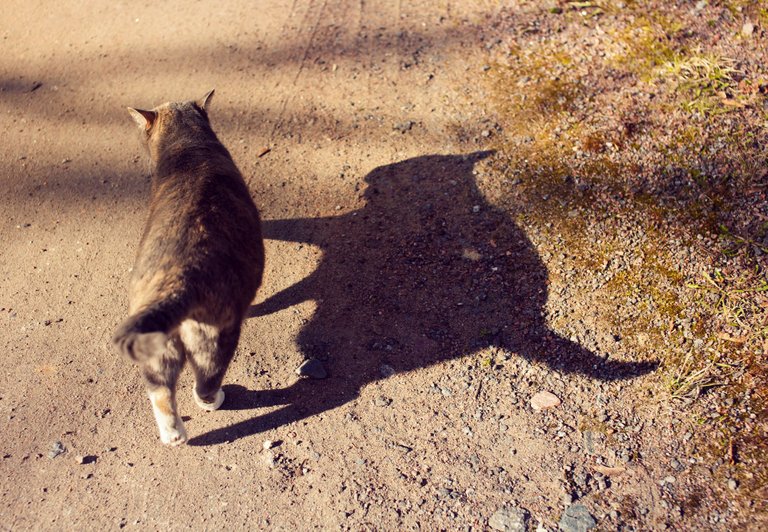 Posted Using LeoFinance Beta