You heard it right that I have just made more than $10 by playing crytobrewmaster. Cryptobrewmaster is a nice game where we craft beer and sell the beer of CBM.
For crafting beer we have to complete the quest and gather the ingredients. According to the quality of ingredients, quality of beer is also determined. Quality of beer is determined by the quality of ingredients and some random luck chance.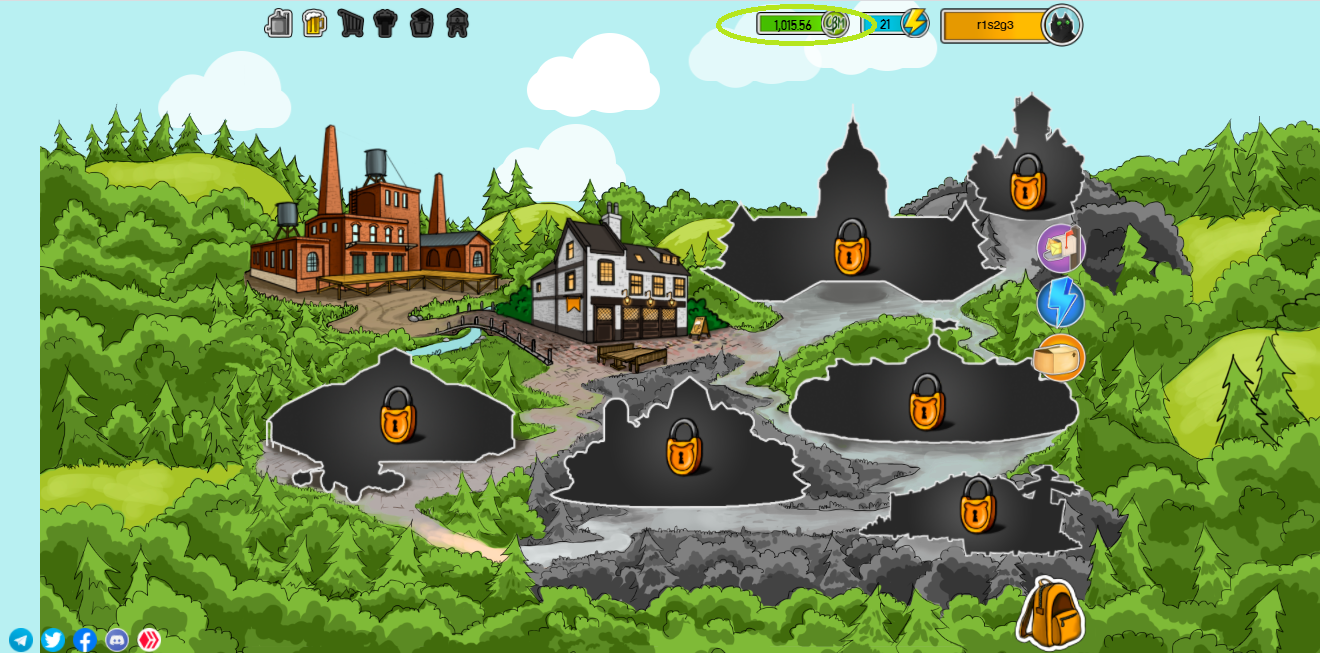 As you already see in highlighted that I have collected more than 1000 CBM so I decided to withdraw them.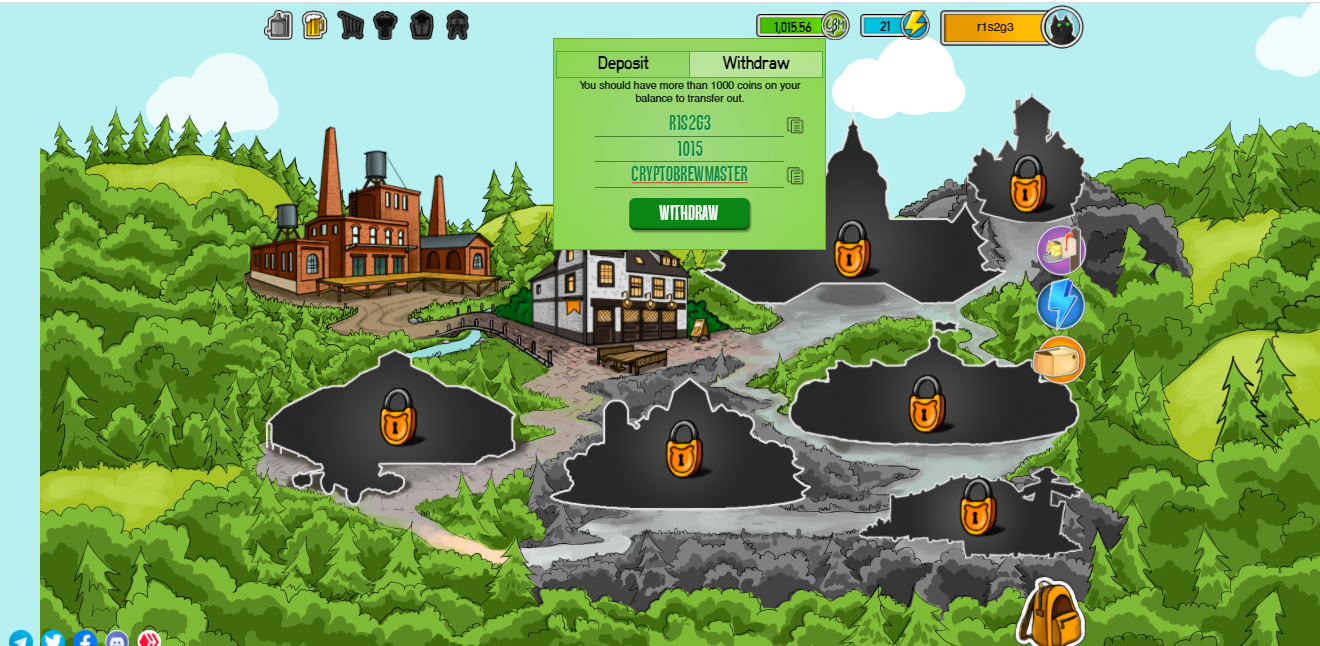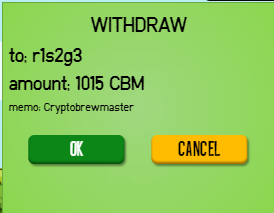 Now let see what the price of the CBM.

So bid price of CBM was .04751 so 1000 CBM is at least equivalent to 47.5 Hive. I checked coingecko's site and I found that Hive is currently trading at $.269 so value of 47.5 hive is 47.5*.269 = $12.77 .
So I have earned a nice little amount and I invite you guys to try this game .
PS: This is my referral link.
Posted Using LeoFinance