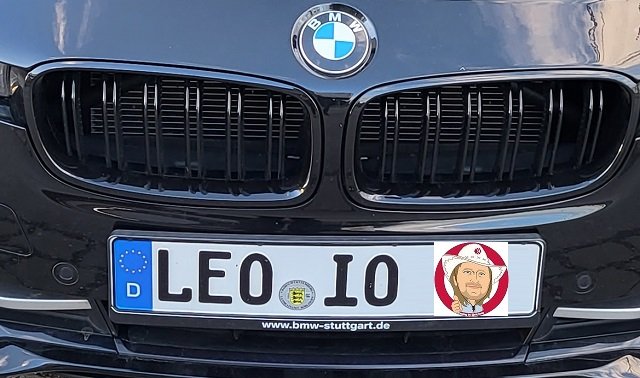 ---
Servus & Hello liebe Cryptobloggers!
---
Ich hab keine Ahnung ob der Fahrer des Fahrzeuges wie oben am Titlebild weis, welch cooles Autkennzeichen er/sie/es hat.
Ich war letztens beim Einkaufen ganz schön überrascht dieses Kennezichen zu sehen. Das LEO steht für Leonberg in Baden-Württemberg und wird auch für die Städte Böblingen und Herrenberg verwendet.
---
I have no idea if the driver of the vehicle like the one in the title picture above knows what a cool number plate he/she/it has.
I was quite surprised to see this licence plate the other day when I was shopping. The LEO stands for Leonberg in Baden-Württemberg and is also used for the towns of Böblingen and Herrenberg.
---
Heute ist der 15. wo es jeden Monat den
LEO POWER UP DAY gibt
Auch diesmal beteilige ich mich mit ein wenig ....
wieviel es ist seht ihr am Nächsten Autokennzeichen:
Today is the 15th where every month there is the
LEO POWER UP DAY
This time I will also participate with a little ....
You can see how much it is by looking at the next number plate:

Diesmal waren es 2505 LEO die Aufgepowert wurden!
LUP steht übrigens für die Stadt Ludwigslust, Parchim in Mecklenburg-Vorpommern.
This time it was 2505 LEO that were powered up!
By the way, LUP stands for the city of Ludwigslust, Parchim in Mecklenburg-Vorpommern.
---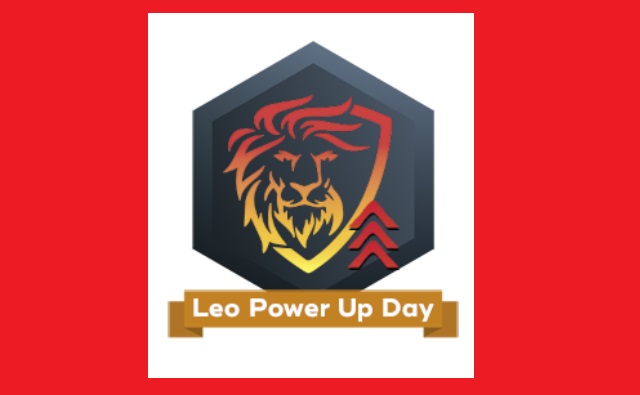 ---

---
Und auch was neues gibt es über LEO zu berichten.
Seit gestern gibt es ein neues Frontend,
welches sich noch im Alpha Status befindet:
Es soll ein Zuhause für alle Inhalte sein/werden mehr infos dazu
findet ihr hier @leofinance:
https://peakd.com/hive-167922/@leofinance/introducing-project-blank-or-the-everything-app-launches-on-hive
---

---
Es tut sich einiges auf Hive,
denke es wird ein spannendes Jahr für uns
wobei ich glaube, dass es viele Neulinge wieder mehr verwirren wird...
Jedenfalls gibt es ja viele Möglichkeiten sich darüber zu Unterhalten!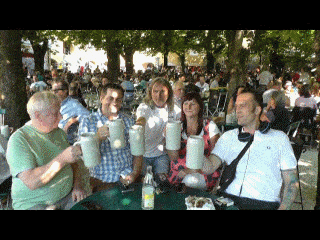 Inzwischen wünsche ich mal Prost und
danke das du bis hier her gekommen bist!
Then I wish you cheers and
thanks for coming all the way here!
---

---

---
photocredit & Gif: all @reiseamateur
device: Samsung S21 FE
Quelle für die Autokennzeichen in Deutschland:
LEO: https://www.kennzeichenking.de/kennzeichen/leo
LUP: https://www.kennzeichenking.de/kennzeichen/lup
---