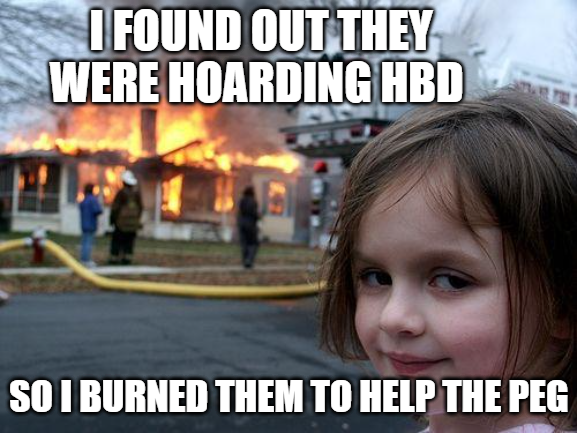 Last week we ran week 20 of our All The HIVE DOLLARS This Topic Generates Is YOURS giveaway. Since then HBD has broke its peg which means HBD is no longer being printed until it stabalizes. For this reason I have decided to put week 21 on temporary absence. Once HBD is being printed for created content again I will likely bring back the Free HBD Giveaway. Last weeks winner will be announced below. We will also highlight some of the Hivens I follow and post an example of their content below.
HIVE Dollars Given Out To Date

Hiven Spotlight


First up on the RentMoney's Hiven Spotlight is @gregory-f. This Hiven routinely runs a Splinterlands card giveaway called "A Blast From The Past" (Subject to change) where an out of print Splinterlands card is given to the winner. On top of that if reading about spotlighted Splinterlands battles is your cup of tea then @gregory-f has you covered. As one of their main subject topics does just that. Don't believe me, take a look for yourself-->My Favorite Battle Of The Day 10/1/21.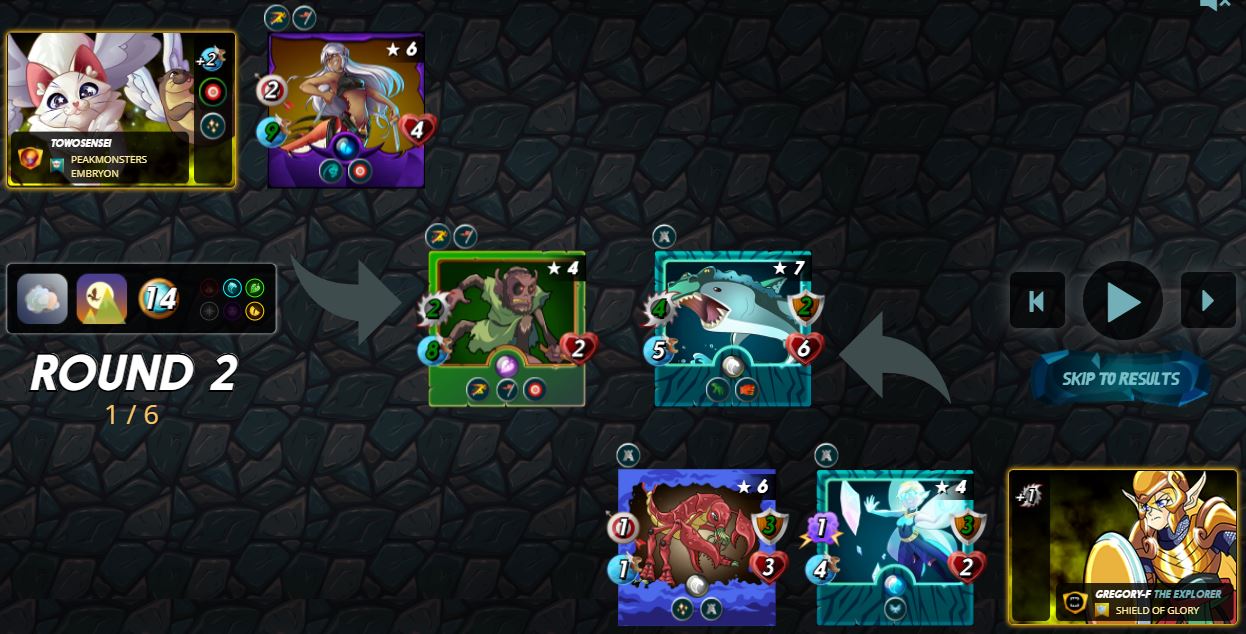 Next up on our Featured Hivens list is the content creator known as @tokutaro22. This hiven stood out to me because of a challenge they set out to complete. Its a lofty one and will take some hard work and dedication to complete but I think they have what it takes to get it done. What's the challenge (You Ask). The challenge this person set out is to go from $0-$100,000 USD on their Splinterlands account within 365 days. Read more about the rules they set out and the giveaway attached to the challenge here--> My splinterlands challenge from $ 0 to $ 100,000 in 365 days..
Our third featured Hiven today is none other then @tsnaks. I have been a long time follower of this persons blog. They have recently finished up a challenge they set for themselves some months back. The challenge was to earn enough rewards on a Splinterlands account to purchase a Gold Foil Legend. Just a little over a week ago they concluded their experiment and you can read all about by clicking-->Started from scratch and earned a Gold Foil Legendary in Splinterlands!

Splinterlands is an online blockchain game built on the Hive Network. It utilizes NFT's for game play. These NFT's and other in game assets are tradable and have real monetary value. Click here to play or to invest in Splinterlands today. Play for free or purchase the right to earn for just $10 USD.
Watch A Splinterlands Battle Below
https://steemmonsters.com?p=battle&id=f9525f6dc69433c5f35470817a4c862530cb3300&ref=rentmoney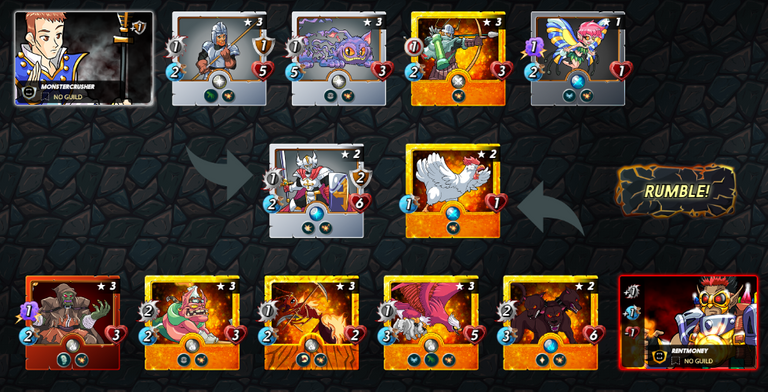 Posted Using LeoFinance Beta