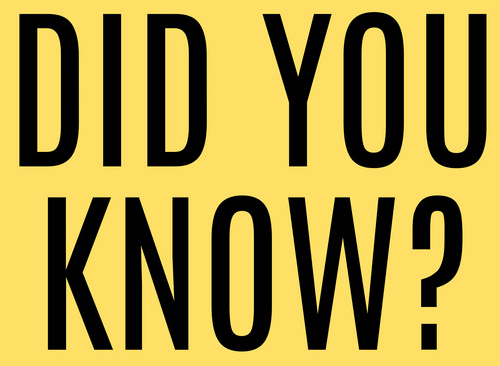 Rentmoney's Recent Posts
Readers:
"RentMoney what silly shenanigans are you up to now?"
RentMoney:
"To be honest, I'm not even sure myself. I got the idea to post some small tidbits of information and am going to do it in bullet point form. Short and to the point"
Did You Know
There is a fun (no cost) way to play the Crypto-Shots game. Free Play Version: https://play.crypto-shots.com (No wallet credentials needed, No Rewards can be won playing this linked version).
Did You Know
Splinterlands hosts a weekly battle challenge in which they hand out whale size votes. How can you get started? Visit the official post for details Click Here.
Did You Know
There is an initiative on the HIVE Blockchain that allows you to give daily votes to content creators. This initiative is called Hive Basic Income or HBI for short. Send one hive to @steembasicincome and put the name of the HIVEN you want to give daily votes to in the memo section and just like that votes will be given. The higher amount of HBI shares one owns the higher the vote percentage one receives.
Did You Know
HIVE Power Up Day or HPUD for short is on the 1st of every month. This is when the HIVE community collectively power up some HIVE to HIVE POWER. This is done to show support for the blockchain we all like to interact with. Of course any day is a good day to power up HIVE Tokens.
Did You Know
Similar to HPUD the HIVE Blockchain also has LPUD (Leo Power Up Day). LPUD is held on the 15th of each month. Powerup enough LEO on the 15th and you just might find yourself earning a cool badge courtesy of @hivebuzz. LEO is the native token that can be earned on the LeoFinance front-end along side the usual Hive Blockchain rewards HIVE and HBD.
Did You Know
There is an ongoing claim drop being given to those who qualified some months back. If you haven't claimed your free LARYNX tokens for the month of November then now is the time to do it. For more details click the following link: https://hive.blog/hive-167922/@rentmoney/reminder-claim-your-free-larynx-tokens
Did You Know
HIVE is the home to many upcoming and ongoing projects. One such project is @psyberx which aims to be a call of duty type game. Game development is ongoing but you can buy their game token (Level) on any of the HIVE DEX's such as TribalDex, Hive-Engine, LeoDex and many others. NFT's, Land, Discord server: PSYBERX has it all.
Did You Know
You can earn Vouchers / SPS and GLX tokens for staking your SPS. Staking SPS can be done on the official Splinterlands site within the SPS wallet. Stake them, sit back (enjoy a cold beverage) and watch the rewards roll in.
Did You Know
A new game is on the horizon currently being referred to as Splinterlands Tower Defense. The game will be playable on the official Splinterlands gaming site and currently packs sales are ongoing. Did I mention holding Splinterlands Tower Defense packs will give SPS rewards.
Did You Know
The HIVE blockchain has many ways to reward and interact with content creators. One such way is Hive Native tip tokens. Usually one needs to hold and sometimes stake a certain amount of a specific tip token in order to use its tipping feature. Tips do not come out of your own supply. Some of these bot commands include but are not limited to !PIZZA, !BEER, !LUV, !PGM, !LOLZ. Want to tip yourself (use the command !hivebits on your own created content).
Did You Know
Bots that tip tokens are not the only type of bots that frequent the Hive Blockchain. There are other cool ways to interact with content creators and one such way are the !MEME and !GIF bots. The !MEME bot when called upon will comment with a random MEME. The !gif bot functions in a similar way. Call upon it using the command !gif and the bot will respond with a random gif.
Did You Know
The average human head weighs 11 lbs not 8lbs like the child in the Jerry Maguire movie lead me to believe. Source: https://www.gwosteopathy.co.uk/much-head-weigh/

Posted Using LeoFinance Beta