You face different problems only because you stop earning. Everything seems okay and goes smoothly when you have money. It suddenly changes when you cannot make money for some reason.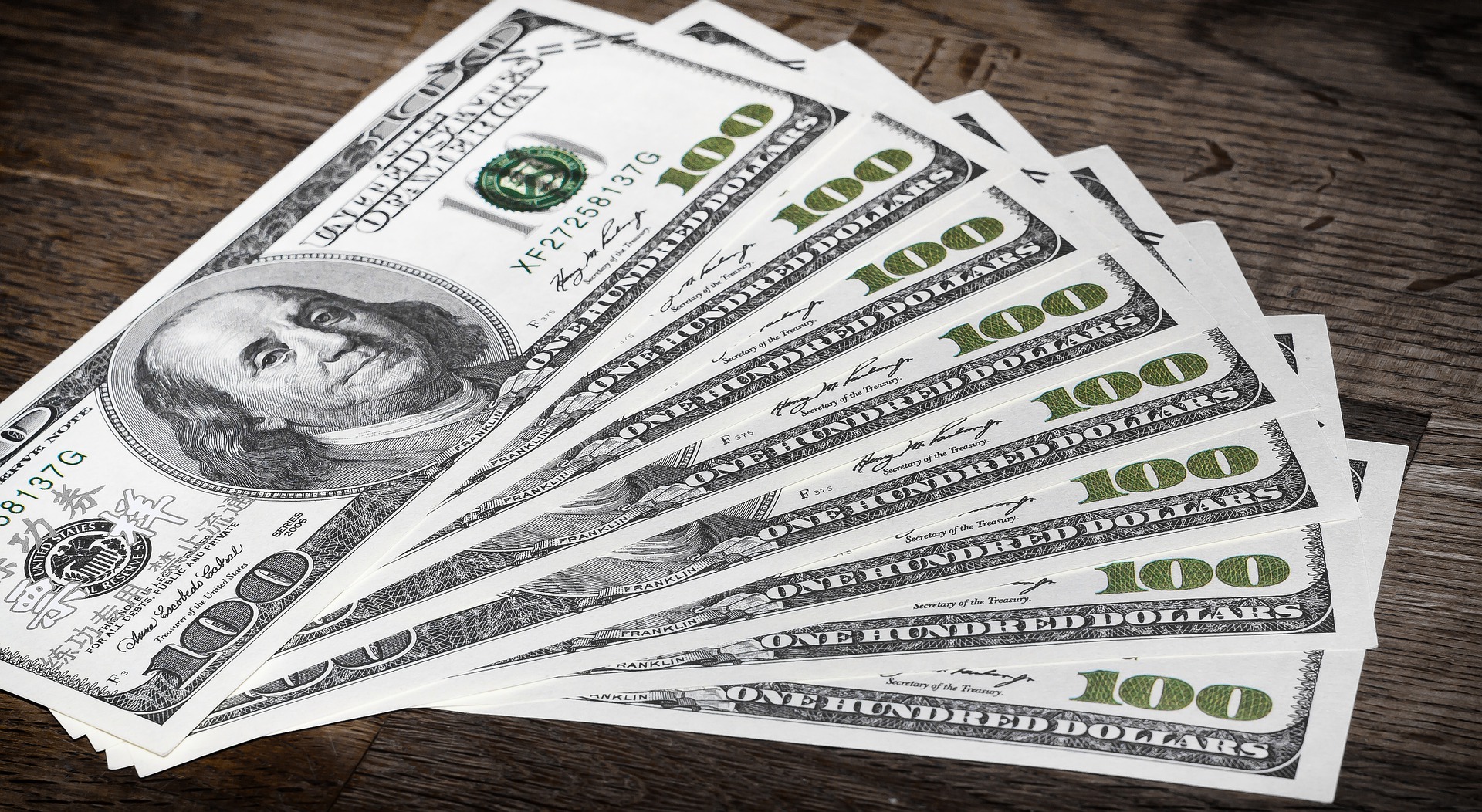 A job can solve problems that you face. Having a job ensures that you will have a consistent income. There are many reasons you may lose your job. You don't do anything wrong, still, the company can decide to lay off employees, and you are one of them.
Due to the economic downturn, you are going through a hard time. You need a job or at least do something to make money. You have to live your life and survive in this time. When bad things happen and you are not prepared to face any situation like this, everything turns into a nightmare.
Having an emergency fund can be your best friend in a hard time like this. In case you lose your job, you apply for a job in different companies. There is a possibility of getting a job, but it will take time. Or, they reject your application, and you are desperately looking for a job. You will realize how important it is to have money to get your back.
You may not feel it when you have a job and get a consistent income. When you have a good time, that's the best time to take preparation. You can save money and do something to make another stream of income. Depending on one source of income can put you in a vulnerable situation.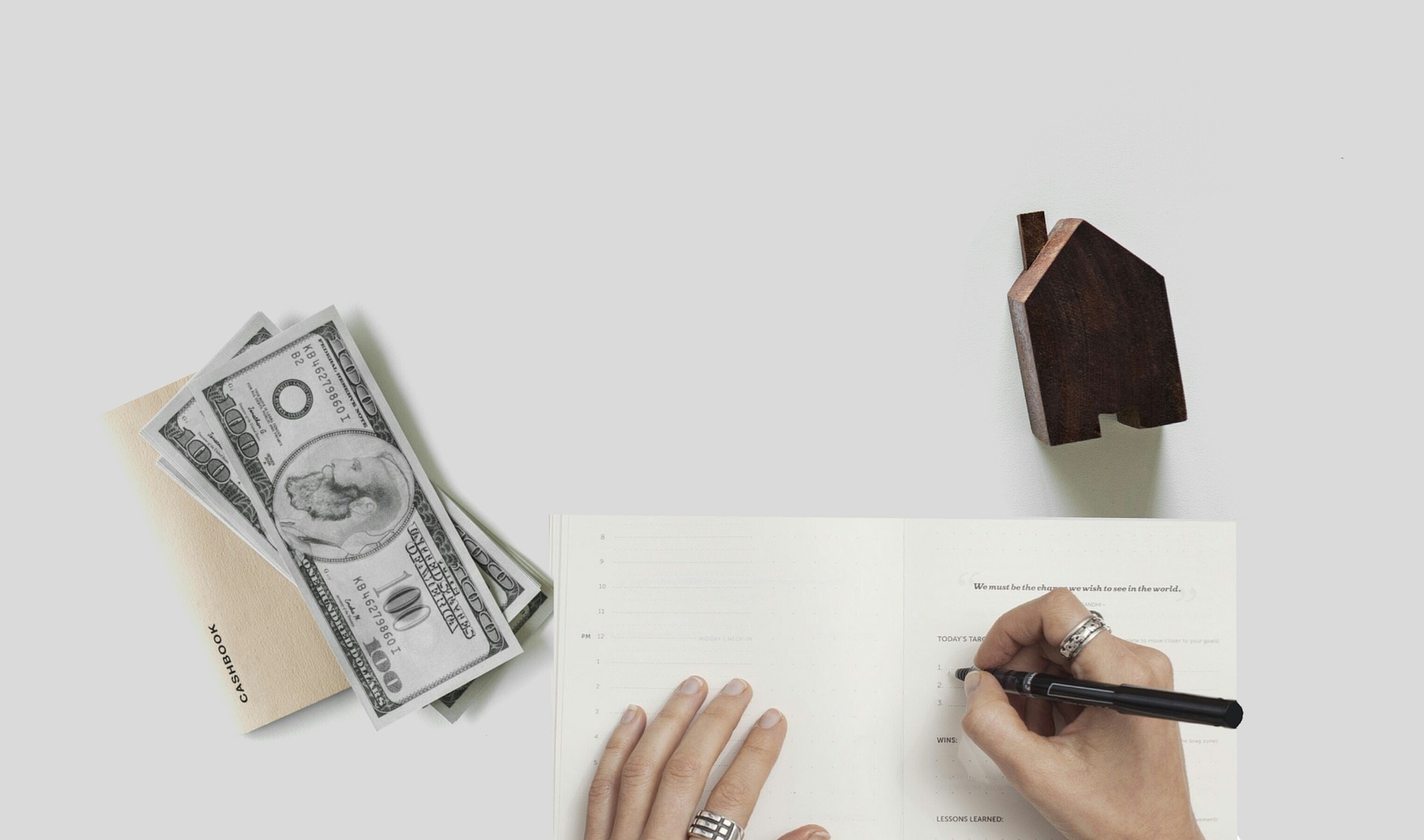 You should work to make multiple sources of income. You can invest money from where you get a return consistently. You can do something to earn money passively. You don't have to spend much time over there, but that gives you income regularly.
You can start a side hustle and make some money. In case you lose your job, you can focus on your side hustle. You will not be in a horrible situation when there is something ready to pay attention to. You can do your side hustle full-time and make enough money to live your life.
So focus on multiple sources of income and do something that is ready to go in case you lose your job. When you are prepared and set up things beforehand, you can handle a difficult situation in a better way.
What do you think? Please feel free to leave your comments. Thank you for reading this post. That's it for now. I'll be back with another post.
---
---
About Me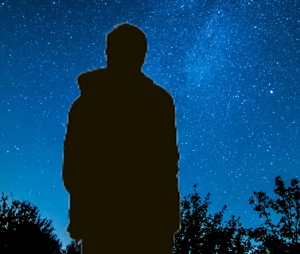 Hi, I am Rezoanul Vibes. I'm a content creator and passionate learner. I write about lifestyle, finance, martial arts, and digital marketing. I'm glad to meet amazing people all over the world.
Follow me on Twitter
Watch my videos: 3Speak, DTube, and YouTube.
---
Posted Using LeoFinance Beta