When the economic condition is good, you see the growth rate is high. The unemployment rate is low. People get involved in doing jobs and living a better life. But when you see the economic condition is bad, everyone is affected by it. Whether you do a job or run a business, you can feel the pain.
The central bank raises the interest rate and takes different steps to reduce the inflation rate. And it makes things worse. But it seems the only thing the central bank focuses on is getting the inflation rate down. Your financial moves before a recession can help you handle the situation in a better way.
Do you have a personal loan? Do you have any high-interest debt or credit card debt? If yes, you don't like to move on with this burden. It is better to pay off your debt as soon as possible. Otherwise, you may find it difficult to deal with the situation in a recession.
Are you planning on a big purchase? Maybe you think of buying a house or car. You should reconsider big purchases before a recession. The economic condition will get pretty bad at that time. If that's not that important and you can move on without buying that, you should avoid big purchases.
It is time to assess your job security. Your boss is a great person and you are happy working in the company. You have to consider the overall company performance. Sometimes the company has to take harsh decisions in order to survive during a recession. Laying off is one of them and you may lose your job.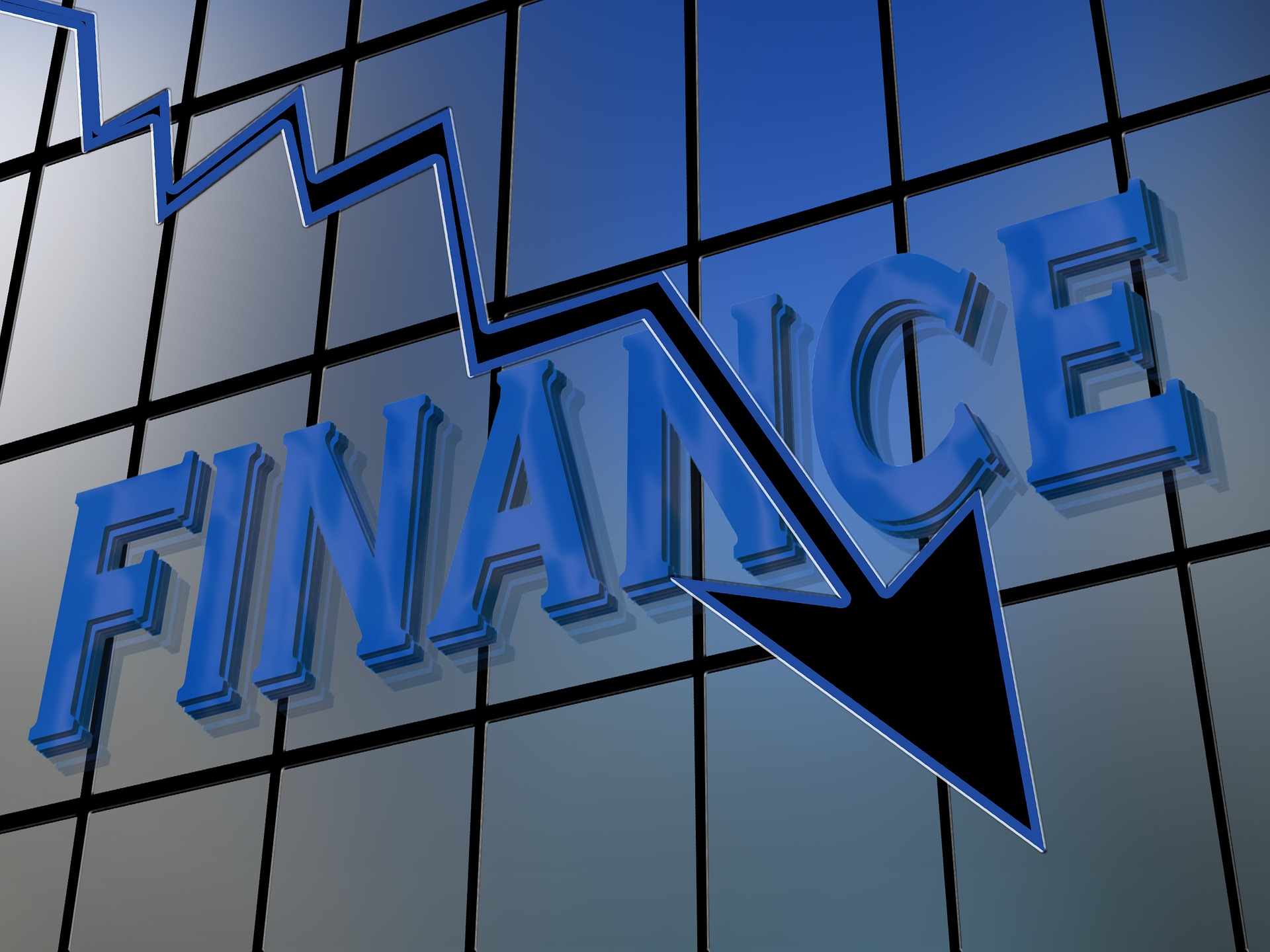 In case you lose your job, what would you do to generate income? Can you do something instantly to make money in case you lose your job? You need to consider that. You can focus on networking. You can also update your Linkedin profile and see what kind of job opportunities are available in the market in your position.
When you are prepared, you are ready to handle a difficult situation. Even if you lose your job, you get a new job quickly or do something to generate short-term income.
Pay attention to your emergency fund. What's the present situation of it? You have to maintain your emergency fund because it can act as a lifesaver during a recession in case something happens. If you don't manage your finances, who will do it for you?
You make a budget and spend money accordingly. At this time, you should review your monthly expenses. You may reduce your expenses or spend money on something that you actually need. Having control over expenses can help you a lot during a recession.
So what do you think? Please feel free to leave your comments. Thank you for reading this post. That's it for now. I'll be back with another post.
---
---
About Me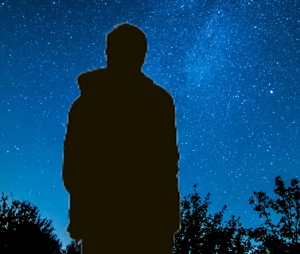 Hi, I am Rezoanul Vibes. I'm a content creator and passionate learner. I write about lifestyle, finance, martial arts, and digital marketing. I'm glad to meet amazing people all over the world.
Follow me on Twitter
Watch my videos: 3Speak, DTube, and YouTube.
---
Posted Using LeoFinance Beta