It seems that everyone's life there has two mutual periods: one is good times and another one is bad times. Whenever you go through a bad time, there everything seems bad to you and most of the time you feel the actual meaning of life at that period. All of the faults which you made in your earlier days will arise in your imagination of the situations.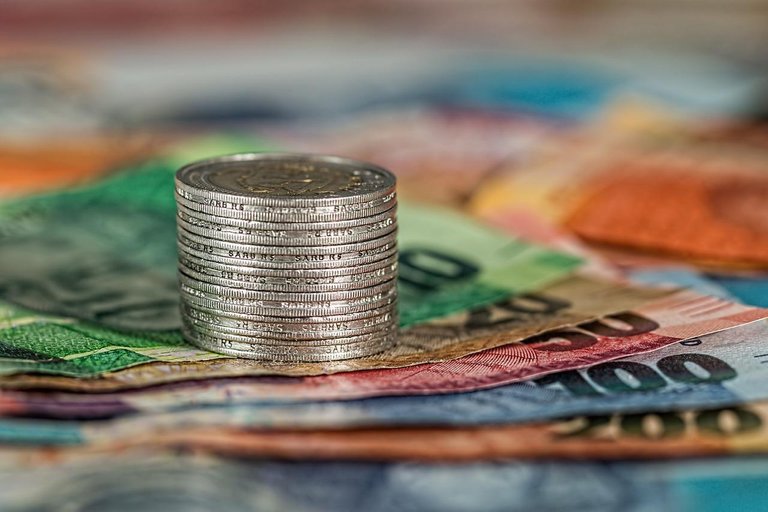 Image Source
That image of the situation will force you to think about it deeply. In the fantasy your inner soul will tell you that the situation you are in right now, it happens just because of you and more specifically it happens just because of your bad decisions and the faults which you have made a couple of days, maybe months and maybe years back.
This is the feeling which is the most painful emotion of one's life. Yes, I felt the feeling in my personal life a couple of times. I have taken lessons from the mistakes which I have done in my past. When people are in an awful situation by observing his situation quite deeply he makes a promise to himself that he will not repeat the faults which are the consequence of his current situation.
To tell the truth there is hardly a person I have found who recalls the promise in his good times. You know that our life is not stuck in a situation. There is a good and bad time both are mixed and it comes like a circle one after another.
A couple of years back I had no worries about money, If I say about my childhood days there had savings attributes in me you can say it was one of my hobbies. Whenever relatives came into our home I was quite excited not just because of the people. I had become excited because while taking off home the person gave me money. That was my real happiness at the time, haha. I didn't spend a single portion of a coin, all of the money I kept in my savings.
I would like to say It was one of great happiness to be honest a great virtue of the time. It will be very tough for you to believe that as times go on I was quite going away from the great virtue. As I get older I have started wasting money by purchasing unnecessary kinds of stuff.
When money comes into my hands I am in a hurry to finish it as soon as possible. People get wise as they are being old but I was quite going out of my right track. One day I thought It will not be good for my upcoming days. I should fix it as soon as possible.
This time the crypto market is quite in a dump. A couple of months back when there was a bullish market most of the people who are here had quite relaxed about the matter of financial. Telling the truth I was out of concern because everything was going quite well and as I said earlier at good times most people hardly recall his promises which he had done standing at the period. They truly enjoy the time without thinking that there would be a bad time come again. Yes, I'm one of them or you can I was one of them.
As everything went well, all of a sudden I realised that I had no savings in anywhere and here I found hbd in savings mode which I feel quite a good deal about having some hbd in there. Then I started saving some hbd which came through my postings in the HBD savings mode.
Before doing the thing I had been wasting a good portion of my money. I lost money by doing trades. I wasted money by purchasing unnecessary kinds of stuff. As there bear market is going on, I feel trading is quite a risky task and I don't want to lose my money or I don't like to keep my money at risk. And another thing is I waste money by purchasing unnecessary kinds of stuff.
If I put money out of my easy reach then there will be a very dim chance to waste money. Because In HBD savings mode to withdraw the hbd you need 3 days to wait. Having no instant withdrawal option your money could have in a safe zone that's what I believe so.
Posted Using LeoFinance Beta