JAHM - BBQ - 02.25.2021.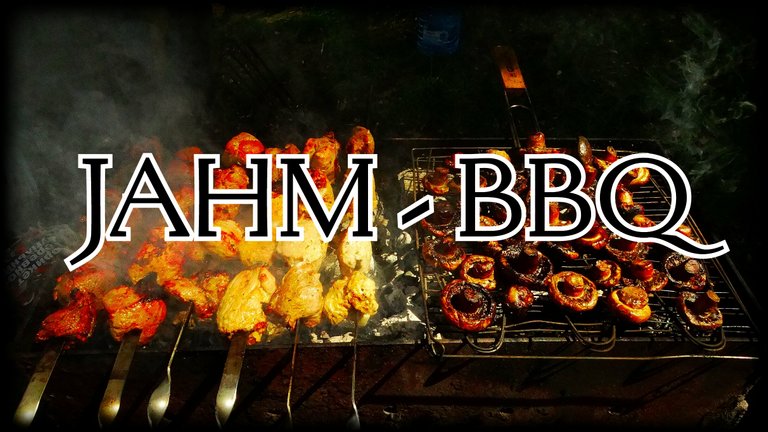 Greetings to all!
So, friends, I completely changed the concept of my posts, you need to forget about contests.
I'm not going to waste my life waiting for responses, lol.
As before, all Jahm coins earned by this post will be burned.
In fact, I stopped earning #Jahm coins altogether, I have a barbecue with them.
By the way, if, one day, I decide to settle in Jamaica, then I will certainly become a millionaire, because the grilled chickens that I cook are many times superior to the traditional grilled chickens that are cooked in #Jamaica, lol.
The secret is in the marinade.
But, unlike the #Jahm coin, you need to closely watch the chickens that you cook on coals so that they do not burn.
#Jahm coin, we will burn to ashes.
But, this will not spoil its taste, on the contrary, it will add value to this coin.
The fact that I will no longer arrange contests does not mean that you will not be able to earn #Jahm coins.
I appreciate your comments on this and the following posts, and I will award them with a vote of 1 to 10% in the strength of my vote #Jahm.
What do you think about the coin, how you see its prospects, ups and downs, your thoughts are very valuable!
Let's start our daily #JAHM BBQ.
This is something I can do with my own hands lol!
For this recipe, we need 300 #Jahm coins and #fire, which we borrow from @null.
I will burn 300 #JAHM coins!
Jahm Coin Burning Monitor: 5553,97841671 + 300 = 5853,97841671 Jahm.
In total, we sent 5853,97841671 #Jahm coins to the furnace.
You can see the confirmation of the transaction below.

All #Jahm coins I earn by voting for your comments and for this post will be on fire and sent to @null.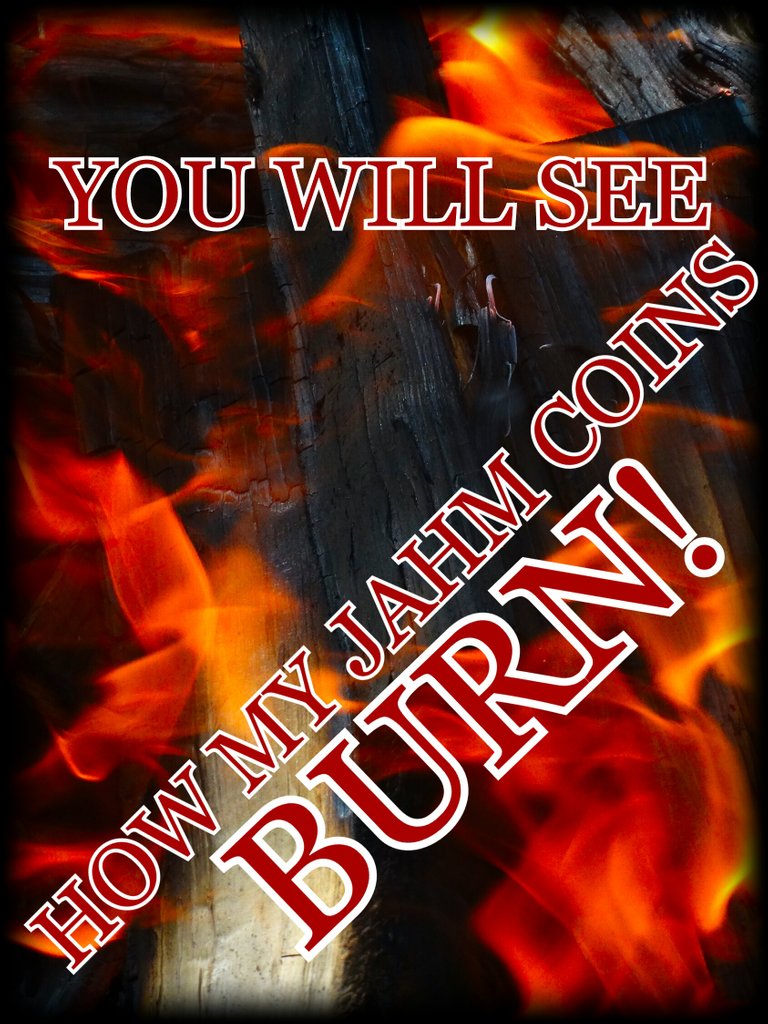 Author @roninrelax
Posted Using LeoFinance Beta