JAHM - BBQ - 03.01.2021.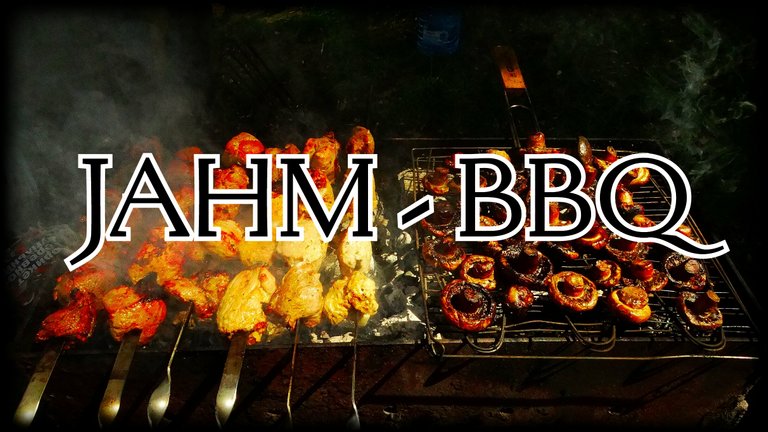 Greetings to all!
While everyone is discussing the future coming of the grandiose and adious #WLEO project, which I also liked, I will take another small step towards increasing the cost of a small, dark horse named #Jahm.
I think you all know who the ugly duckling turns into, but it took him a while.
Today, I will feed this duck with the burning coals of the fire from the #Jahm coin, duck, he loves it.
I would love to toast the tens of thousands of coins that, in principle, I could have earned last Monday, but, I hold back the level of my voting.
But, I'm glad, these crumbs, which I earned for this post and also reported from the curatorial award.
The 90 coins that I will burn today is not enough, but it is a lot for me today.
I hope that in the future, I will see more fire for our BBQ.
I will burn 90 #JAHM coins!
At first glance, this is not enough, but it is 6 times more than I earned for publishing a post a week ago.
Perhaps this is a slow movement, but slow movement and a complete stop are different concepts.
Jahm Coin Burning Monitor: 6853,97841671 + 90 = 6943,97841671 Jahm.
In total, we sent 6943,97841671 #Jahm coins to the furnace.
You can see the confirmation of the transaction below.

All #Jahm coins I earn by voting for your comments and for this post will be on fire and sent to @null.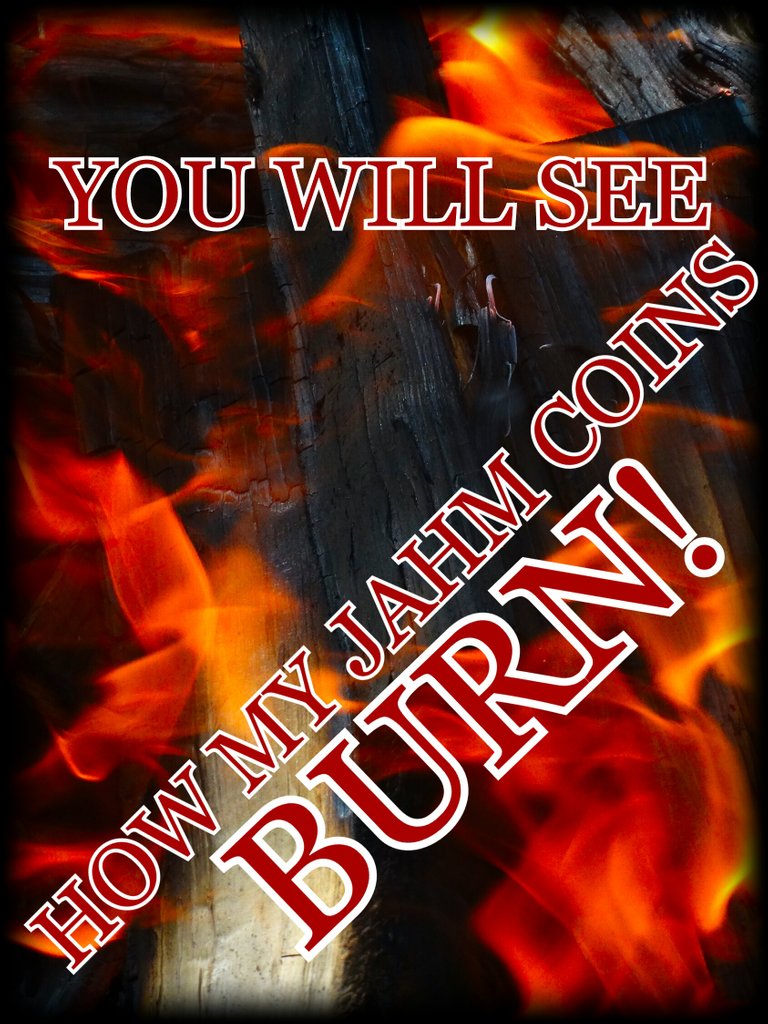 Author @roninrelax
Posted Using LeoFinance Beta