JAHM - BBQ - 03.02.2021/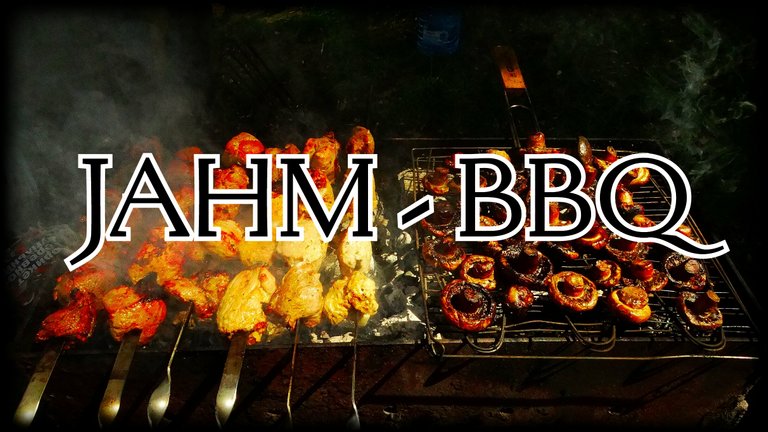 Greetings to all!
As one joke saying goes, Consistency is a sign of mastery lol.
Just like yesterday, I can burn just 90 #Jahm coins I earned.
It is strange to me that Jahm coin holders do not take advantage of the opportunity to reduce the inflation of the #Jahm coin by voting for this post.
At the same time, they become richer, and I burn my part of the coins.
I hope that even a small number of burnt coins will not spoil my mood, because Barbecue is a time for a good mood.
I can go in different ways in order for you to become a little bohemian, but the result of each path is different.
I can make you millionaires who will brag about the #Jahm coin, which is worthless, but there will be a lot of it in your wallet and the second way, this is what I am doing now, burning another batch of coins.
I will burn 90 #JAHM coins!
Jahm Coin Burning Monitor: 6943,97841671 + 90 = 7033,97841671 Jahm.
In total, we sent 7033,97841671 #Jahm coins to the furnace.
You can see the confirmation of the transaction below.

All #Jahm coins I earn by voting for your comments and for this post will be on fire and sent to @null.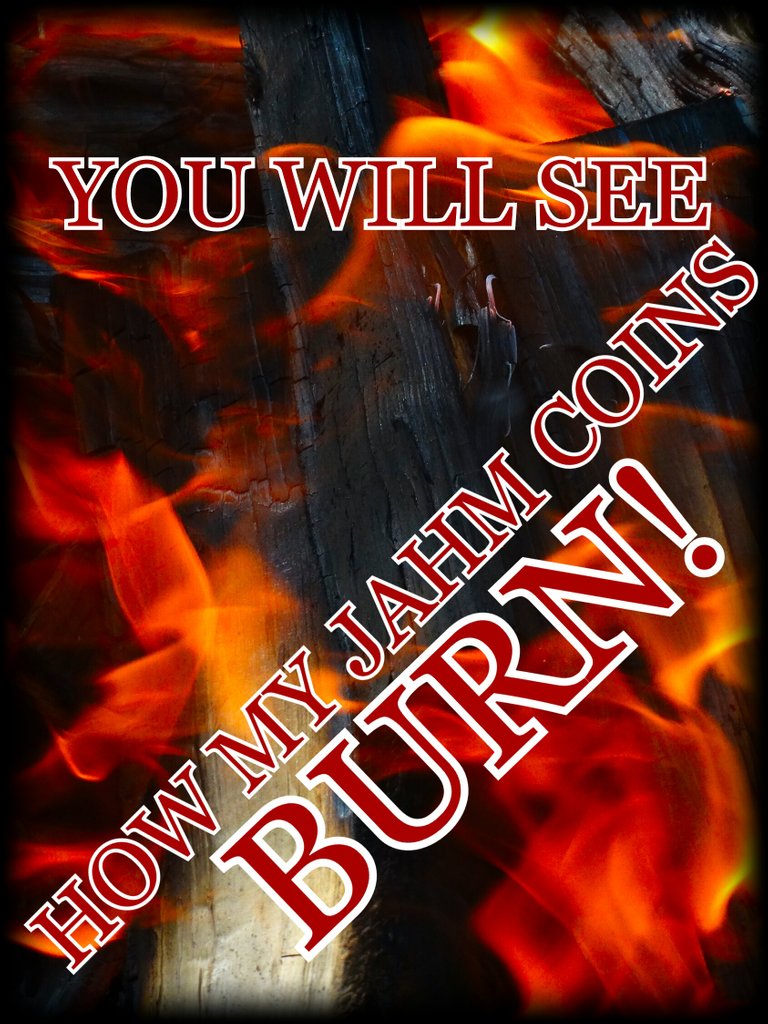 Author @roninrelax
Posted Using LeoFinance Beta