JAHM - BBQ - 03.03.2021.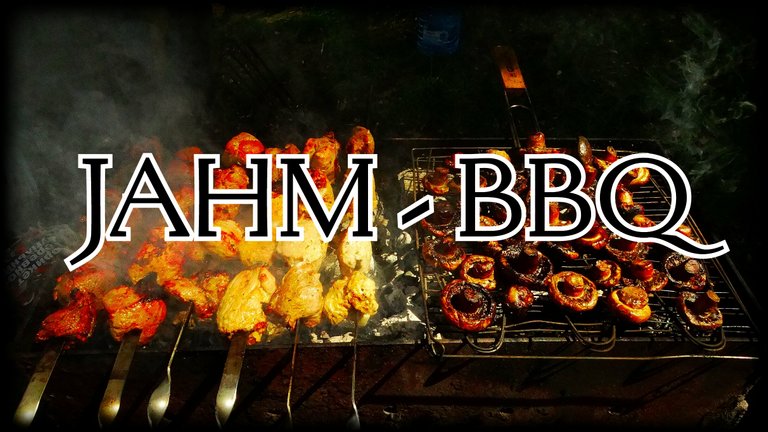 Greetings to all!
Our steam engine is running forward, there is a stop in the commune! LOL.
I do not like this pro-communist song, but its meaning, the first few words, reflects well the essence of what is happening.
The development of any community directly depends on the value of the coin that it supports.
#Reggae, this is not music for a lonely person, this is music of a noisy and cheerful company that has a good time on a seven-mile beach.
Listening to #Reggae and cooking #BBQ is the right combination of good musical and gastronomic taste.
Each Jahm coin burnt is imbued with #Caribbean notes and a freedom-loving spirit.
Taste this smoke from the #Jahm fire!
As usual, you can earn #Jahm Coins by commenting on this post.
As I said, Jahm, this is a coin of good mood, which means that, after her, her friends, #LEO, #CTP, #NEOXIAN, and other cheerful comrades will come to you.
I will burn 170 #JAHM coins!
Jahm Coin Burning Monitor: 7033,97841671 + 170 = 7203,97841671 Jahm.
In total, we sent 7203,97841671 #Jahm coins to the furnace.
You can see the confirmation of the transaction below.

All #Jahm coins I earn by voting for your comments and for this post will be on fire and sent to @null.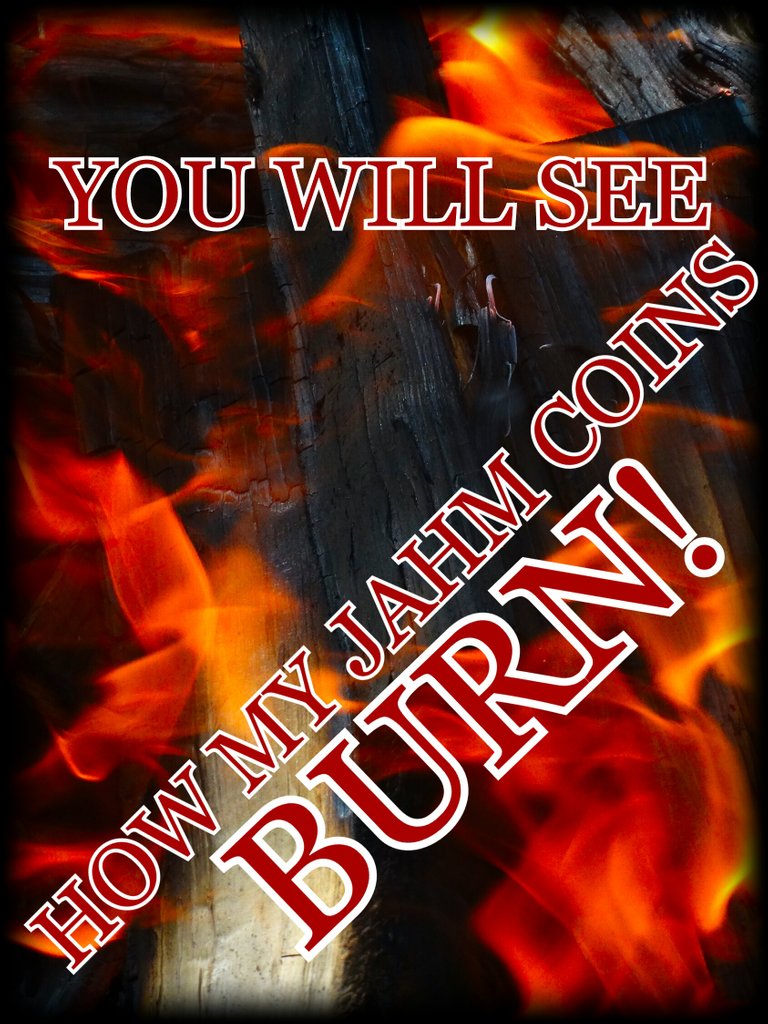 Author @roninrelax
Posted Using LeoFinance Beta