Hello Leofinance friends, this is my first post about economy in this community, I want to talk about the intermediary tokens between the platforms of the different wallets we manage.
So far, I am not a super active person in cryptocurrency finance, but doing some small investments in the coin market, BNB and PVU I realized how great is this network that we have woven, to trade with a countless amount of coins, with reliable coins as a link between wallets and platforms this is the case that BNB occupies as an intermediary between Binance and Meta Mark.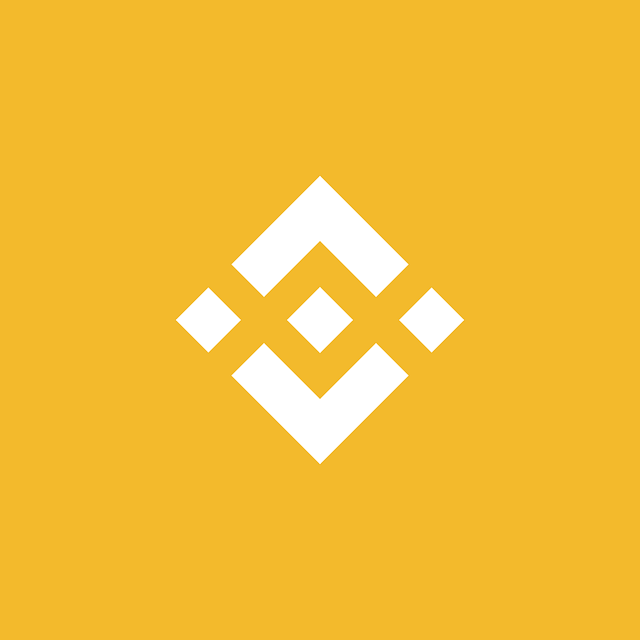 Two platforms that I currently use, for no one is a secret that our Binance wallet is one of our main tools, not only to store cryptocurrencies, but for trading. Since it is quite intuitive and within everyone's reach.
But the case that concerns us is that of the currencies that work as a bridge. Between platforms and wallets, BNB is the Binance currency, which through the Smart chain network can be used without exaggerated commissions like those of Etherum, the value of the BNB unit today is 470.61 USDT.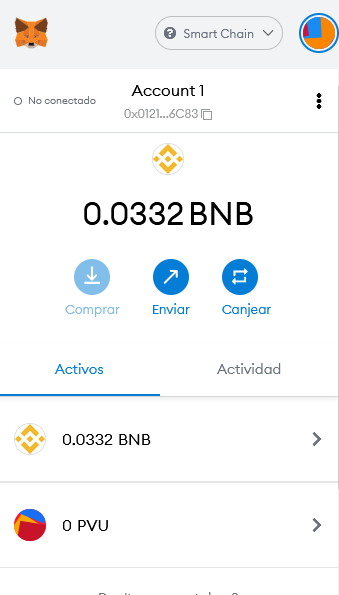 screenshot of the game taken by: @rubenp

Now this bridge turns the Smart chain network into a productive partner, that is the NFT games, which are at a high point nowadays, having a quite important amount of investment which uses the BNB currency as an intermediary, in some cases as a means for the purchase of the video game cryptocurrencies. Which I think is quite good since their interest rates are not high compared to others.
Of course these bridge tokens are have a good amount of money flowing through them so investment is guaranteed, as well as the exchange of tokens for NFT video games and stable Coins.