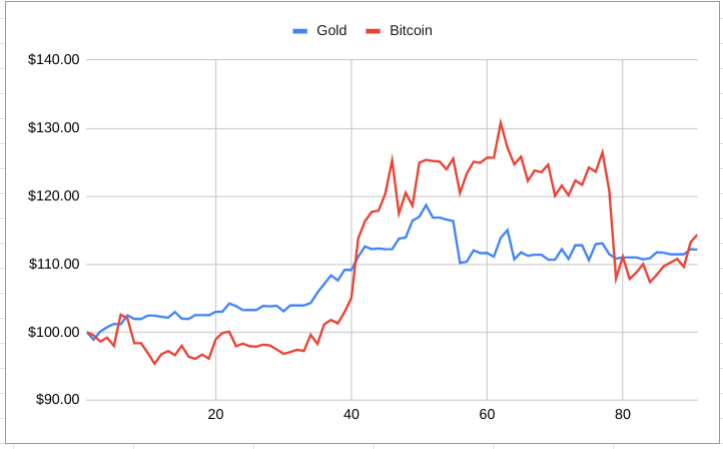 Bitcoin is now leading gold two days in a row since my initial buy of both assets. Gold, for the most part, has flatlined 30 some odd days, whereas Bitcoin had the steep sell-off two weeks ago. Gold does seem to be the safer bet, but who likes safe?
The S&P and NASDAQ are up again this morning...today the reason is that investors expect the FED to hold rates to nearly zero "for some time to help the economy recover from the pandemic." Again, how is this info not already priced in this chart?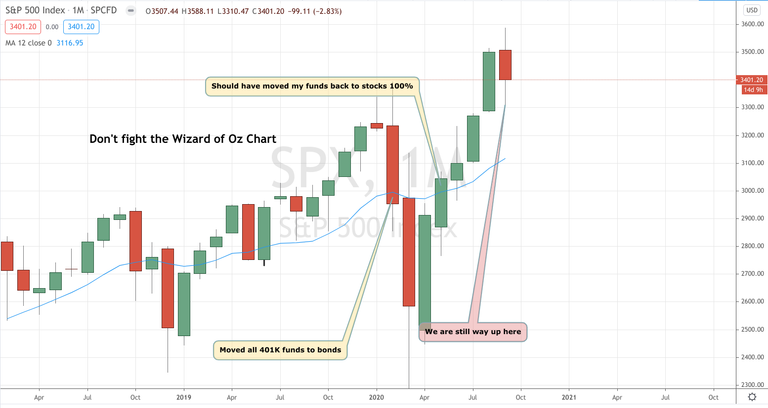 I thought that yesterday's Bitcoin high $10950 would not be broken today, and so far that is holding true. I hope I'm wrong, as always, and despite not being a financial advisor, continue to HODL.