Yesterday, I wrote about how cryptocurrency is gradually changing the world's perspective about money. While alot of people still don't trust this internet magic money, A huge people want to be associated with crypto holders.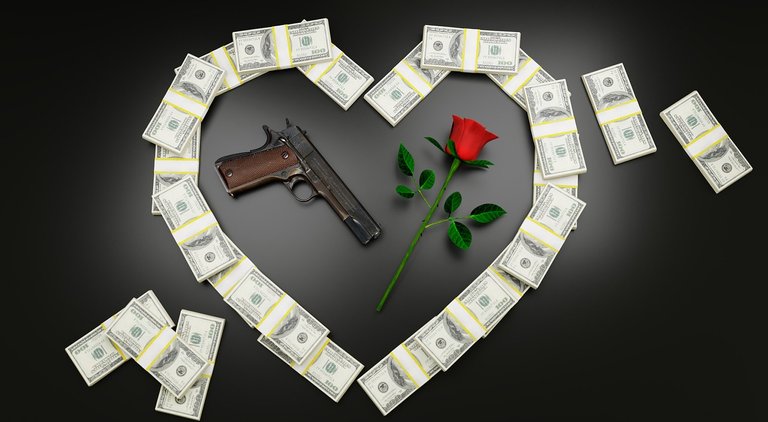 Image by Quince_Creative From Pixabay
Do You Love Me Or Do You Love My Bitcoin?
I read today that cryptocurrency is helping Americans find love ahead of tomorrow's valentine's day.
Findings from eToro's inaugural Crypto & Culture survey show that just mentioning crypto in an online dating profile may be an important factor in sparking a love connection. Indeed, 33% of Americans said they would be more likely to go on a date with someone who mentioned cryptos in their online dating profile and more than 40% of men and 25% of women indicated that their interest in a potential date is stronger when crypto is mentioned.
Wait, What! Is it that crypto lovers want to have a relationship with one another? Or most people now see a relationship with someone that holds crypto quite sexy? Hmmm.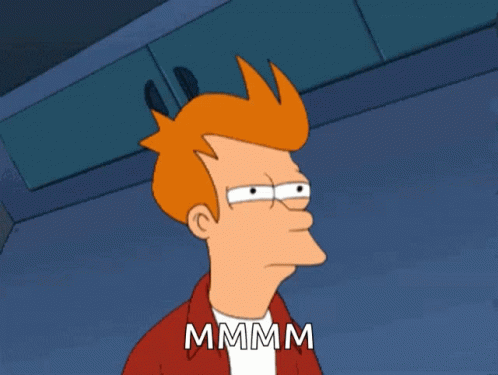 Still from the article , someone went on to say this.
I've been saying this for years – crypto is sexy! It's the sexiest asset class in the world!"
LOL, this is very funny. Well, I couldn't agree less. Imagine getting a beautiful Nft present from my lover tomorrow? How romantic would that be!
I come from a place where flowers don't mean much on lovers day. Infact many would rather get the value of the flower than actually the flower itself. You can't blame or understand them, it's a country problem LOL.
Actually, I find this very sweet to know. At least, many Crypto holders would be playing love tomorrow.
Can We Make Love On The Blockchain?
We have some cute way of celebrating lovers day on hive. When last i checked, it's a day to show love to someone special. It doesn't have to be only your partner or someone you are in a relationship with, it can be anyone you find amazing and you want to appreciate the friendship you share with that person.
You can send or appreciate someone by sending some hive to their wallet right? Oh! we even have the @nftshowroom! You can create some love art.
Can't Afford To do That?
Goodnews! we have @hivebuzz giving shiny badges to your beloved!
I already Recieved mine, courtesy of @merit.ahama.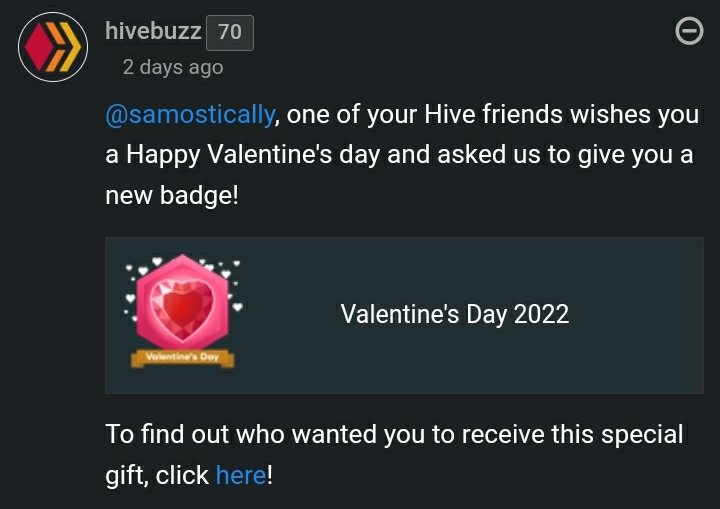 Beware Of Love Scams - It Is ReaL
Yes, while preparing for the awesome Valentine's day with that special lover, don't forget to be cautious. Crypto love scam is real and it is getting more serious. While 99% of people on the hive Blockchain know that they shouldn't give their keys to anyone, Everyone should also know that they shouldn't click any link that promises free money all in the name of Love.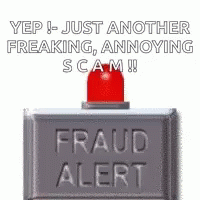 We had a scam that recently came up on the Blockchain with something similar. An account was hacked and was used to post alot of phishing links on the comment sections of many users on hive.

Good news is that the hacked account has been recovered and an apology post has been made.
While this might not be the perfect example, scamming most likely comes up this way.
There is another article you might want to see. This was written by Jet Encilia.
Valentine's Heartbreak: FBI Warns Of Crypto Romance Scams Ahead Of Hearts' Day
This one talks about how people get scammed by telling their lovers to send crypto or to invest. It's actually a popular scam which has gone on for a long time. However, it is very important to be more careful during this period. As people would do anything in the name of love.
Happy Valentine's Day To You!

Happy valentine's day to every of my friends on chain. I'm really happy and privileged to know a lot of lovely and friendly people on chain. I wonder what @edicted would be getting for his girlfriend whom he often refers to on his blog. Maybe some CUB? . @starstrings01 , How Much do you love your P.A? Would be nice to know that. I already saw @k-banti sharing some love to his friends. Can we get some flowers? @dswigle
Anyway, If you are in the mood of showing love, feel free to visit the Hive-Naija engagement ongoing, we have lot of interesting valentine discussion going on. We also have about 8.5 HBD to share, you can add to it. Thank you!
Hive-Naija Weekend Engagement #11 - "Valentine's Day"
In Conclusion...
I would be looking out for valentine's day posts tomorrow. I like to see the beautiful pictures and lovely moments if captured.
I already saw some Val's Nfts on Twitter, they look really cool. I wish i could have one lol.
Thanks For Reading!
gifs via tenor , Images from Pixabay, screenshots from hive
Posted Using LeoFinance Beta