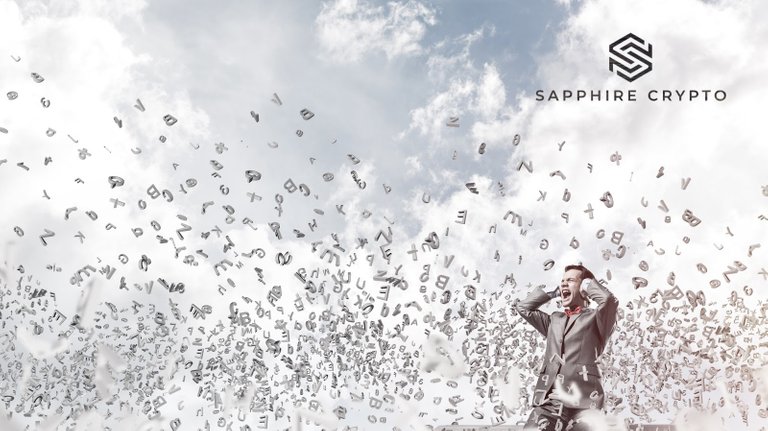 Hype?
I have never been one to be much impressed by hype. In actual fact, I am more prone to ignore something that gets too much attention. This is what drew me to Bitcoin in the first place, all those years ago. Nobody was too interested, and yet it held such potential and promise. This is the way I tend to think and behave. I guess this trait has also helped me to identify a number of really good altcoin gems over the years. As a result, Crypto Twitter has never managed to attract my attention. In my opinion, the majority of engagement taking place is quite simply, noise…
At the same time, if I identify a project, platform, or opportunity early on, I am unlikely to abandon it just because it has since managed to garner attention, or perhaps even risen to prominence. My initial Twitter account (which was censored) was created in 2008 or 2009, making me a relatively early user. However, as I mentioned, I really don't see much value being transferred via the platform. Much of what is going on now is merely hype.
The average user is not going to be willing to pay for the "privilege" of being able to comment. The route that Musk seems to be taking is more one of exclusion than inclusion. Why pay to comment when you can get paid to comment? Even if the majority of these proposals never see the light of day, they have still communicated a message. The idea that Doge will be incorporated into the platform is somewhat likely, but any monetization will most likely lie in favor of Musk and Twitter.
The Challenge Begins
Musk is looking to make Twitter more censorship-resistant, as well as profitable. However, monetization is somewhat limited when it comes to a social media platform. The apex for this model has always been advertising, and what has transpired since Musk's acquisition? That's right, advertisers are pulling out left, right and center. I am not going to go into the reasons, or whether they are even valid. It's inconsequential, the fact is they are gone, and so is the income they provided.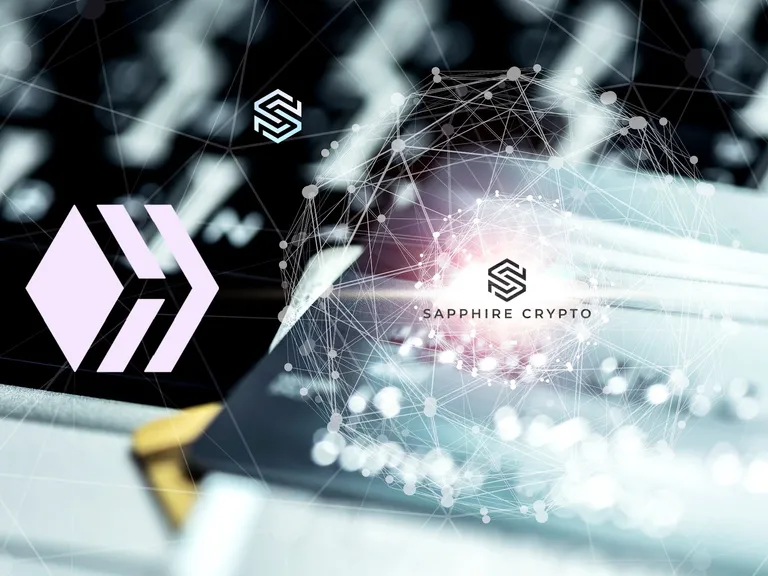 Musk is left with the task of creatively restructuring the Twitter business model. Unfortunately, his first move was to leverage his users. Not the best move, just saying. I hope he somehow manages to come out with a winning formula, as without it, nothing much is going to change. Either way, it makes little difference to me. Hive has me covered when it comes to short and long-form content. I am not going to be enticed by what could be. I know what already exists and works on Hive.
Final Thoughts
I have already mapped out my own plans and goals for Hive. What transpires on Twitter is of little concern to me. Firstly, it will never be decentralized, making it inferior by default. Secondly, regardless of whether monetization comes to Twitter or not, it will never be able to compare with the potential that exists on Hive.
There are way too many large and "influential" accounts on Twitter. Hive, on the other hand, still provides an opportunity for the "small guy". I am simply ignoring the noise and going about my daily Hive habits…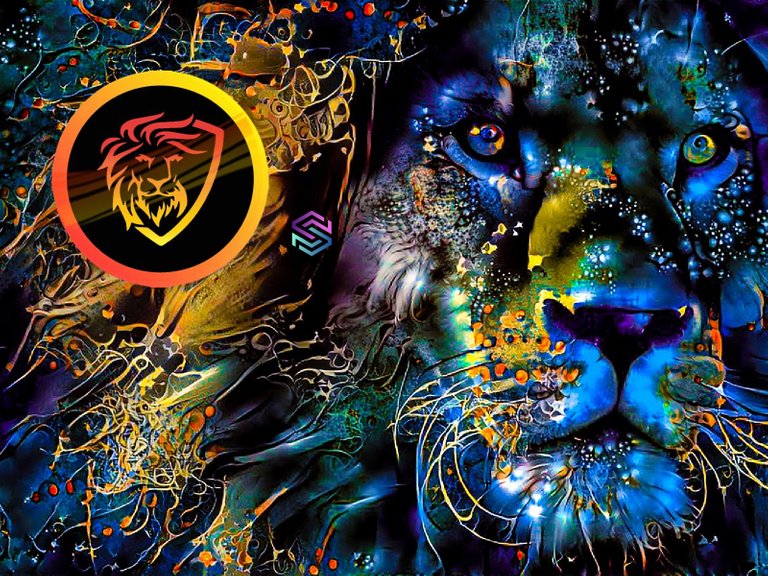 Disclaimer
First of all, I am not a financial advisor. All information provided on this website is strictly my own opinion and not financial advice. I do make use of affiliate links. Purchasing or interacting with any third-party company could result in me receiving a commission. In some instances, utilizing an affiliate link can also result in a bonus or discount.
This article was first published on Sapphire Crypto.
Comprehensive list of referral links for platforms & opportunities I utilize to generate daily Crypto income.
Posted Using LeoFinance Beta