The rain is continuing to pour. The greens are however trying hard to stay put because an excess of water is also bad for the plants as those will start to rot very fast.
I did manage to get a few photos before the rain came down yet another time for the Garden Journal by @simplymike who is a good farmer and gamer too.
Wild coriander
You might have used the coriander that you get from stores but hereabouts we have the wild coriander or Aana malli (ആന മല്ലി ) as we call it. This leaf can be used to garnish curries and also can be crushed along with chilies and salt and used as a dip too.
The curry leaf
The curry leaf is often not treated with respect. It is used to garnish every possible curry and even some breakfast dishes like the Upma and Kozhukattai but discarded while eating the food.
Did you know that the curry leaf helps prevent greying of hair and is also good for hair growth? The curry leaf is dried and powdered and added to most spice mixes too in order to enhance the flavor.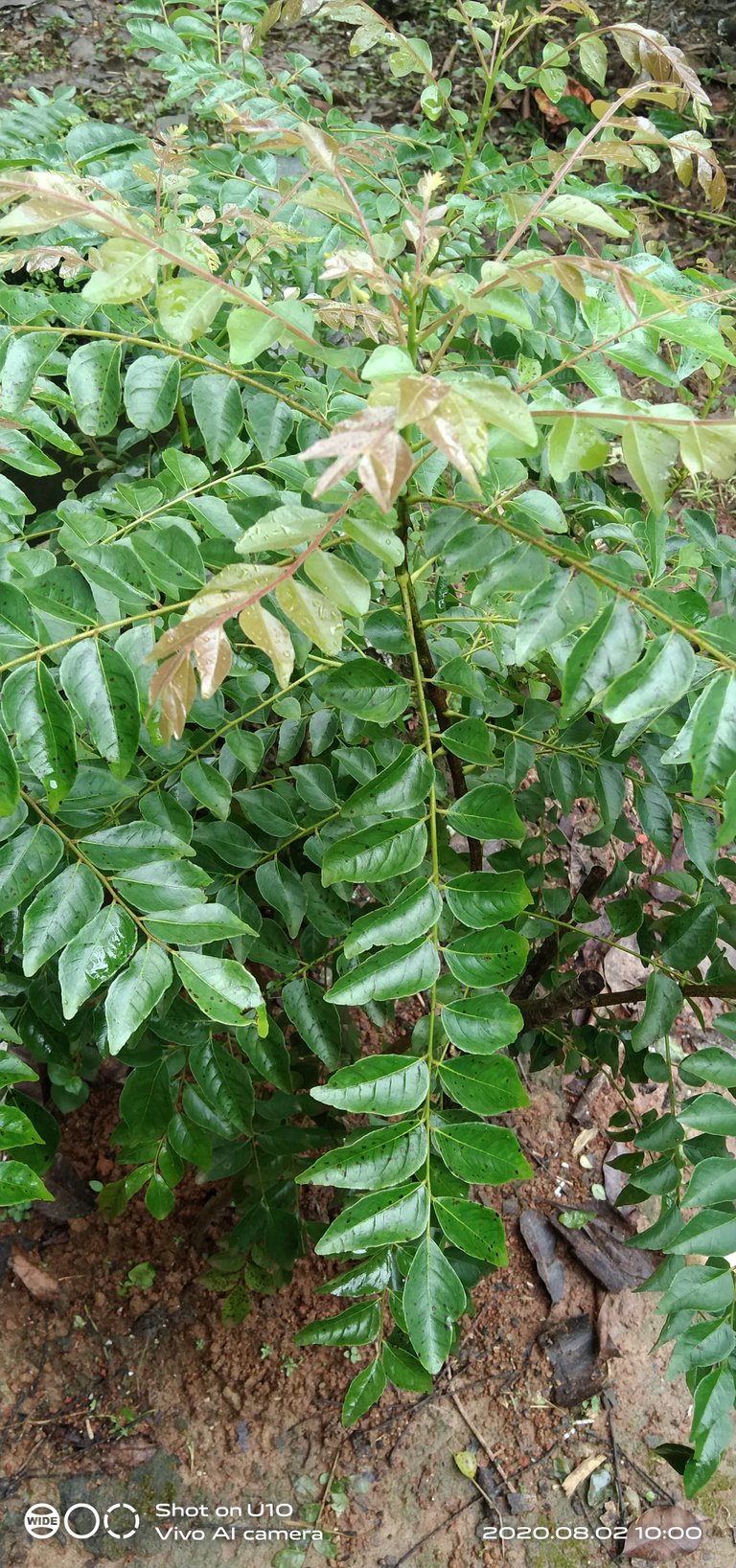 Okra aka ladies finger (भिंडी)
Okra is growing nicely in spite of the heavy rain. I do get a few now and then to use it in curries. It is not a family favorite, so there is that. Okra is good for people with diabetes and should be had at least once in a week.
If you do not like the gooey texture, you can stir fry it in oil and mix in some spices to make it tastier.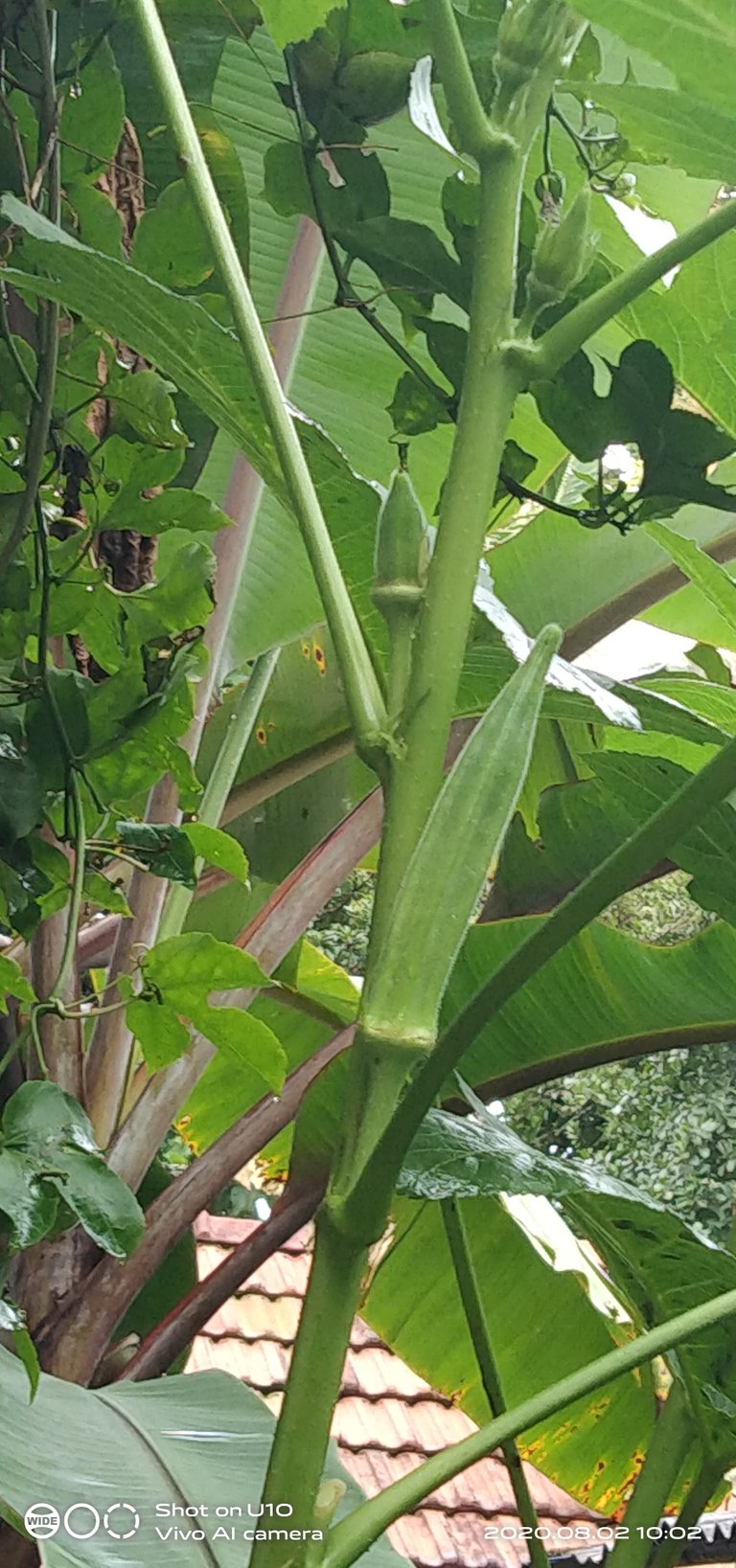 I hope that you will start to grow plants even if you have not done so till now because growing your own vegetables means being sure that what you eat is indeed organic.
How is farming related to finance?
It is indeed related to finance too. As you all know, a white-collar job may be considered more respectable but farming is one of those professions which makes sure the world is fed properly and clothed too if you consider cotton farming.
Farming can be a lucrative business if you consider the pros and cons carefully and invest wisely and work with a passion too.
Just entrusting funds to a third person means that you are bidding goodbye to your money. So, be careful while investing money.
@mango-juice was talking in Neo server about investing in a fish farm and he is doing studies about it before buying the necessary items like tanks and other such infrastructure.
Fish farming is a great idea because, in this COVID era, people will be more interested in consuming organically grown fish grown in neighborhoods than buying it from stuffed freezers in some supermarket.
Likewise for vegetables and poultry too.
So, if you think you can have a go at it, do try before rejecting the idea as too fancy or undoable.
images - own