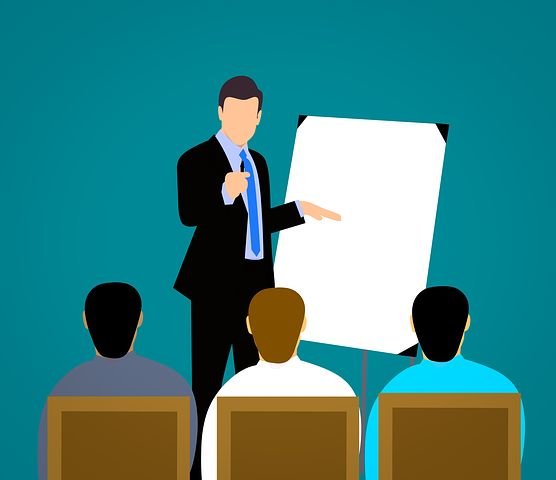 Group A pool on Cubfinance
07/24/2022 Earnings
The harvest was over 450 Cub on 07/24/22, which was 177 Leo.
I declined my 10% this week.
Spreadsheet 7/24/2022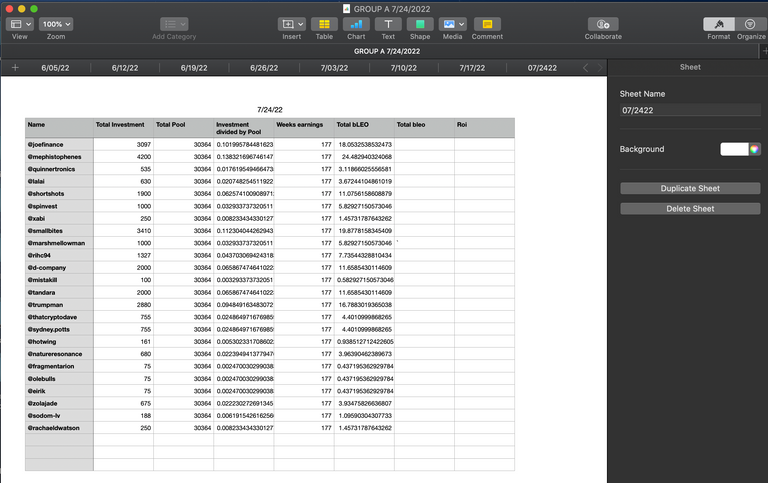 Earnings distributed via Wallet Transfers: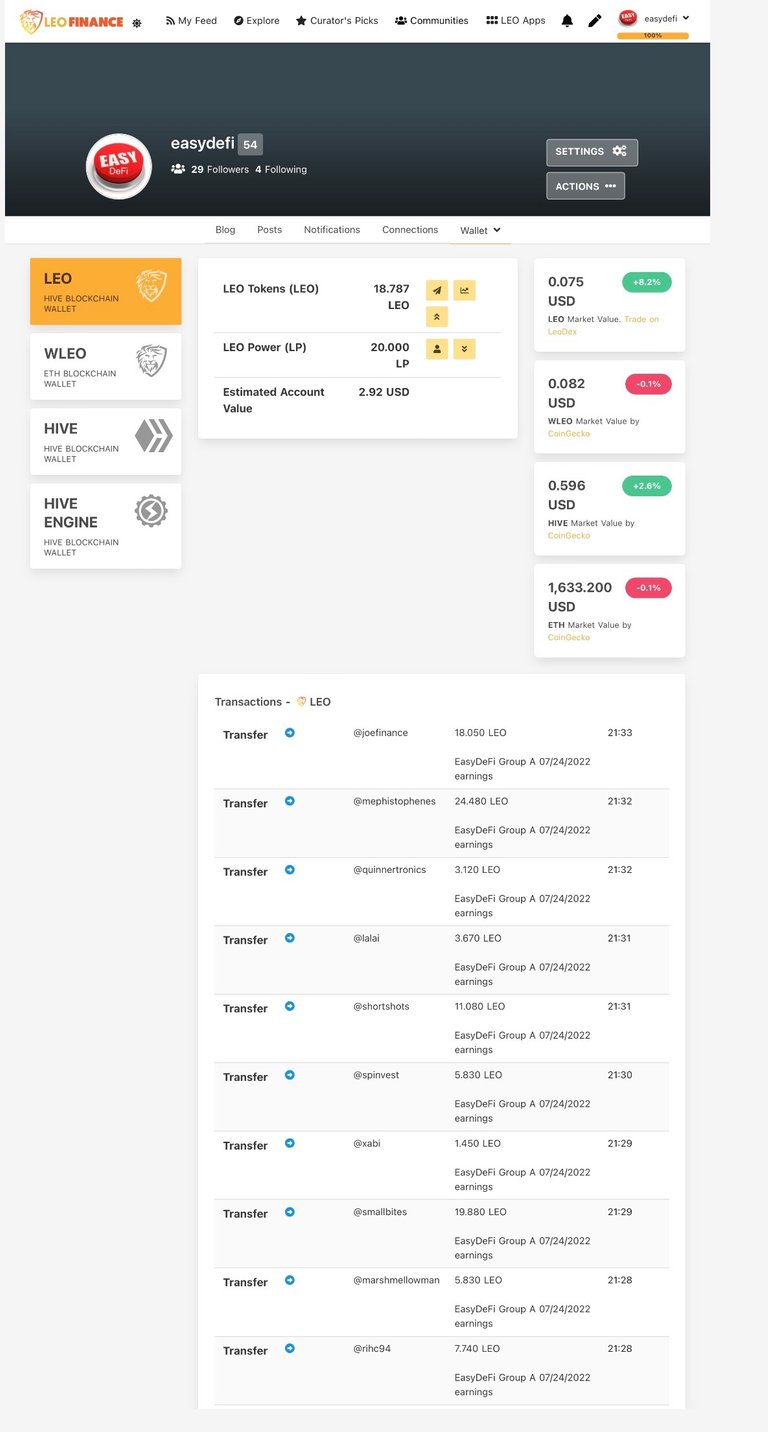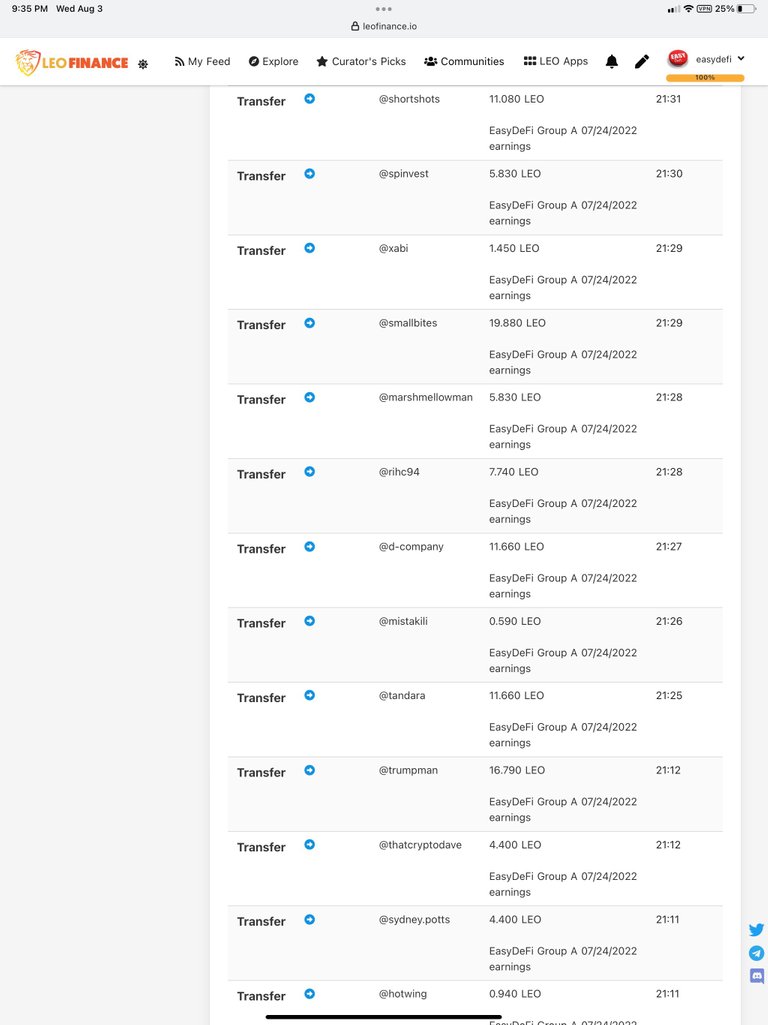 .
07/31/2022 Earnings
Over 476 Cub harvested = 184 Leo.
I declined my 10% this week.
Spreadsheet 7/31/2022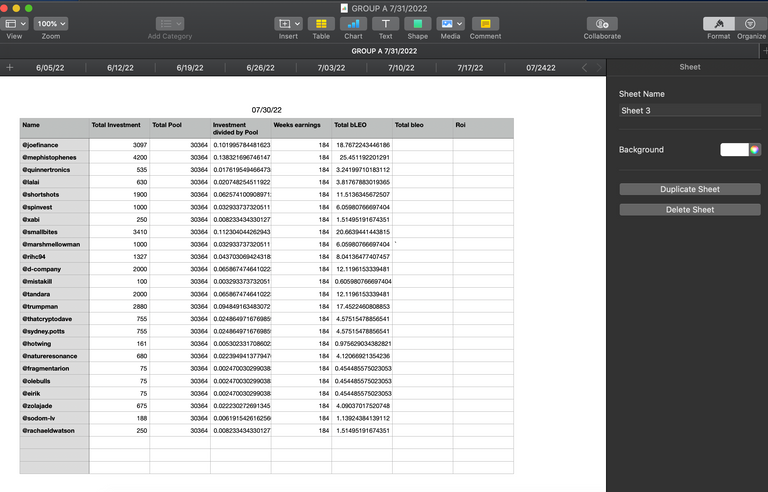 Earnings distributed via wallet transfer: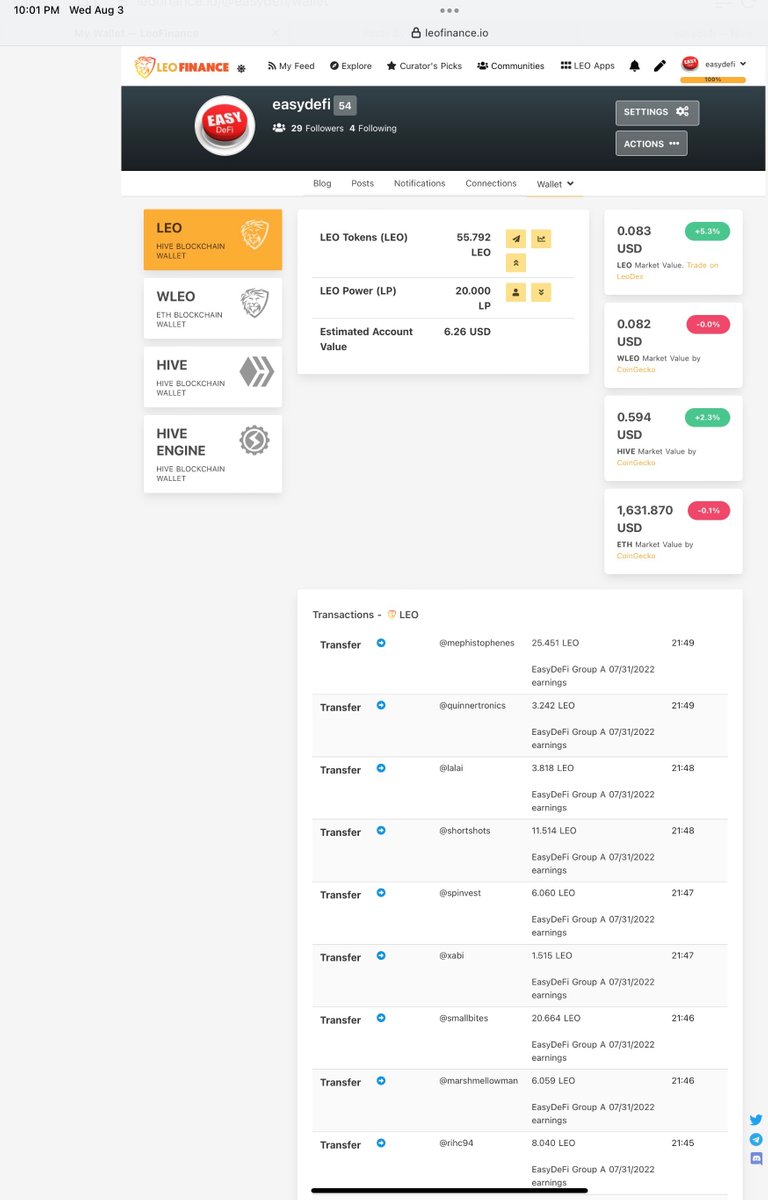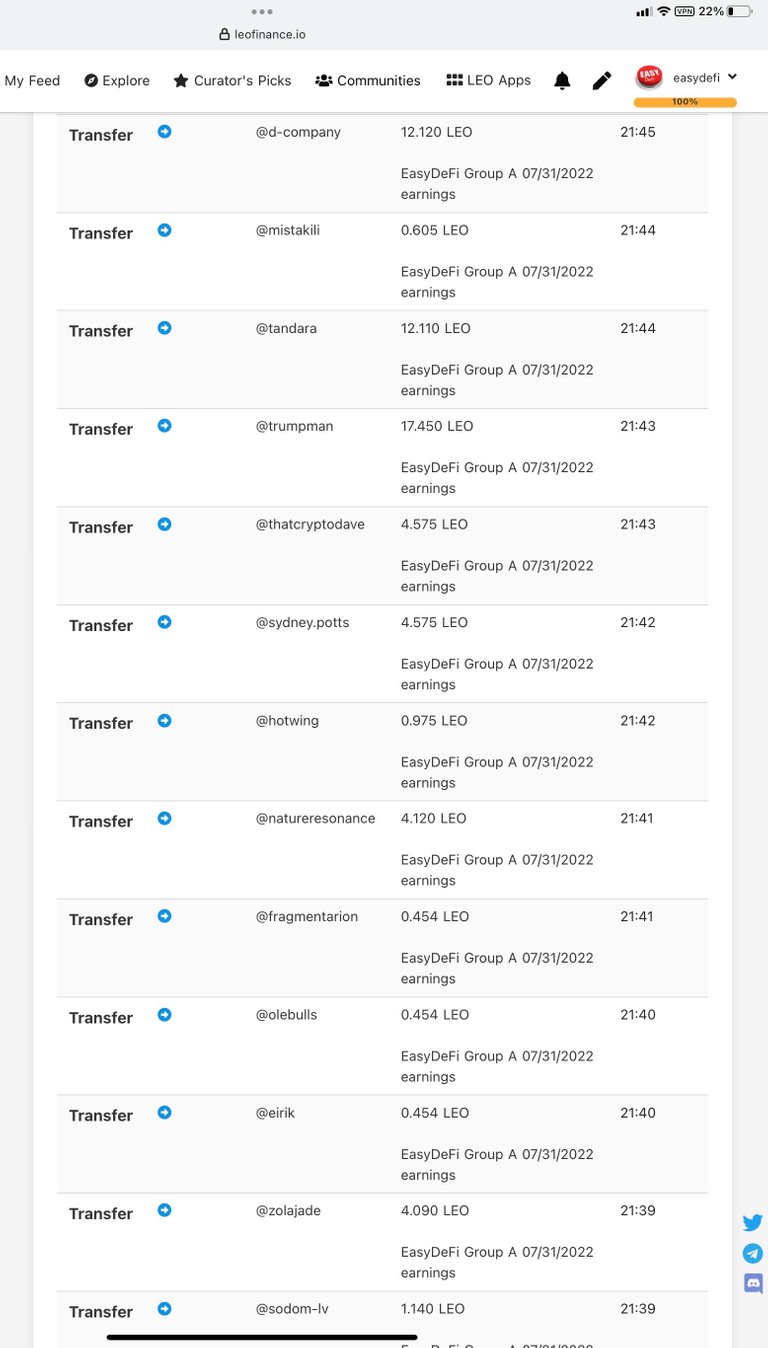 Group C pool on PolyCub
These funds have been redeployed in PolyCub.
Thus far this pool has a 80% return on investment.
The defi landscape is constantly changing and funds must be moved and reinvested for maximum gain.
Group C Pool earnings 7/24
This shows investors, amount invested, amount earned this week, and total amount earned since the pool opened.

Excel Spread sheet for 07/24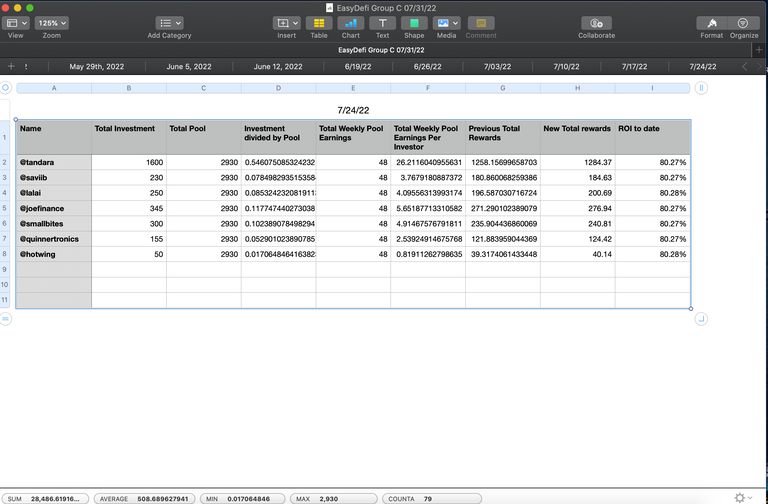 Earnings distributed through wallet transfer.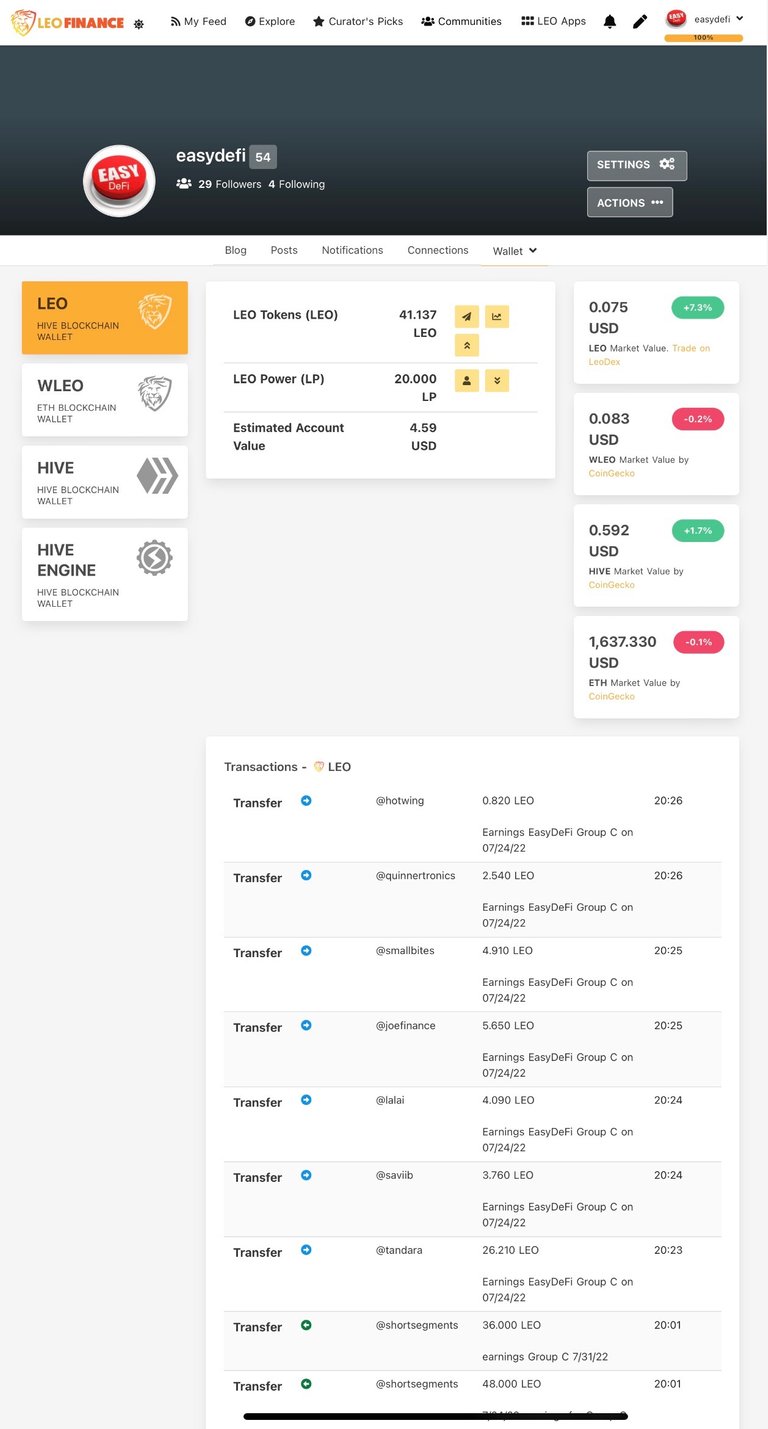 Group C Pool earnings 7/30
Excel Spread sheet for July 30th

Earnings distributed by wallet transfer:

Pool funds reinvested
This reinvestment resukts in lockup of earnings for 30 days.
Earnings will be paid out monthly.
Next payout will be August 30th.
Questions? ask below in comments.
Group D pool EasyDefi Investors Update
This pool was invested in PHBD-PUSDC on PolyCub.
This pool was has no new investors for a month.
I decided to close the pool and advise that the investors reinvest in another pool, Group A on Cubfinance or Group C on Polycub, both funds are doing well.
The HBD was returned to the investors.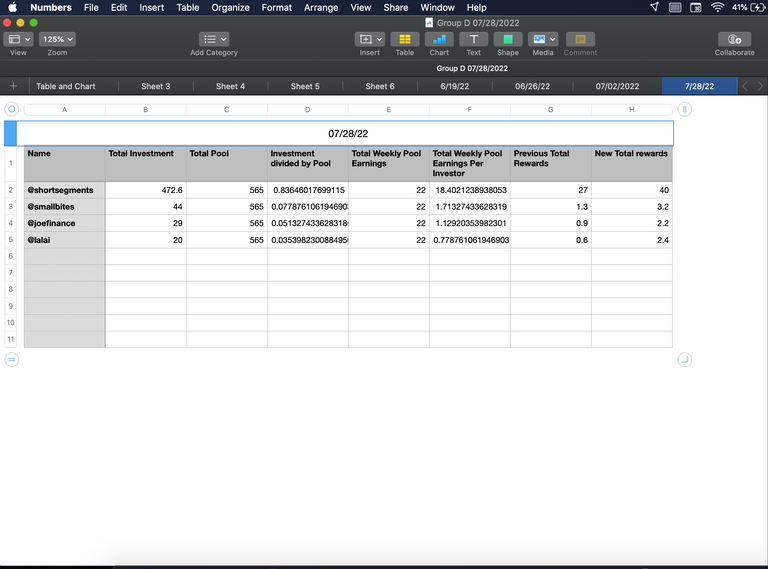 This pool was closed due to low interest, despite 25% plus APR.
Thank you to :
Your HBD has been returned via wallet transfer.
You can reinvest in Group C or Group A
Yiu can send the HBD back if you wish to reinvest, and I will convert reinvest it in Cubfinance or PolyCub. You choose.
Wallet transfers used to return funds:

EasyDefi Pool Changes
Group A funds were moved to Cub-PHBD pool for higher returns and lower TVL translating into twice as much in earnings.
Group C funds were moved from Xpolycub to Farm Polycub-USDC for a much higher rate of return, however the earnings are paid out only monthly.
Group D was closed, and funds returned to investors.
Group A has polycub from the airdrop to be distributed to investors according to pool percentage. This will be in form of polycub/leo, so I will adjust the pool totals and individual totals accordingly.
Everyine got a 10% bonus this week, as I declined my 10% for each both weeks as a gift to the investors in the pools.
Questions? Ask in the comments.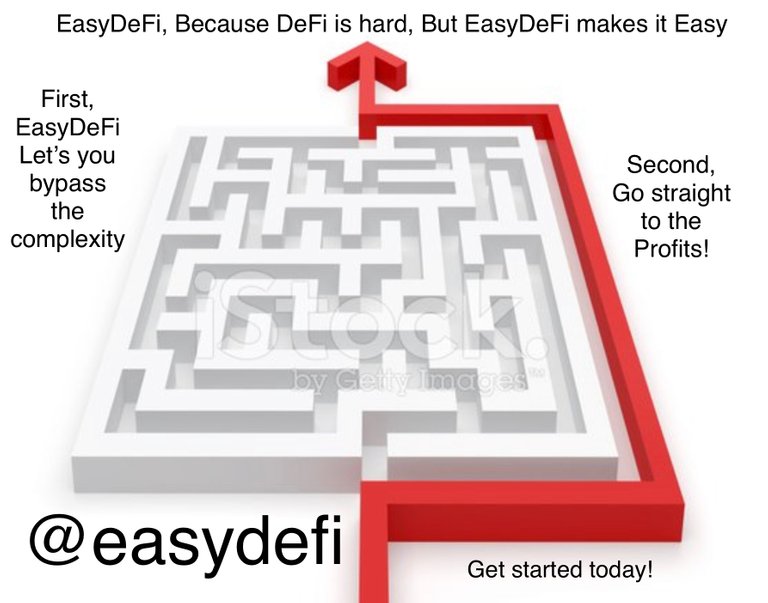 Posted Using LeoFinance Beta
edi