Afternoon everyone….
I was going through a box of hand poured silver last night. This is one piece that always amazes me.
The detail captured in this pour is truly amazing. The piece isn't small either, it weighs in at 4.1 troy ounces.
I am a huge Star Wars fan, and have many many hand poured silver pieces of Star Wars characters, and ships.
They are poured from a few different pourers, but this one is from "Skully". Skully is a true master of unique and extremely detailed pices.
It's not in this box of hand poured silver, but I have the only Starship Destroyer that was ever successfully poured. It is my favorite hand poured piece.
If you are a silver stacker, or a Star Wars fan, you will truly appreciate this fine work of art.
I have taken many photos to show you the exquisite detail.
Enjoy…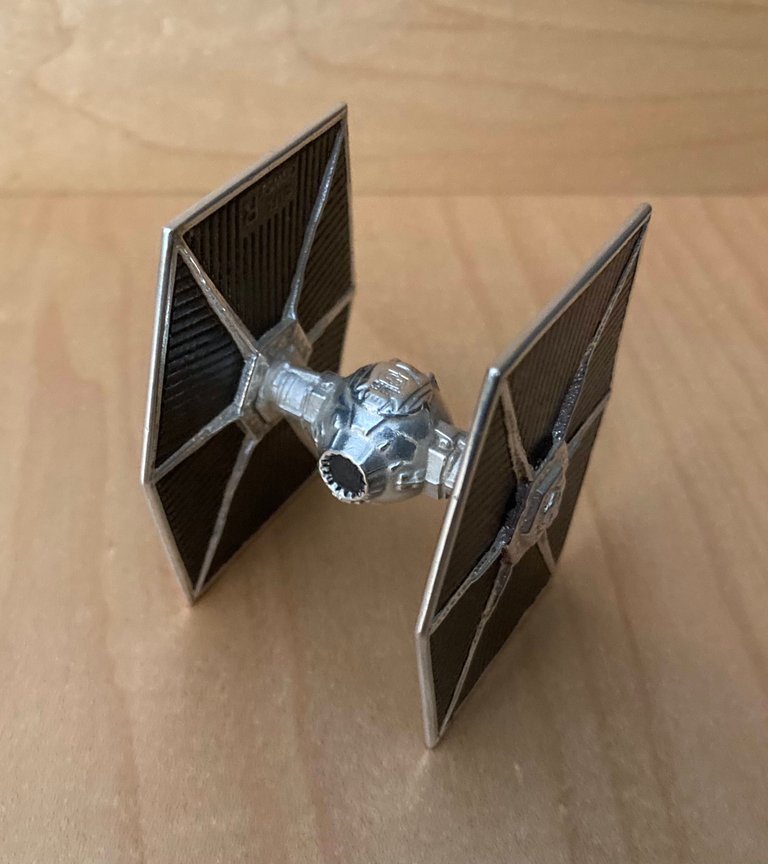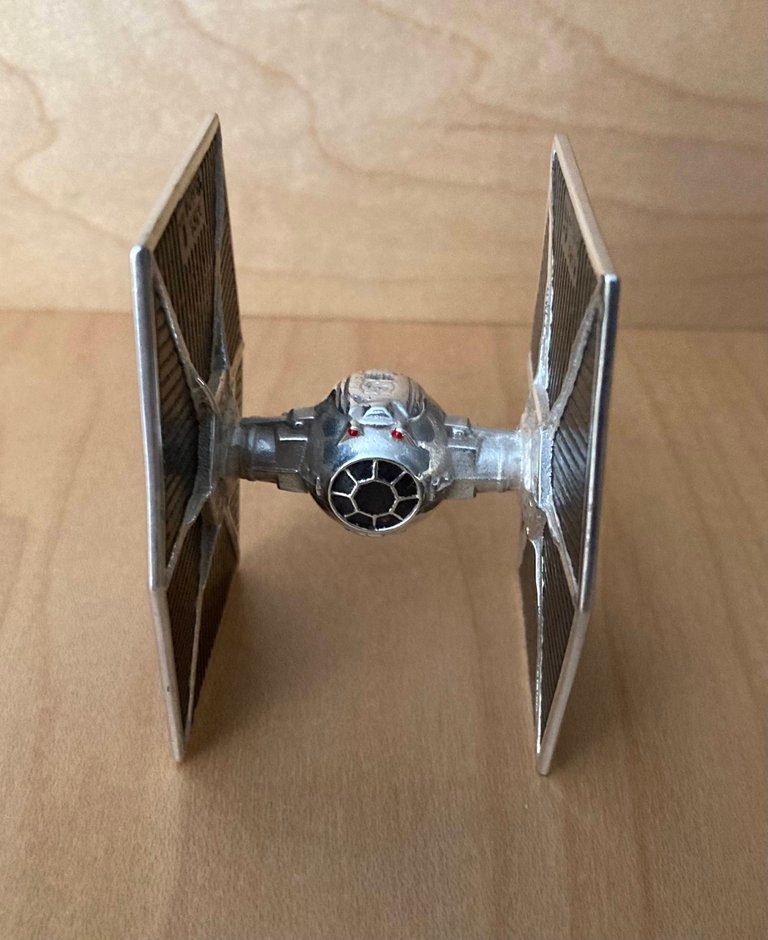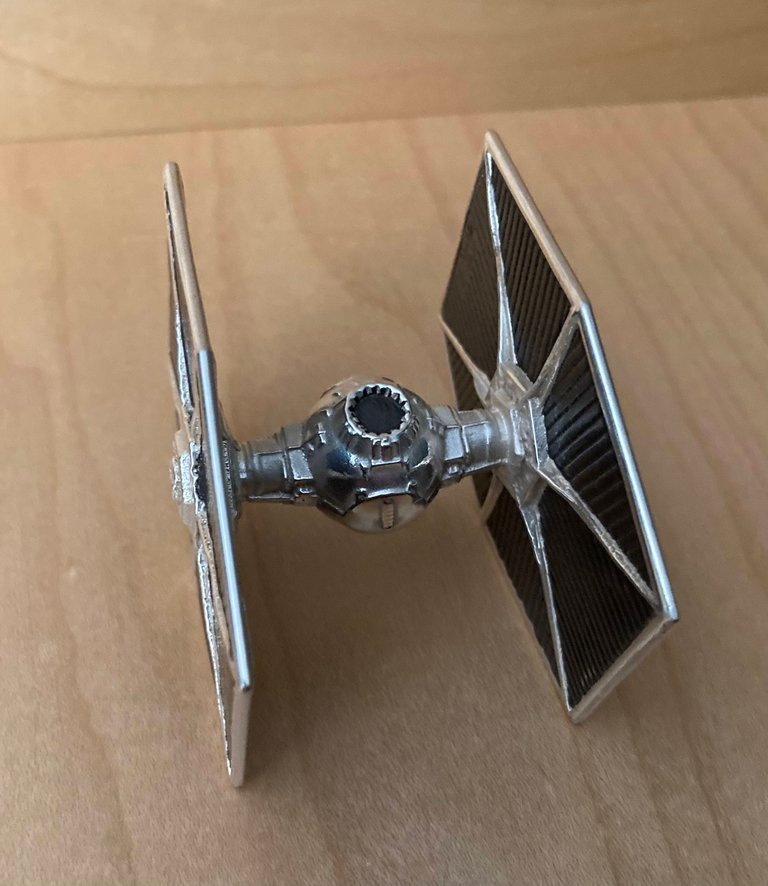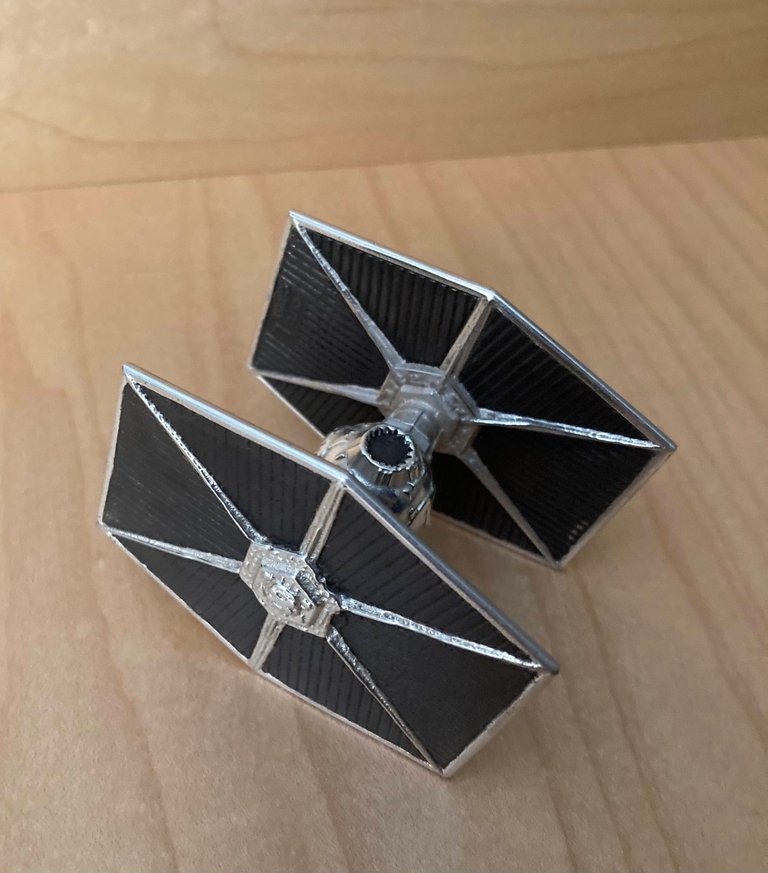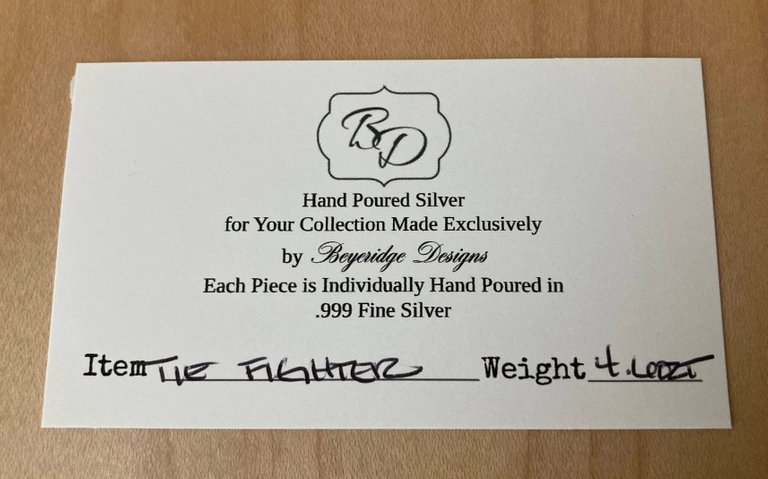 Posted Using LeoFinance Beta