Today is a lucky day, as I somehow manage to get a good satoshi while trying freebitcoin.in. It doesn't happen more often but after persisting in last few days I manage to get 0.000001053 amount of #btc
FreeBitco.in is an online bitcoin faucet founded in 2013 which enables users to earn up to $200 every hour along with other big contests and prizes.
It is a kind of dice roll game where with every roll you will a certain amount of Satoshi. 0.00000004 being the guaranteed that the site offers. Other than that it is upto the player luck how they fair in their role. Probably this is a fair game as it all depends upon the number that comes on your role and you will get the specified amount of bitcoin. It was free way to earn #bitcoin at a cost of nothing.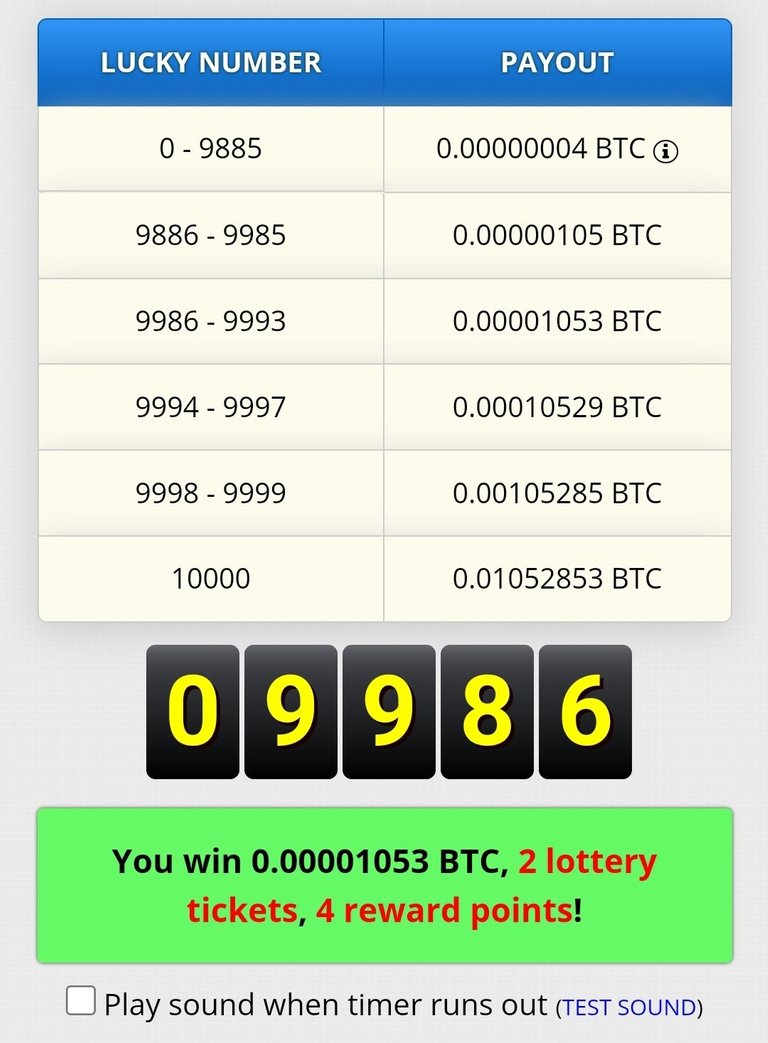 After rolling it I get 9986 sequence and therefore the equivalent satosginis credited into my wallet. As far as it can be. Other interesting facts about this website is that you can keep trying every hour. Means once you hit the roll button, you will be ready to try you luck again after and hour. So you have multiple times in a dsy to earn some satoshi. And who knows like this time you will get probably more. It was kind of hooking to screen every hour to see how the dice plays on screen.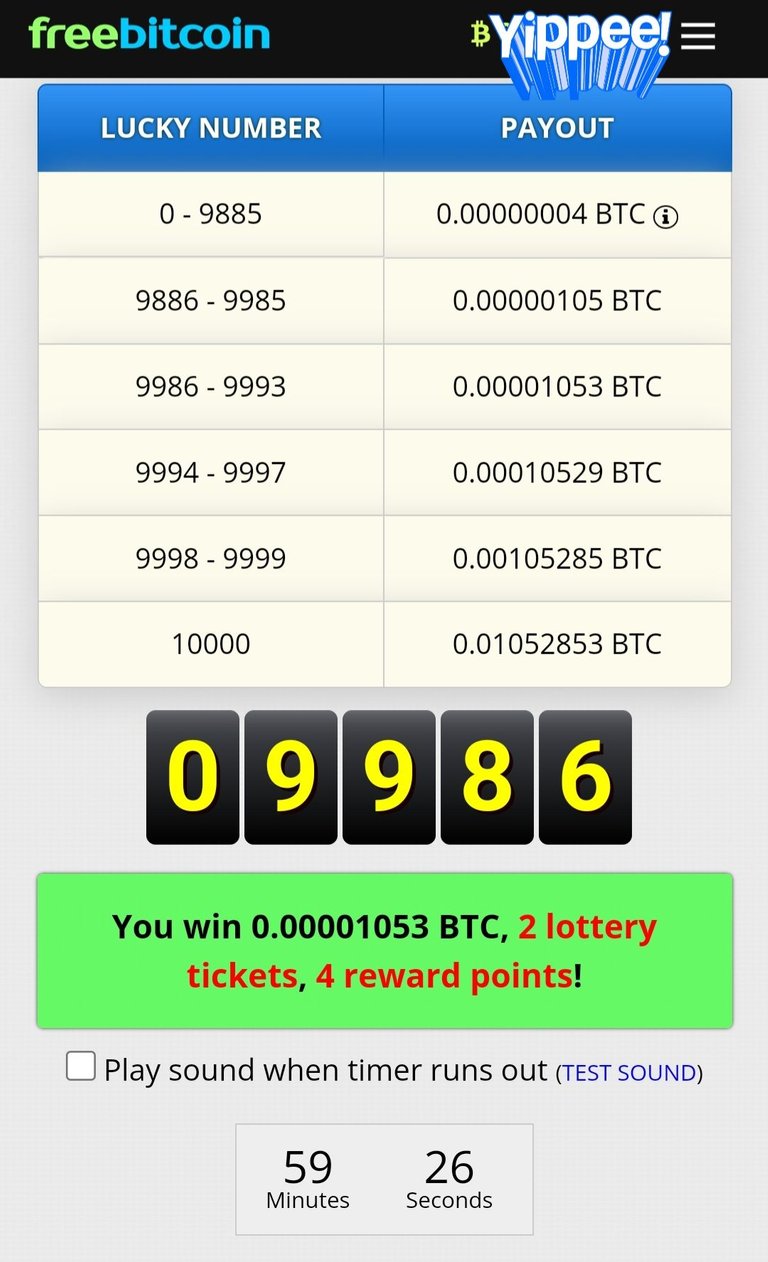 The count down timer starts to tickle the moment we finished the roll and get a number. At first you seems to get bored of this roll as always the number is not so high. But eventually luck can stuck you anytime like it happen today. And keeping a persistent does gave a good result. You need to keep patience and stay focused every hour to roll. Gradually every drops counts so does every satoshi.
In my next roll, I am not so lucky yet, I am amazed to get droplets of satoshi.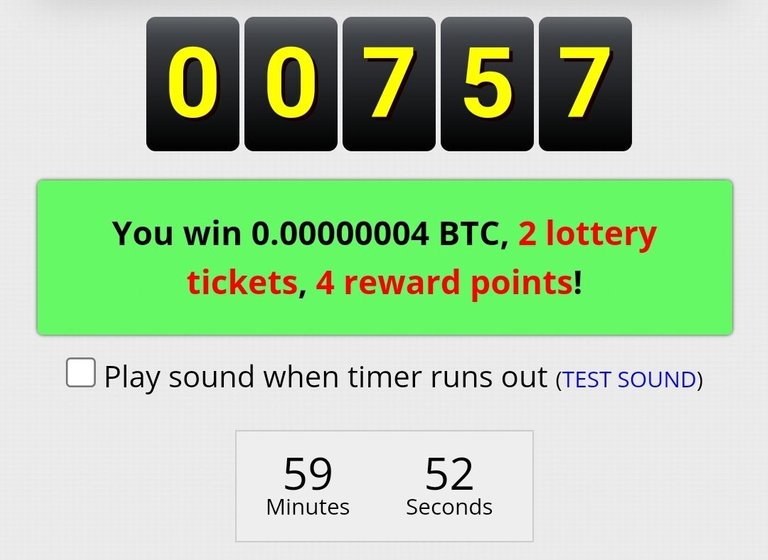 To give a little glimpse of this game,
visit. www.freebitco.in
register yourself with email ID.
start rolling the dice.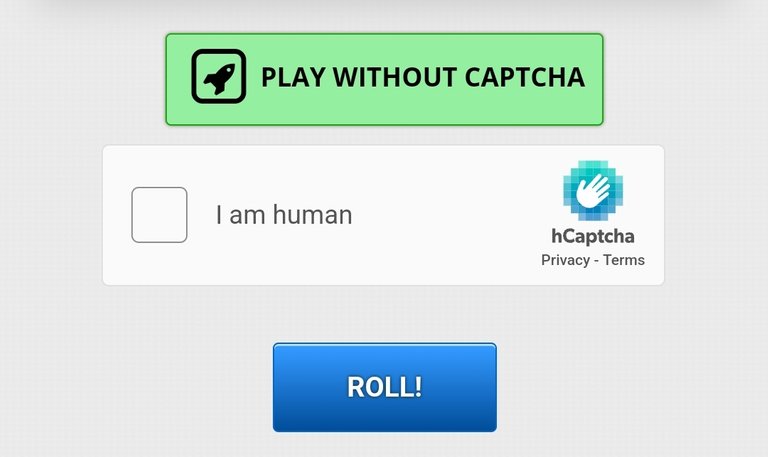 This site is having some gambling as well, and you can find some more option to get your reward increased. Kind of monopoly game. But better not to get into Greed and play safe to accumulating fair #satoshi.
Anyhow there is no harm in playing game every hour for free and to check your luck. You never you might get with first spin.
Peace!!