A few weeks ago I started dealing with Betfury.
Betfury is an online casino where you can earn dividends without making a single deposit.
You have the option to claim faucet every 20 minutes and earn completely free 25 satoshi every time.
Betfury celebrates this period and gives 75 satoshi each time,

So if you collect some of them then you have to play Dice game.
All you have to do is put the options as in the picture.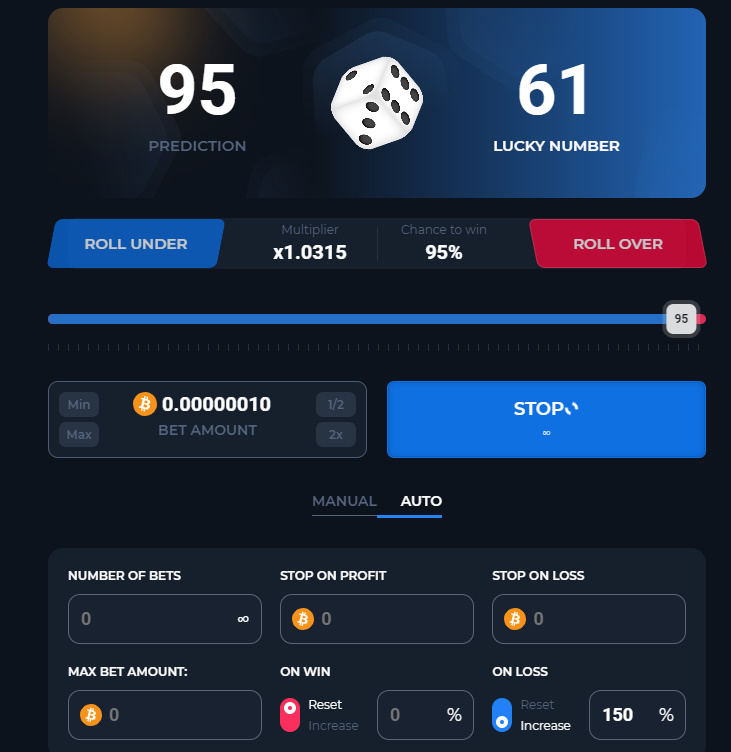 The more you play games the more you win in Betfury tokens and that is the whole point of the case.
Winning the BFG tokens by stacking every day you get dividends.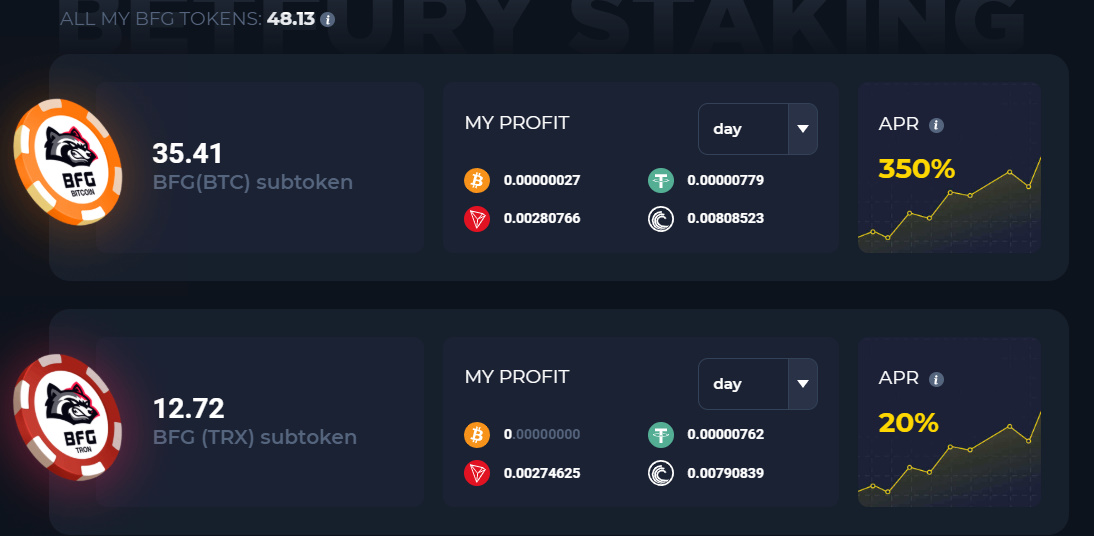 If you manage to collect a respectful amount of BFG then you earn a respectable amount every day which you can either play again or invest in something else.

If you are patient and committed to your ultimate goal then Betfury is the ideal case to win
daily .
If you like my idea and you want to participate to something profitable then all you have to do is click on the banner below following my referral link and register to Betfury and start earning immediately.

Thanks for your time reading my post!
Posted Using LeoFinance Beta