Everybody wants to play games and earn money for free!
Free money and more specifically free cryptocurrencies is also accedable and make us happy.
Rising star is the game you want to earn these free crypto.
You can try to be a music superstar and grow your fans and your skills through missions and earn Starbit tokens.
At my previous post you can find more details about the game.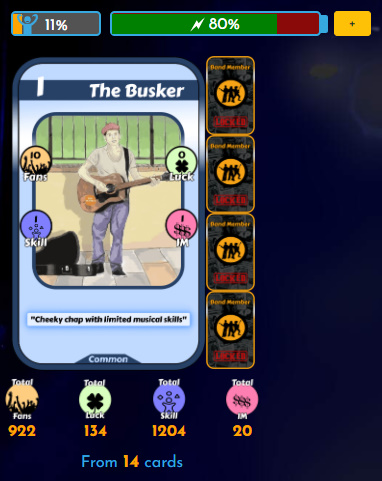 As you can see i have increase a lot my fans (922) and also my skill (1204) through music lessons.
The purpose is to keep low your ego because the more ego you earn less Starbits at missions.
At this stage that i am i carry out the Saturday Headline mission 3 or 4 times daily and i earn about 4000 starbits per day.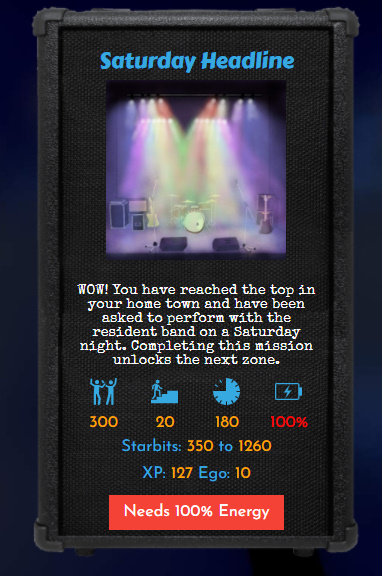 Also to manage keep ego at low prices i bought some cards at the market.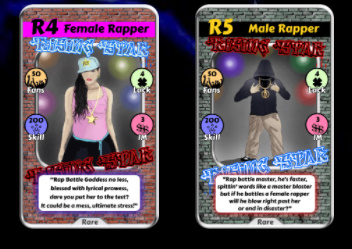 I bought three cards which gives me fans and skill.The Female Rapper,the Male Rapper and also a Metal drummer!!!I will keep bought some cards that help me to pass to the next lever of the game.
If you like my post and you want to try this amazing game you have to click at my refferal link below and be a Superstar!
https://www.risingstargame.com?referrer=steliosfan
Not waste your time and enter now the action!
Posted Using LeoFinance Beta