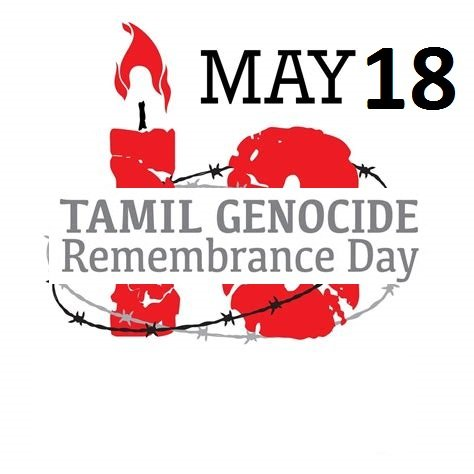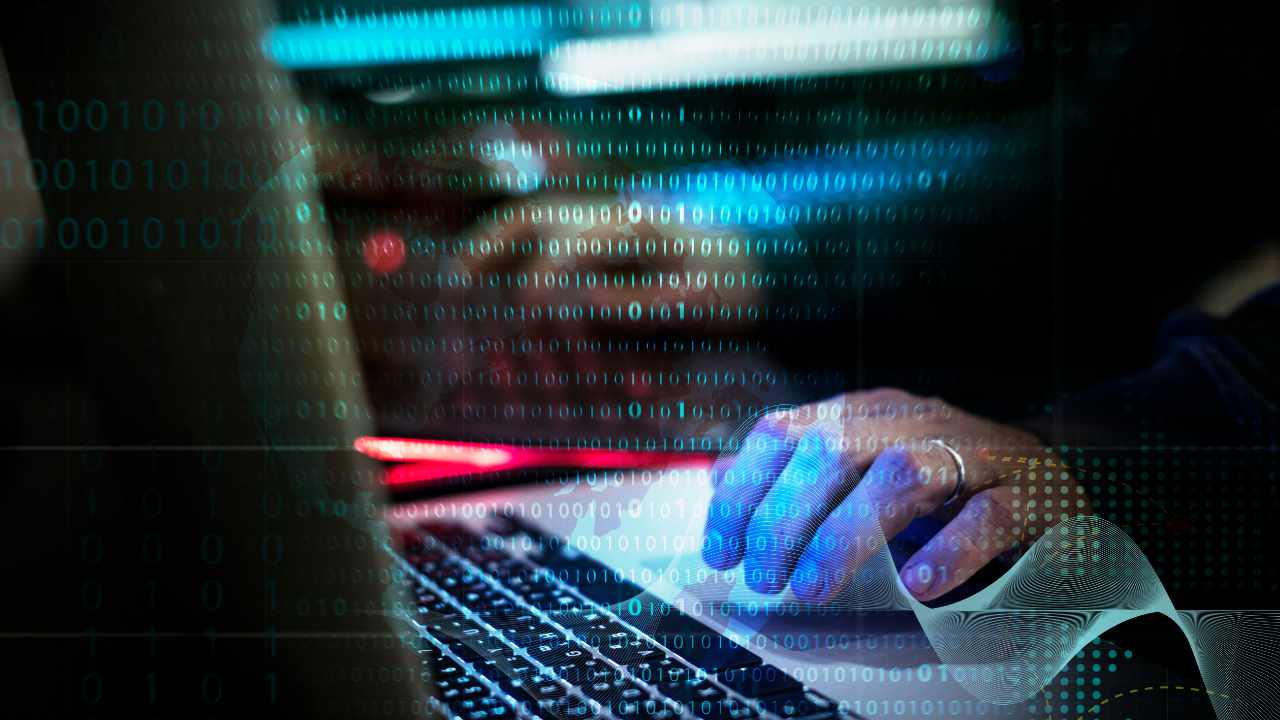 Kevin Helms reports in bitcoin.com that "a number of crypto firms have joined forces and launched a new, multi-chain scam reporting platform. TRM Labs, Circle, Solana Foundation, the Aave Companies, Hedera, Binance.us, and Civic announced last week "the launch of a new community-powered scam reporting platform, Chainabuse."
The platform, operated by blockchain intelligence firm TRM Labs, "empowers anyone in the crypto economy to warn others about scams, hacks or other fraudulent activity as they encounter it,"
Currently, users can file reports under Bitcoin, Ethereum, Solana, Polygon, Hedera, Binance Smart Chain, and Tron. Reports can be upvoted and downvoted. Other platform users can also leave comments to contribute additional information."
Source credit and full story - https://news.bitcoin.com/crypto-firms-launch-community-powered-scam-reporting-platform-chainabuse/
Link to chainabuse website - https://www.chainabuse.com/
It is a useful tool for crypto investors. If you are planning to invest in a new crypto project you can check and see whether it is listed as a scam or not.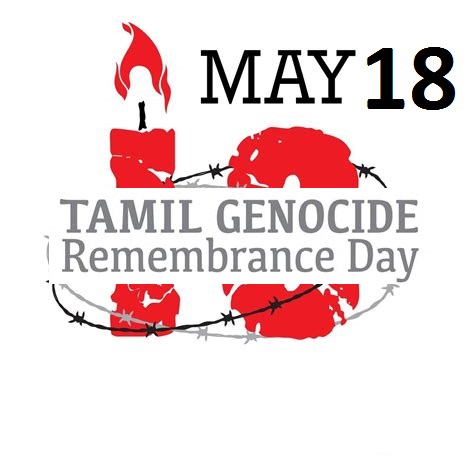 Tamil Genocide Rememberance Day - #Mullivaikal - #May18
https://peakd.com/mullivaikal/@naam-tamilar/mullivaikal-may-18-the-genocide-of-sri-lankan-tamils-by-the-sri-lankan-government
Sri Lanka's Killing Fields (Part 1/4) - How UN and International Community Failed and abandoned Sri Lankan Tamils in 2009:
Link to Full movie - Channel 4's Sri Lanka's Killing Fields:
Posted Using LeoFinance Beta