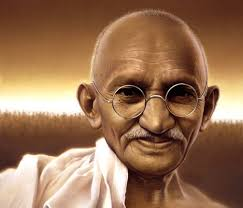 Today is Gandhi Jeyanthi ( Mahathma Gandhi's Birthday ) and United Nations has declared it as International Day of Non-Violence.
I feel that contemplating on some of the great quotes of Gandihiji is the best way to celebrate his birthday and the day of non-violence.
"Non-violence is the greatest force at the disposal of mankind. It is mightier than the mightiest weapon of destruction devised by the ingenuity of man." - Mahatma Gandhi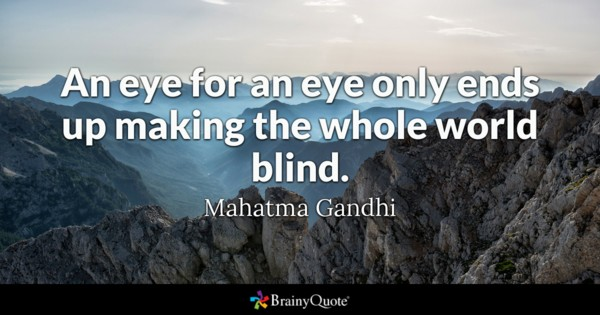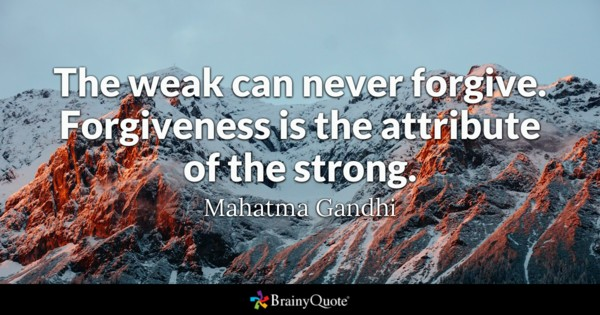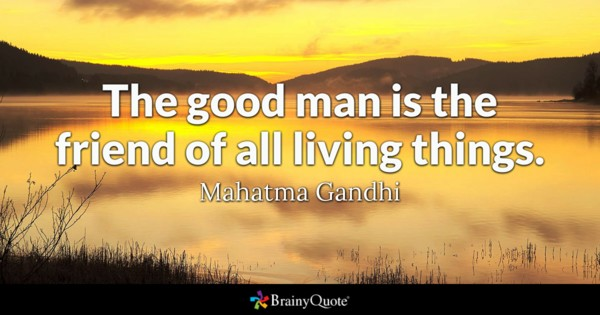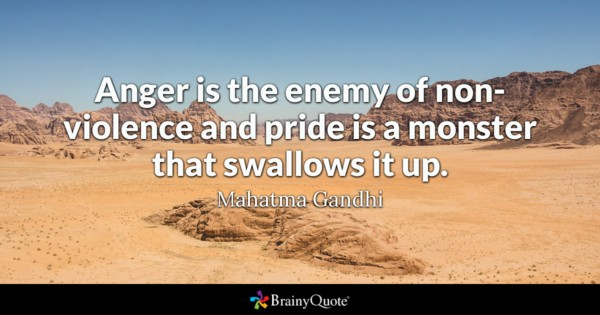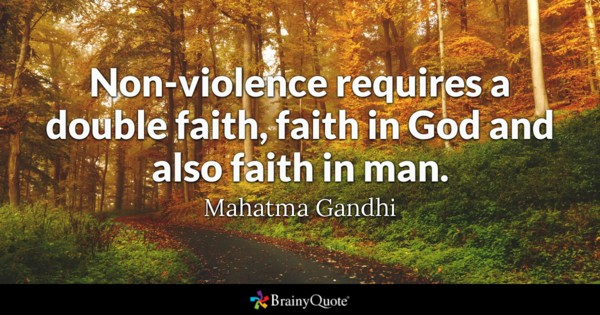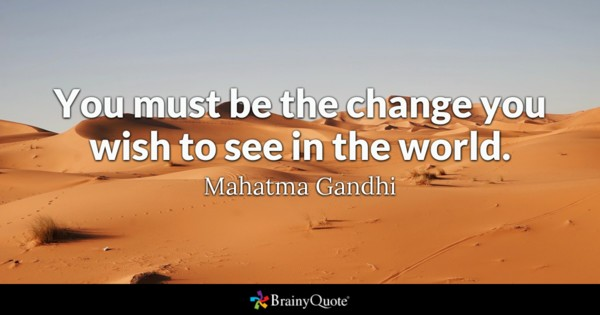 Source credit: binaryquote.com
Tamils had a very special place in Gandhiji's heart and life and ardent supporters of his experiment with non-violence in South Africa and freedom fight in India.
At a farewell meeting of the Tamil community in Johannesburg on July 15, 1914, Gandhi said that the Tamils bore the brunt of the satyagraha struggle and that he felt he came to the meeting to meet his "blood-brothers." He said in an interview to a Tamil correspondent in Rangoon on 12 March 1915: "I consider that I have more in common with the Tamil community than with any other."
News source credit: http://www.muthalnaidoo.co.za/indian-south-african-history-enuga-reddy/340-gandhi-tamils-and-the-satyagraha-in-south-africa
Posted Using LeoFinance Beta