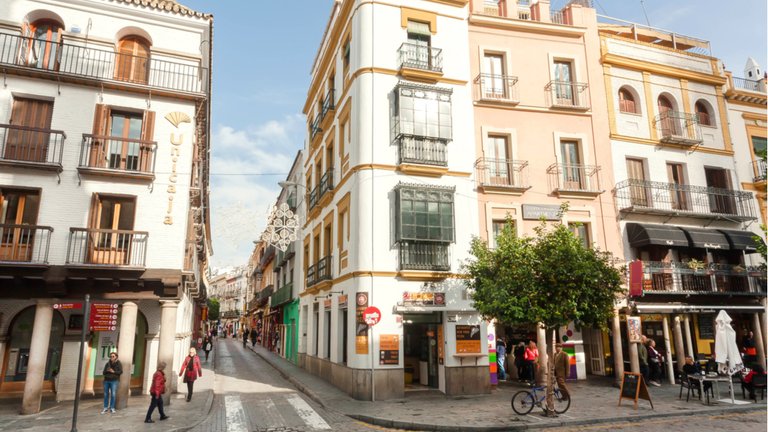 Felipe Erazo reports in bitcoin.com that "National and foreign buyers acquired a "tokenized" apartment in Spain in the city of Sevilla with Ethereum, which involved a domestic crypto exchange and a real estate investment firm."
Early in March that Piso Barato Inmobiliaria, a Tenerife-based real estate firm, has enabled the feature that allows customers to acquire properties by paying with bitcoin (BTC).
In February another Spanish real estate platform, Idealista, listed its first-ever property for sale for cryptocurrency — an apartment located in the center of Barcelona.
Looks like Spain is developing a booming crypto real estate market adding another use case for cryptocurrencies.
Source credit and full story - https://news.bitcoin.com/domestic-and-foreign-buyers-acquired-a-tokenized-apartment-in-a-spanish-city-by-paying-with-ethereum/
Poorman's Bitcoin - Free Bitcoin - Related Links:
https://peakd.com/hive-167922/@successforall/poor-man-s-bitcoin-free-bitcoin-is-it-too-late-to-invest-in-bitcoin-never-too-late-because-it-is-free-even-at-usd50k-usd100k
https://leofinance.io/@successforall/poor-man-s-bitcoin-free-bitcoin-cg7j8
How to build your own bitcoin mining pool for free:
https://peakd.com/hive-167922/@successforall/poor-man-s-bitcoin-why-i-use-crypto-tab-browser-as-my-free-bitcoin-mining-pool
Posted Using LeoFinance Beta