What is the sign of a bull market?
"When the bullshit returns to post on Hive."
As some of you might have noticed, there are quite a few "returnees" to Hive, people who have gone dormant for whatever reason, but seem to arrive back just in time to reengage their autovoters. The problem is of course and something that @revisesociology posted about in regards to the best time to earn (which is a pet topic of mine), if a person likes higher valued Hive, the best time to collect it from posting is when prices are down, as there is less competition and voters adjust their voting weights up to add more value - since this is stake-based voting, voting weight matters.
I would like to thank all of the people who have been active over the last however long, especially those who have been powering up along the way and spreading the weight of their increasing stake to others who are looking to sink their HIVE into Hive.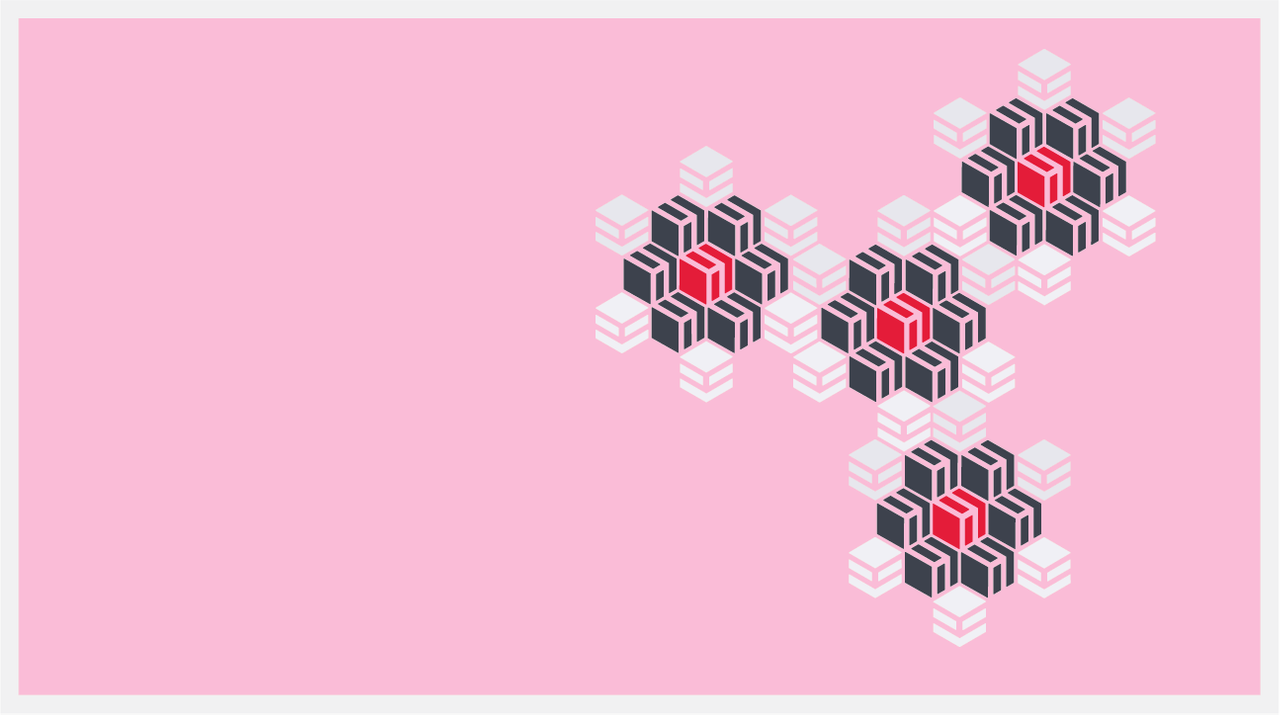 I would like to call out some of the supporters of Steem, especially those who are cross-posting their content there and selling their HIVE and using it to buy STEEM with to power up on that platform. In my opinion, I don't think the Hive community should be supporting the people who are using their earnings here to buy Steem. When some of these people are top earners on Hive (and top earners on other valued Hive communities) I would like to name names, but I won't - it is all available to see if you want to have a look and compare across the platforms.
But, despite the negative tone of the last paragraph, I really am thankful to those who have been supporting the Hive network and its continued growth and I think that we are gearing up for a big year or two ahead. I am always excited to see people who have grown significantly in the bear markets to start to feel the weight of their influence grow. It feels good to have activity justified in some way and like it or not, a lot of this is tied to the value of the token.
In the last 12 hours I made about 18,000 dollars.
Technically.
The price of a token doesn't matter unless selling, or buying - and I have been buying where I can for a while. Wil it ever be able to buy 10 cent HIVE again? It is hard to say, but I think it might be difficult for the price to push down that low if Bitcoin keeps progressing, not impossible, just hard. I think there are quite a few people who bought at higher than 12 or 13 cents now and they will not want to sell below, so perhaps there is a new floor forming.
18,000 dollars is a lot of money for me. A lot. But, it is not life-changing, which means that it is not a sell point, so the price doesn't matter. But beyond that, I don't ever really want to sell my stake at all, though I do understand that I should sell something at some point, as it is beneficial to have stake spread. But for me, I believe that when people have to pay for something in some way, they will value it more and they more they pay, the less likely they will throw it away.
You might even have clothes that demonstrate this, where for example you paid a lot for a pair of shoes and even though they are wornout and out of style, they are still sitting there in the garage because you value them at the price bought, not their value now. The metaphor ends here though, as I believe that the future value of Hive is nothing like an old pair of shoes, it will keep advancing as it becomes more usable, not less.
The future of Hive and the tokenized economy in general is going to be heavily dependent on usecase, not hype. Sure, there will be hype surrounding new projects in the same way that an app on web 2.0 tries to get users now, but if they do not deliver a compelling argument to use, buy and hold, they will fail. Again in my opinion, Hive does deliver reasons for these things - but we are also at a stage where many people are only interested in their personal wealth, not the value of building a strong community. This is why there are the people supporting the Steem platform, that once taken over, became a platform proven to be build solely on greed and individual maximization.
The promise of crypto is largely down to be able to reward value-adding activities and in time, this has to be the way it heads if we want a world of increased opportunities for more of us. The future distribution of value has to be one that builds community alongside the individual, not one where the individual builds despite the failings of the community. The latter is what the economy is now, a place where a person or corporation is celebrated for being worth ludicrous amounts, despite many more being harmed in order for them to accomplish the feat. The value keeps trickling up, not down, because people are working for the vision of others a t a lower value than their own activities are worth.
The sum of the activities are more valuable than that of the individual, but the difference is the profit spread between the pointy end at the top - not through to all individual participants. I am hoping that this gap can be closed by building strong and valuable communities that are owned by the community itself, so that the value generated is spread more widely through the community and in so doing, there is more opportunity for participants to build a niche for themselves, to expand the entire community in multiple directions simultaneously and in so doing, add more usecase, more reasons for participants to participate well.
All of this is a process though and a lot of it comes with being able to unlearn and reformulate the way in which we organize ourselves. Since we are coming from a place of scarcity and greed, it is to be expected that scarcity mindset and greed will present in behaviors of individuals and slow the entire process down. Hopefully though for the Hive community, we will quickly adjust our support to reward those who add value to themselves and the community, not extract value for themselves.
It is a journey and regardless of the level of personal stake, the decisions each of us make as participants matters to where we are going to take the value and the values of Hive.
Taraz
[ Gen1: Hive ]
Posted Using LeoFinance Beta