We are seeing the foundation for a major paradigm shift in our economy taking place. There are many changes that we see arising, all of which will end up moving things in a different direction economically. Some of this is the result of the introduction of cryptocurrency while some of it is outside its bounds.
One of the major transitions we are going to make is the concept of investing in people as opposed to companies.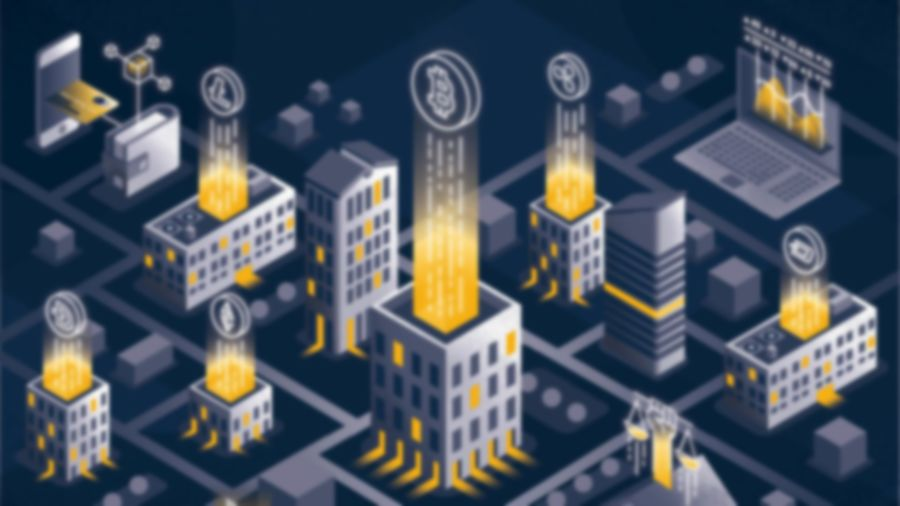 Source
This was something that was long touted yet, the reality, is that it was mostly lip service. Companies like to claim this but COVID-19 showed how disinterested corporations were in the workers. Certainly, we can make the case they truly weren't invested.
Of course, it really is not a corporation's role to do that. It exists to generate maximum profits for the owners (shareholders) while reducing personal liability. Once we accept that is what corporations do, we can approach the situation sensibly.
One challenge is that, in the process, corporations have to spend a lot of money paying a host of people for rather average production. This is one of the drawbacks and possibly a reason why the economic growth rate, especially in the West, was lackluster the last few decades.
All Stars Make The Difference
In professional sports, we see where everyone stands. Since a "performance review" is done on an ongoing basis, it is easy to see where each player is ranked. Sports are quantified, with metrics that are transparent for all to see. We know how many points each individual scored, how many TD passes thrown, or how many balls were hit over the fence. Since we are aware of this, so are the players' agents.
This leads to a separation of incomes. Obviously the best players get paid the most money. While not perfect, those earning the superior salaries tend to have the statistics to back them up. There is a performance reason why these individuals get what they do.
In a corporation, things are a bit different. Companies want to find the "all stars" in their fields also. The problem is that it is not as easy to quantify. Some positions such as sales or perhaps CEO based upon running other public corporations could provide insight. However, many positions require paying each individual very well to see which one breaks out.
For example, let us take a company that is hiring chemical engineers. How do you know which one is going to make the discovery that will lead to a multi-billion dollar increase in revenues? The reality is there is no way to know. Hence a corporation is required to pay high salaries to a host of chemical engineers, most of whom are average performers.
That equates to a lot of waste. Nevertheless, it is what must be done to find the proverbial "needle in the haystack".
Corporations Will Be Like Venture Capital Funds
We could see a shift as corporations get away from this mindset that was prevalent for the last century. Instead, we will likely see the success entities in the future operate more like Venture Capital funds.
What is the difference?
A corporation hires people to fill roles. In the previous example, a company will hire 100 chemical engineers because that is how many they need. Each one will be screened based upon their experience and potential yet they will have to operate within the framework of the system. In short, the person is secondary to whether he or she can fill the role.
As mentioned, compensation is not based upon ideas or insights. Instead, it uses the going market rate along with whatever other incentives can be pieced together to attract the perceived talent desired. Still, we have no idea who the all-stars are, yet if enough chemical engineers are locked in labs, surely something is going to come out of it.
Venture Capital funds do the exact opposite. They look at the ideas of the individual (or team) as well as the capabilities to determine if it can be pulled off. Naturally, those with a track record for success will have an easier time raising funds as compared to those who are presenting their first idea.
Nevertheless, each is not approached looking to fulfill a role but, rather, based upon what they can economically produce. Venture Capitalists are sizing up who the all-stars are from the start. They are still taking a risk yet are trying to eliminate random chance as much as possible. The experience and background of the individual(s) is secondary to the potential of the idea.
As we can see, this is a radical shift.
Individual Reputation
If we start to follow this path, we can see how we are going to develop a new economy based upon reputation. The individual is going to be a lot more important because that is what is being invested in.
Corporate America made people faceless. We all became, for the most part, just a piece in a much larger machine. Of course, that was very effective since it allowed for the numbers to work in their favor. However, it was not the best thing for overall growth.
There are millions of potentially successful ideas that never get funded. Since people are akin to today's assembly line, showing up to sit in a cubicle all day or spend time in a lab testing the results of a colleague, their innovation and creativity is sidelined. At the same time, since budgets and allocations of resources is based upon an overall systemic framework, even great ideas get shelved.
When we are looking at the individual reputation, things take on a different meaning. No longer are we looking at the assembly line concept. Here, the all-star concept can emerge. If one is believed to be that, the funding will follow. Ultimately, once the concept is approved the only question is "can this person pull this off?".
Cryptocurrency's Role In The New Economy
Cryptocurrency has a vital part to play in this process. If the economy is going to transform, this could be one of the vehicles that gets us there.
Again, using the example from above, how many companies can afford to hire a large number of chemical engineers? Or software engineers? Or whatever highly paid talent is required to start to play the numbers game?
Obviously we are only dealing with large companies. Google can afford to hire 10,000 software engineers; so can Microsoft, Amazon, Facebook, and perhaps a few others. The majority of companies, however, are excluded from this club.
Also, these companies have the ability to take some chances. A Google can invest billions of dollars into a project it eventually cans. Few companies can do that. Hence, they can put the odds in their favor of finding, and profiting from, the breakthrough. After all, successful projects like search and GMail pay for a lot of failed attempts.
Here is why we see the bigger only getting bigger, especially in the world of technology.
Cryptocurrency can offer a different alternative. If 10,000 software engineers each have one idea, we can fund them all via cryptocurrency. This will allow them to pursue their endeavors. Naturally, most will end up being unsuccessful. However, we will still benefit economically because there will be a certain percentage that are highly lucrative. We could see hundreds of billions in economic value generated if just half a percent of these are successful.
This is a return to the concept of yore. When we were in smaller circles, reputation meant a lot. Those who could produce for the community were the ones valued. If a local businessman with a sterling reputation decided to expand his business, the banker was more than willing to fork over the money. This led to better overall growth rates.
We can see how this same concept can be applied to our era today. By focusing upon individual ideas as opposed to companies, we can see how this will transition. Capital flows will radically change, putting individuals on par with major corporations.
This will possibly lead to an entirely new economy. That is important since the one we presently have is very sick. It is time to kickstart growth rates. After all, we are the age of #technology and yet we are seeing economic activity drop.
Perhaps we are moving back into a time where people are important again.
---
If you found this article informative, please give an upvote and rehive.

gif by @doze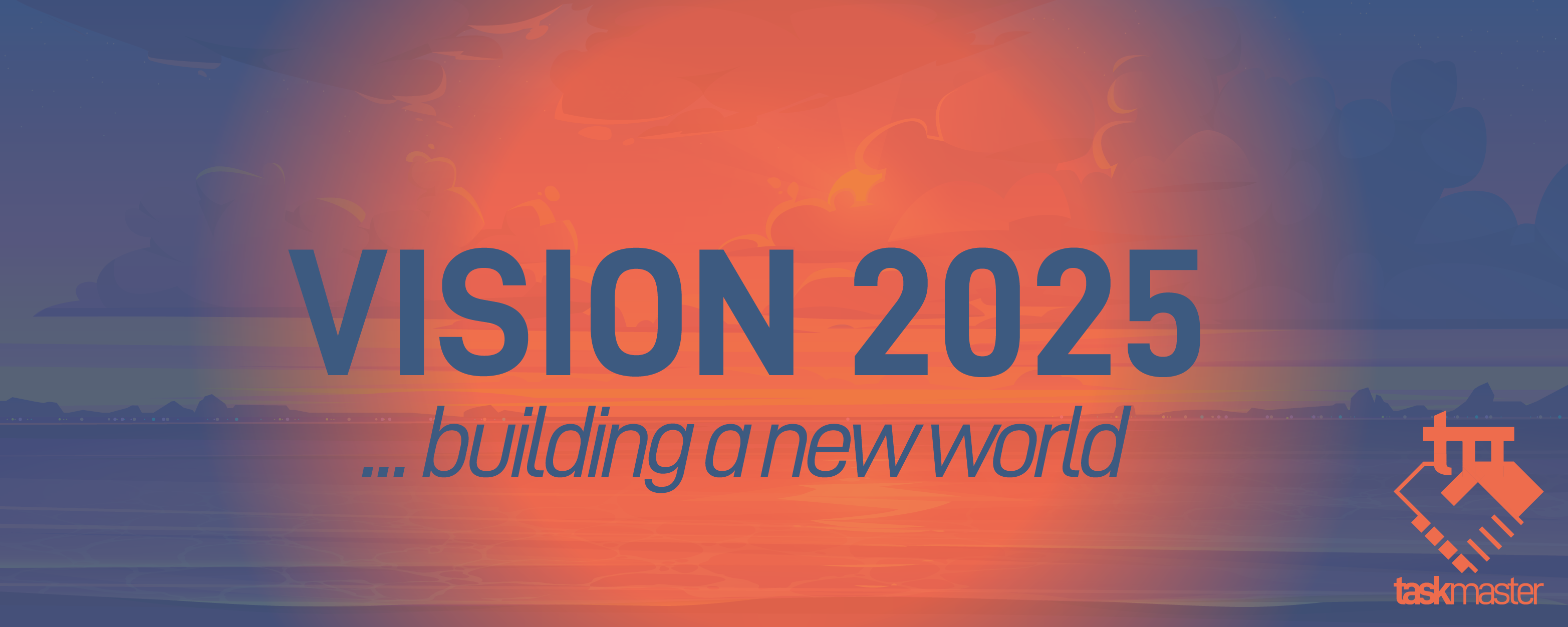 logo by @st8z
Posted Using LeoFinance Beta