While there is great debate where governments stand regarding blockchain and cryptocurrency, it is pretty clear where the City of Miami stands, at least according to the Mayor.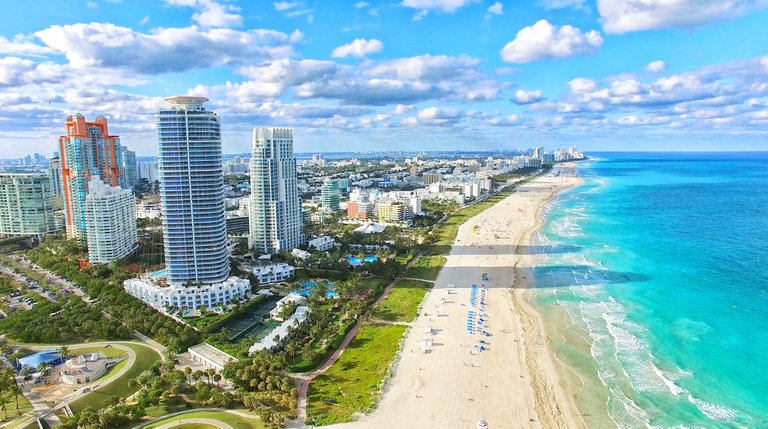 Source
Mayor Francis Suarez is determined to make Miami one of the leading hubs for blockchain and cryptocurrency. He is focused upon making the city equal to Silicon Valley and New York in terms of the ability to attract technology and financial companies.
He took another step forward this week in meeting with the Winklevoss twins to get their input of how to make his city more crypto friendly and embrace the new technology.
Here is how Suarez views things:
His mission, he said, is making Miami "the most crypto competitive city on the planet."
The Winklevoss Twins obviously focused upon the ability to send money anywhere in the world. Mentioning how many of the residents in Miami have family elsewhere, cryptocurrency offers the ability to remit money without the outrageous fees that are charged by the present system.
To his credit, the Mayor is looking a bit higher.
Suarez, for his part, was interested in promoting Miami as a potential hotbed for new innovation in tech. "We've always been known as a financial hub," he said. "The capital is here. The financial banking sophistication is here. We've got to integrate the crypto too, and I think that part is lagging a little bit, from New York, but I think we can do that fast."
Source
We are seeing some hotbeds forming in different areas around the world that are looking to cater to cryptocurrency and leverage the technology for the betterment of the area. This makes sense since those who are forward-thinking will see this as an opportunity at least equal to the evolution of the Internet.
Will Miami become a major crypto epicenter? If the local government is determined to be friendly towards crypto firms, it stands a good chance of attracting businesses in this industry.
This is also starting to create a very interesting dynamic. As different governments take varying views on cryptocurrency, we see the potential for conflict to arise. While many areas are pushing to get to the front of the line for this technology, others are trying to stop the progress. In the United States, this comes in the form of the Federal Government, at least sections of it.
Suarez is even going so far as to propose that city fees be available for payment in crypto.
Sadly, most politicians are not this forward thinking. Instead, they opt to engage in politics as usual, offering few solutions that advance major causes forward. It appears that Miami, at least on this topic, have someone who is thinking differently about things.
While the acceptance by local governments is not critical, any attention to the industry does help. At the same time, having a hotbed where companies, especially startups, can operate without fear of harassment is of great help.
In this country, it is the Federal government that tends to overstep the bounds and cripple progress. For example, the State of Wyoming has been extremely crypto friendly, enacting a number of laws that change the designation within the state of crypto (such as not being a security). It also offered a couple of banking licenses to "crypto banks".
With the Great Race taking place, having some governments embracing crypto and wanting to attract companies to their area can only help the entire cause. If things do get heated, we will end up seeing those same governments likely siding with the industry.
In the meantime, we just have to keep pushing things forward, developing and growing. This is the decade when we make a massive push towards decentralization.
---
If you found this article informative, please give an upvote and rehive.

gif by @doze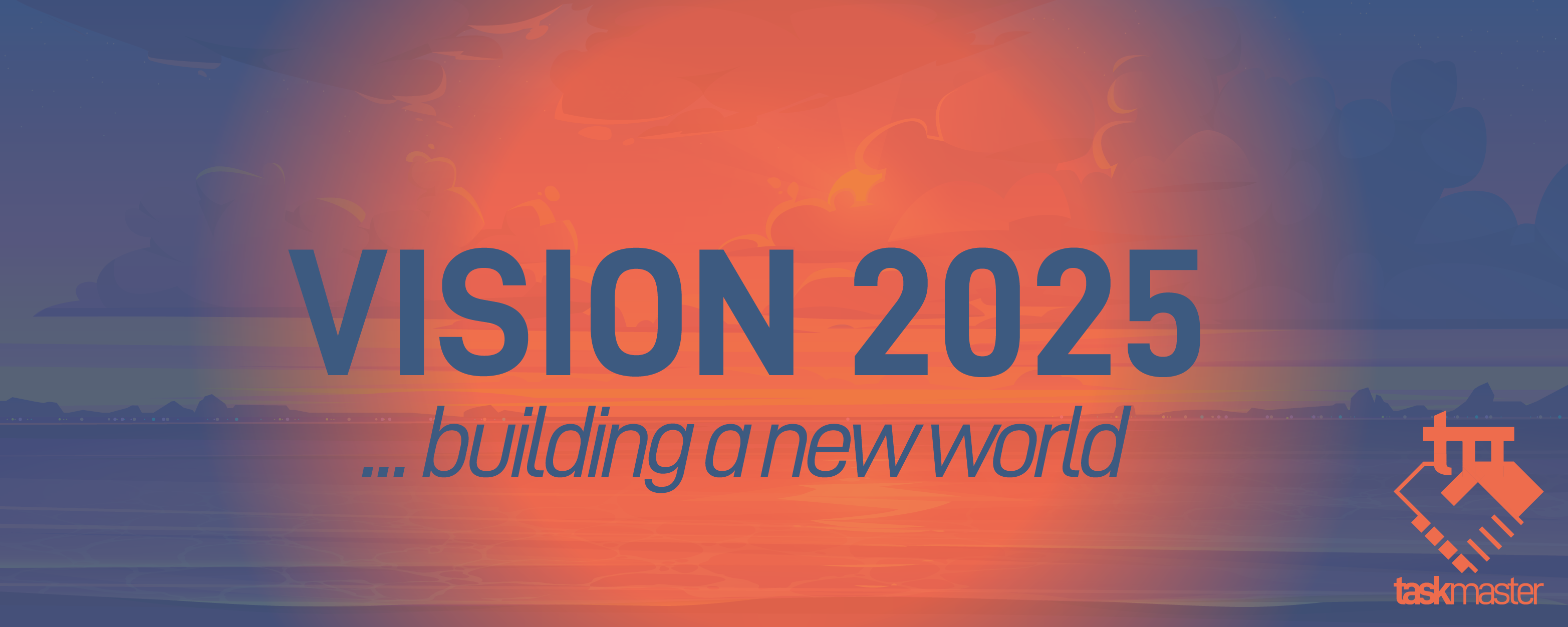 logo by @st8z
Posted Using LeoFinance Beta