Trading and Business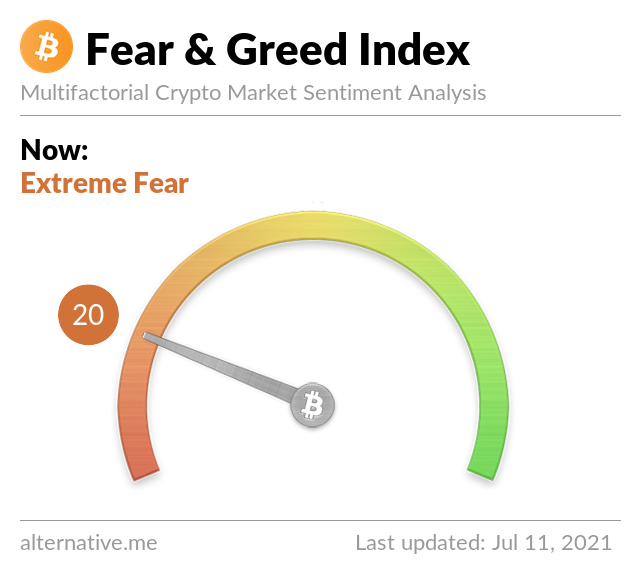 The SpaceShipTwo space plane had never carried more than one passenger to the edge of space before. It could start flying customers next year.
From losing 75% of their profits to netting seven figures, three startup employees explain the costs and rewards of selling on secondary markets.
Business groups urge delay as U.S. lawmakers prepare for complex, two-step process.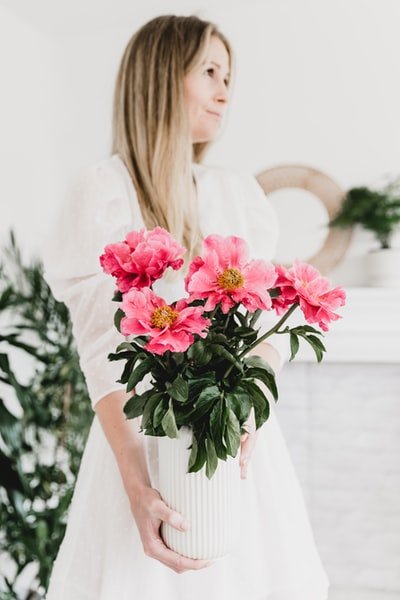 In Other News
In recent years, voters in major cities such as New York, Philadelphia, Boston and San Francisco have been electing progressive candidates to serve as local district attorneys.
The reformers have campaigned on using prosecutors' broad authority and discretion to shift priorities away from low-level offenses, reduce sentencing recommendations and other policies aimed at decreasing the country's massive prison population.
Criminal justice reform activists say that Biden should follow the example set by the progressive prosecutor movement at the local level and draw upon public defenders and other attorneys who see a need for change.
Changing the culture among prosecutors at all levels is key to protecting rights.
Dr. Anthony Fauci characterized the Delta strain of the coronavirus as a "nasty variant."
According to KFF polling A greater portion of democrats say they trust in Joe Biden (not a physician) than say they have that trust in the doctor who treats their own child.
So, Joe Biden — again, not a physician and not someone most of us can dialog with — is democrats' most trusted source for COVID-19 vaccine information. For republicans and independents it's a doctor that they have a relationship with, presumably one of whom they can ask a question and receive a straight answer. Imagine that.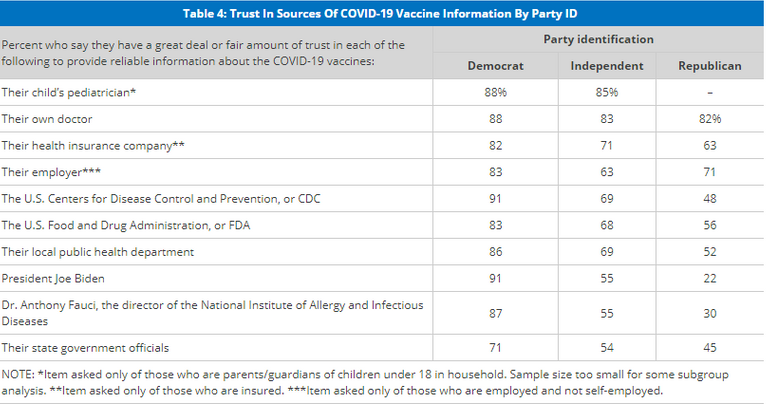 Code, Gaming & Tech
An example implementation of a tiny Web browser for educational purposes.
In 2013, the European Commission ordered a €360,000 ($430,000) study on how piracy affects sales of music, books, movies and games in the EU.
Then they sat on the results.
"She pointed to the screen projected behind her to help us stay on the most relevant piece of information. The way she did it really made us stay with her. Like, we couldn't break eye contact."
The marketplace for online news has thus far rewarded (a) premium quality and (b) local connection. USA Today's digital subscription offering seems likely, in its current form at least, to fall between those two stools.
LMAO. Stools.
And also this space news that isn't hung up on Richard Branson...
Today, Mars is a planet of extremes — it's bitterly cold, has high radiation, and is bone-dry.
---
Photo credit: Georgia de Lotz / Unsplash