If I were told last two years ago when I was still a addict lover of Facebook, Twitter and other social media platforms we seems to know that I will come across a platform called hive, I will hardly believe but eventually it turns out to be so
For the past ten years ago, I haven't had a challenging year when it comes to finances like this year. Well not that one is complaining because I strongly believe there are people who have more challenging state than I this year. In fact I still living and breathing is something I should be grateful over all because many are dead.
I joined this platform April this year which if I am correct with my counting, that should be close to 5 months ago. Well 5 month ago has been a worthy journey to review and sit down to talk about but that will be another day. 5 month fast forwarded look like I joined this platform yesterday.
Well I guess what actually aid my smooth journey on this platform was when I joined, I have a lot of mentor who have also been on this platform to guide me through and give more some vital tips on how this platform works even though majority of them are no more on this platform again due to some reasons
Well to be honest, what actually drive me here was when I hear the potential of making some cool cash, I mean been rewarded for your content and effort on this platform which I have been looking for quite this type of platform for so long. I told you earlier I was a good addict to social media like Facebook, Instagram, Twitter but well I noticed something. I am giving them all my time but I wasn't gaining anything in return, as time goes on, it begins to pissed me off. So when I hear about a platform like hive, instantly yes that's the platform I have been waiting for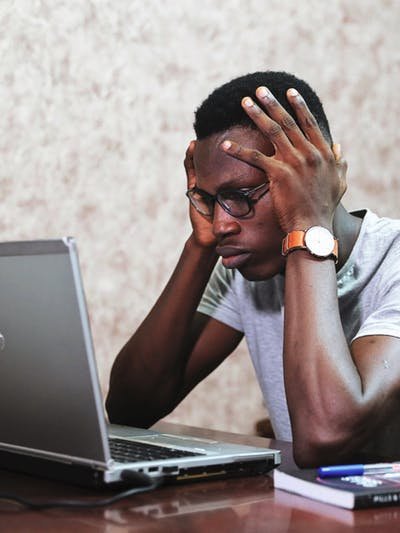 Joined and get on the boat by April and I must tell you since then, hive has been my saviour financially till date. There are a lot of aspect which hive has been so much value for me even beyond finances but today I decided to focus more on the finances aspect. Hopefully in the next coming days, I will talk about the rest
In the last two-three months, Hive has come to my rescue in helping me clear close to $200 debt payments which includes academic finances and other family related expenses. Converting it to my country currency, that is close to 140,000 naira in the span of three months. Dividing it by three months that will give you close to 50,000 naira per month which the hive platform has helped me out financially
Well even though I was forced not to do what I will have desired to do on this hive blockchain which include powering down some of my hive locked up in another case called hive power and even increase the rate at of the number of post I made daily, I must say I lack words to appreciate this platform
Trust me, the last three months have really been challenging for me Financially and hive come to my rescue, at times I used to wonder, what of if hive wasn't there, how will I have been able to clear those huge money of close to 140,000 naira in just two to three months.
To some part of the world, converting that money to USD which is approximately $200 might not be much but if you are a Nigerian, you will quite understand what I am saying. When the minimum wage is around 23,000 Naira and which the Nigeria corpers earn just 33,000 naira by serving their father land, you will agree with me it is huge.
Though I am still powering down and still going at that pace but trust me, I never desire to power down. Just that I still have some expenses to clear academically before this month ends and so I have no choice 😔😔. I attend a state university called Kwara state university so you shouldn't be surprised because we are not affected with the current ongoing ASUU strike. In fact we are starting a new session also next month's.
Definitely by this month ends, I will be stopping my powering down of my hive token because like I said, it is not something which I want to do but when you have no choice at times you just need to go against your will and desire at times.
This last few months have been challenging for me Financially and when it seems all hope seems to be lost of how will I be able to clear a debt payments that is close to $300 - 210,000 naira overall, hive came to my rescue. I am short of words to appreciate this platform enough and I can't just helped but imagine how this year will have even been more challenging without hive been there.
I am looking forward still spending a lot more time here. Definitely years ahead on this platform because I own this platform a lot. In the next 7 months, I will be celebrating my 1 year anniversary on this platform. It has been a journey worth ride. Still looking forward to many more years on this platform definitely
Once again Hive, A very big thank you from my ends.
Posted Using LeoFinance Beta