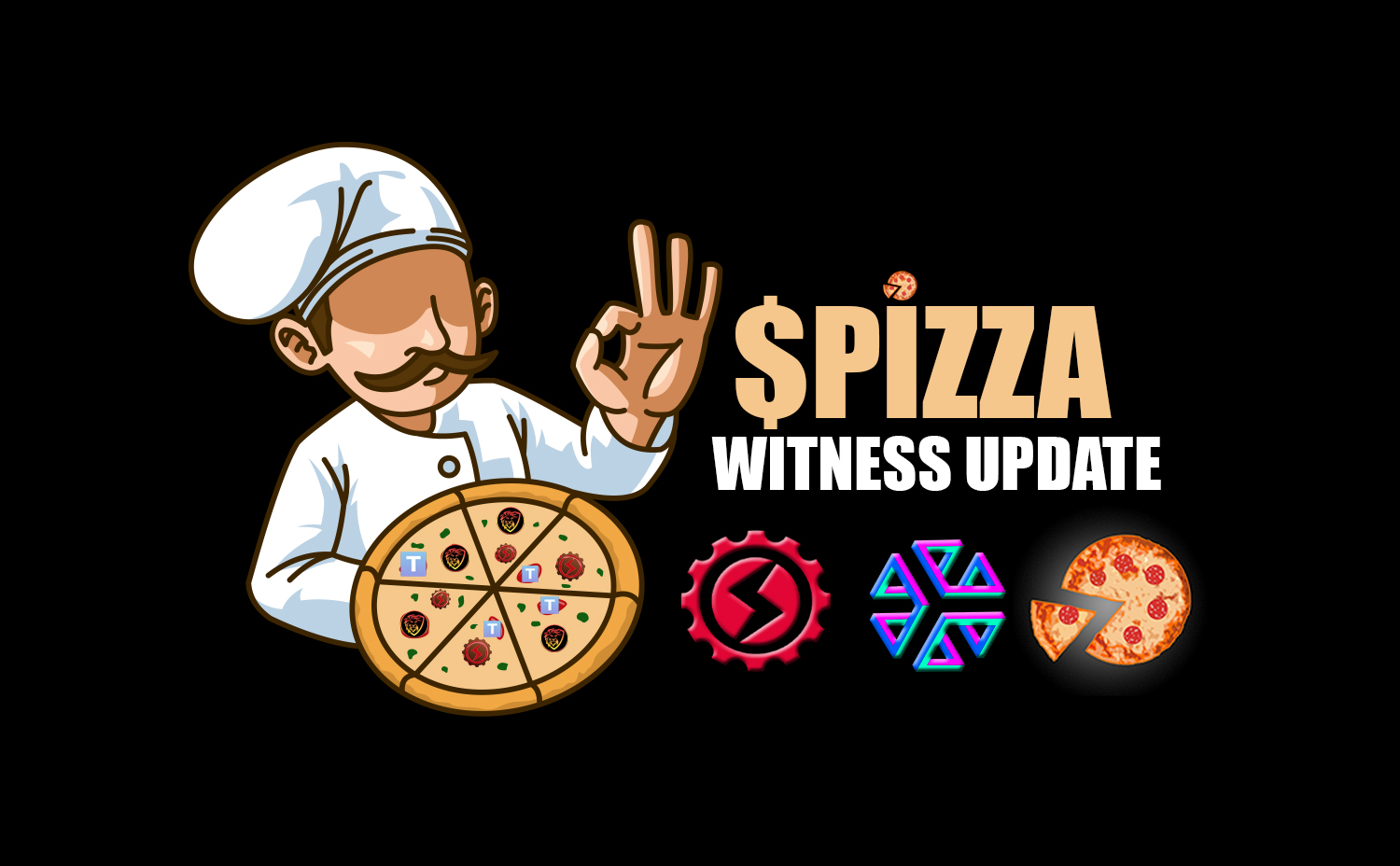 Witness Announcement
Hey everyone! We are extremely happy to announce that hive.pizza is now a witness for both Hive-Engine and DLUX. We've now processed >= 1 block with each node at the time of this post and are officially up and running with governance!
WHY WITNESS
We have a strong ambition to grow and strengthen the HIVE network / ecosystem and we believe we can do that through $PIZZA. Witness not only allows us to further declare our serious intent to help and to grow the blockchain, but allows us to immediately begin giving back to the community as we build out our infrastructure and sharpen our skills.
WHAT DOES THIS MEAN?
This means that we will operate and maintain a node for both HE and Dlux where we will help validate transactions and for Dlux, act as an escrow account between two parties performing a transaction.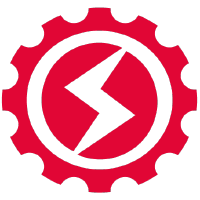 HIVE-ENGINE
Block Info
https://he.dtools.dev/b/6584894
Box Specs:
DUAL CORE CPU
4gb RAM
80gb HDD
3TB Bandwidth
We'll start here scale with more resources as we find it necessary. We feel strongly about second-layer and think this will be important as we onboard communities outside of crypto.

Thank you to the following people who have voted with their WORKERBEE power so far:
@hivehustlers
@hivelist
@thelogicaldude
We could very much use your vote! If you would like to further support the $PIZZA project please take a few moments out of your day to cast a vote for @pizza-engine over at https://tribaldex.com/witnesses
@roger.remix @brofundholdings @efastromberg94 @globetrottergcc @juanmiguelsalas @stickupboys @velourex @johannpiber @myanmarkoko @blainjones @ph1102 @risingstar2 @cinefilm @jacuzzi @nobutsd1974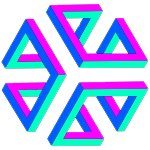 DLUX
Box Specs:
SINGLE CORE CPU
1gb RAM
25gb HDD
1TB Bandwidth
We're curious about the resource requirements here and will scale up once the node has had some time to run.
Here are some logs from the node in action:





$PIZZA Lab & Website Updates
Our Pizza Laboratory is in full swing and the ovens are fired up! We're starting to build out our arsenal of cool things that we are bringing to HIVE.
Here are a few notable items:
Hive Fishy Chrome Browser Extension
Hive Is Beautiful Data Stream
Hive Transaction Transfer Stream
Hive Comment Stream
Hive Random Post Grabber
$PIZZA on the Blockchain RSS feeds
You can check them out over at the hive.pizza website!
We've also done a bit more work laying out the foundation for some of the services and cool things we will offer through hive.pizza using the $PIZZA token as payment.
Some of these updates include:
Placeholders for the following items:

Buy Ad Space (Currently available)
Buy Steam Games Shop (Coming Soon)
Rent Game Servers (Coming Soon)
Rent VPS (Under Construction)
Bot & Web Hosting (Under Construction)
Delegation Rewards
Staking Information
Farms & Pool Information
If you are interested in ad space for your project let us know (we are only extending this to HIVE projects).
All of these will be built out over time with some obviously becoming available sooner than others. We're very excited and hope that the website helps paint a better picture of what we are trying to achieve!
For a deeper explanation of our vision, you can also check out the collapsible tabs on the website.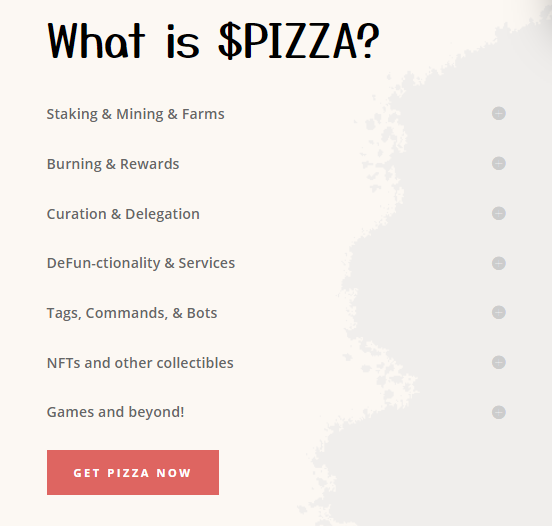 Pizza Delivery Champions
This week we continue to recognize our superstar deliver drivers and have added a third driver to the mix!
These champions have stood out among the rest as A+ delivery people and as such, we have awarded them with some bonus $PIZZA this week as a thank you for your wonderful engagement across HIVE! You folks are awesome! Check your wallets!
Remember, you can invoke the (!)PIZZA command (without the parentheses) by holding >= 20 $PIZZA in your wallet.


Tokenomics - Updated at 6:45pm PST
$PIZZA Tokenomics --
709 wallets hold $PIZZA
161 wallets hold >= 1 $PIZZA
89 wallets hold >= 20 $PIZZA (bot access level)
25 wallets hold >= 100 $PIZZA (badass level)

We've breached 700 wallets across HIVE and we continue to grow! Our delivery drivers are out in full force and exchange purchases are increasing!
Our weekly volume so far is 307.07 Hive. That's a total of 2,694.17 pizzas this week so far!
Remember, you can check our tokenomics anytime in the Discord by typing !tokenomics

Community Post Spotlight
We are currently running a challenge that pays up to 10 $PIZZA tokens for high-quality posts about $PIZZA token. Here are a few highlights from this week:
@catharsis - "PIZZA token explained | Use !PIZZA to reward great posts and engagement"
https://leofinance.io/@catharsis/pizza-token-explained-or-use-pizza-command-to-reward-great-post-and-engagement
@stickupboys - "What is a pizza token? and eating pizza to help out"
https://peakd.com/hive-185582/@stickupboys/what-is-a-pizza-token-and-eating-pizza-to-help-out
Honorable mention to @successchar for mentioning $PIZZA in their post about tipping tokens here:
https://hive.blog/ctp/@successchar/tippingtokens-rewardingcontentatyourrequest-0ip38hs47mp5evhpb4sp
In recognition of your efforts, we have sent over some freshly baked $PIZZA tokens. We hope you enjoy!
We would also like to recognize @zeroooc and @huzzah for some of the cool art they've been posting in the Discord! Keep it up!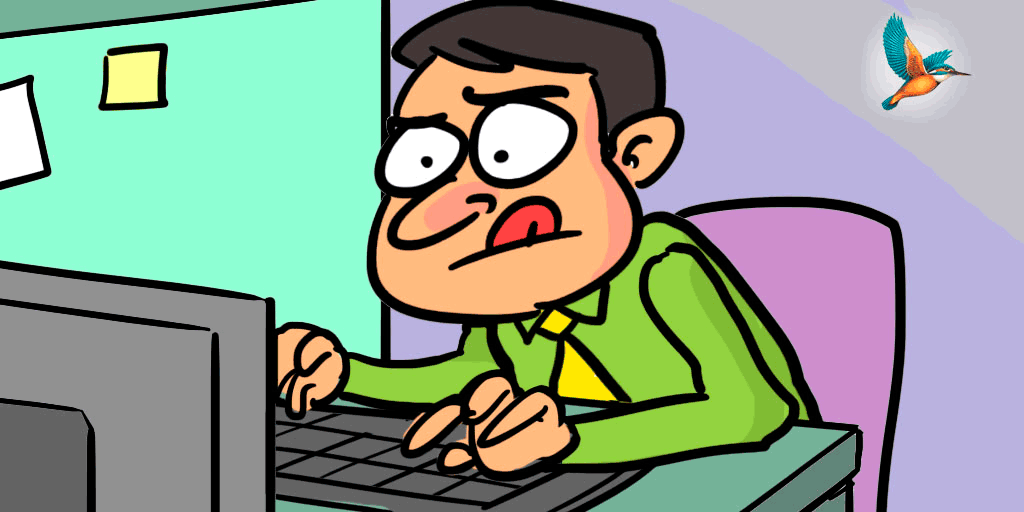 I'd like to personally give a shout-out to @torrey.blog for the hard work they are putting in with me behind the scenes. Thank you for your dedication to $PIZZA!
"In Pizza We Trust"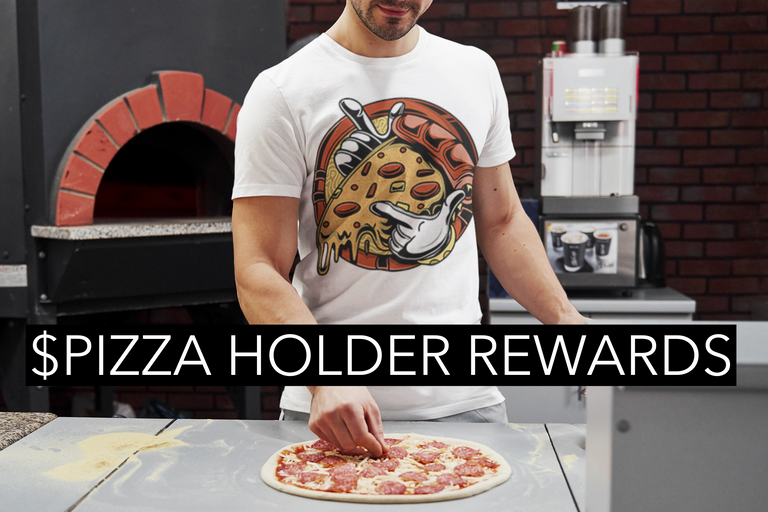 Rewards Update
Everyone who is actively holding >= 20 $PIZZA is currently entered every day to be drawn for the daily reward. The daily rewards change from week to week and typically consist of tokens we've made from miners or other sources of yielding returns for our holders.
This week we continue paying out in $BRO for our daily winners thanks to our daily rewards sponsor @raymondspeaks from over in the Mancave. He is doing some incredible things with BRO and CINETV. We highly encourage you to go say hello!
Here are the winners so far:
Check your wallets! Each of these $PIZZA holders has won 5% back in the form of additional $BRO rewards. Thank you for being part of the community!
Don't forget, we have a bonus winner every day!
Every Sunday we also send bonus rewards to the top 10 holders up to 10% back (guaranteed bonus every week for top 10).

We also draw 5 additional random winners for random tokens.
Join our Discord for more information on how you can win more free $PIZZA through challenges, contests, and photo submissions!




LEARN MORE
Buy $PIZZA
Join the Discord

Posted Using LeoFinance Beta