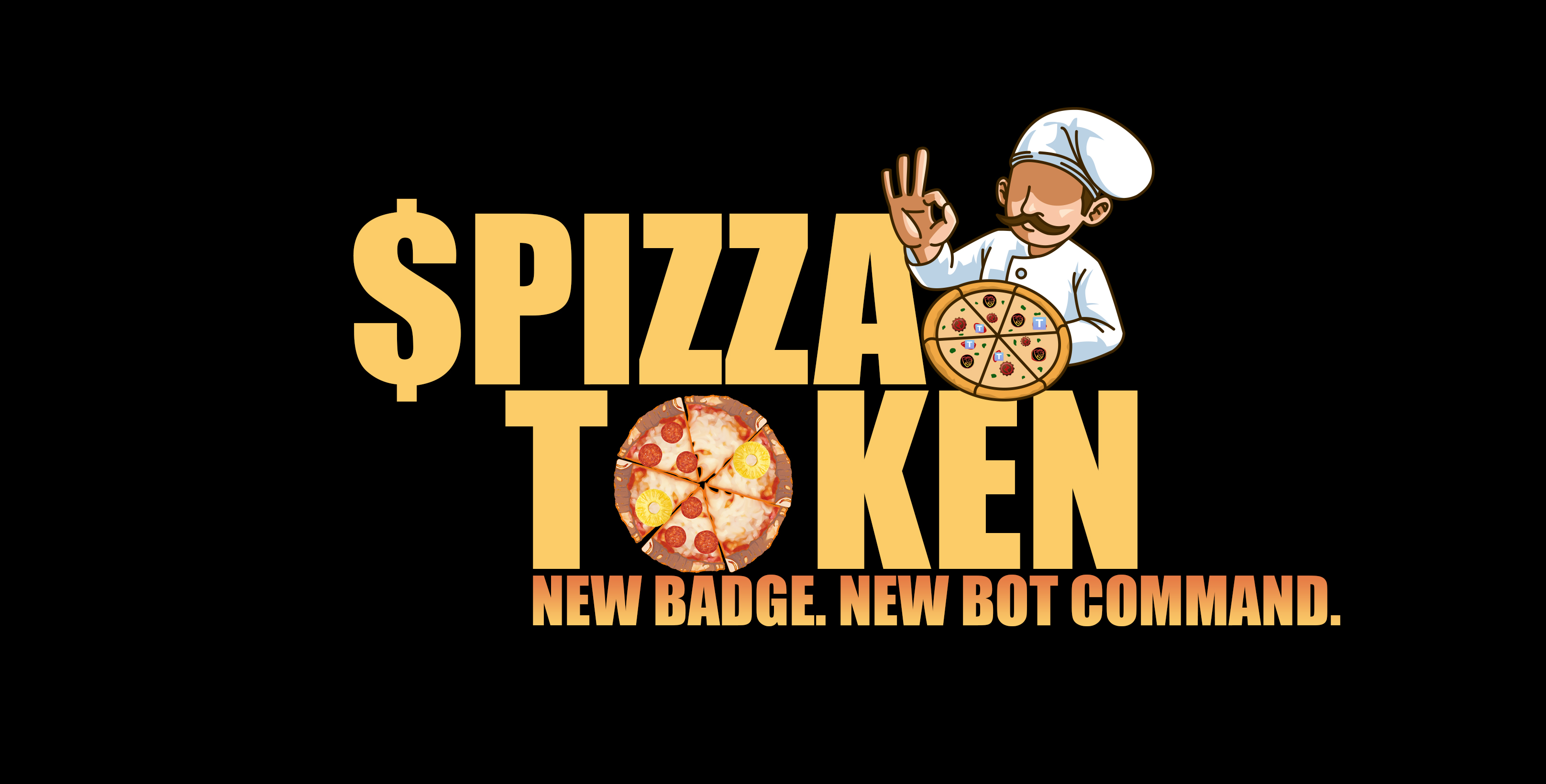 Happy Wednesday and welcome to a another wonderful midweek update!
Incase you missed it, we wanted to remind everyone that we have released two products over the past 7 days!
If you have not yet, please check them out and feel free to provide feedback in the Discord or over on the hive.pizza website.
New Pizza Holder Badge
That's right! We're badge official! Any users who hold 20 or more $PIZZA in your wallet will receive our very fresh new Pizza Badge! Check it out!
@torrey.blog


@thebeardflex


@juanmiguelsalas


@grizzle


@juanmiguelsalas and @grizzle we have sent over a few $PIZZA for using your profiles as an example! Thanks!

Head over to your favorite DEX and get your hot $PIZZAs today!
New Discord Bot Command
We are continuing to integrate the HIVE blockchain into our Discord server to bring you easy to use tools in as few places as possible to reduce the stress and time spent on the monotony in your days.
You can now check your balance for any token simply by using the $bal command!


Video Game Shop
We are so close to complete! It's more down to just finishing the tedious and tiresom task of adding product pages for all of the titles. But its just about here! Look out for more new this week!!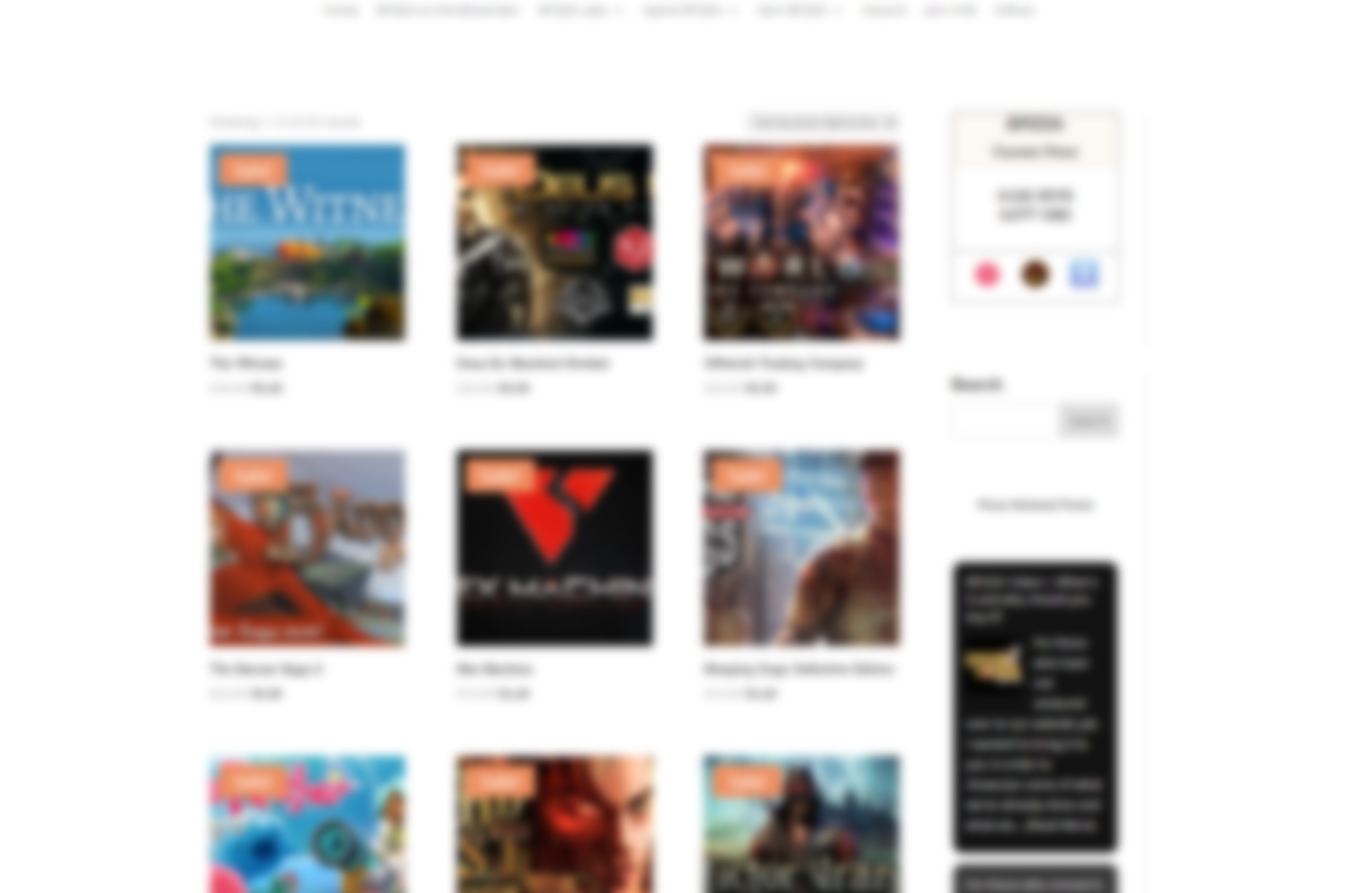 Other Updates
Set up automation around PIZZA Badge
Suggestion/Bug Form on website has been integration with the Discord!
Pizza Delivery Champions
This week we saw some outstanding pizza delivery performance from some of our delivery drivers! Here were the top three pizza holders who engaged others in the HIVE community and shared the $PIZZA delight:
These champions stand out among the rest and as such we have awarded them with some bonus $PIZZA this week . Thank you for your wonderful engagement across HIVE! You folks are awesome! Check your wallets!
Remember, you can invoke the (!)PIZZA command (without the parentheses) by holding >= 20 $PIZZA in your wallet.


Tokenomics - Updated 5/5 2:13pm PST
$PIZZA Tokenomics --
957 wallets hold $PIZZA
195 wallets hold >= 1 $PIZZA
121 wallets hold >= 20 $PIZZA (bot access level 1)
021 wallets hold >= 200 $PIZZA (bot access level 2)
010 wallets hold >= 1000 $PIZZA (badass level)

The word is starting to get out and we've seen another explosion in wallets that hold $PIZZA! We're 43 wallets shy as at the time of this post from hitting our 1000th wallet! Should we do something special for 1000???
Our weekly volume so far is 606 Hive, another explosion from last week.
The price of $PIZZA continues to enjoy it's price discovery phase, taking another 9.26% in gains over the last 24 hours and at the time of post, almost touching the 9 cent mark!!
Amazing job guys, really! We're just getting started!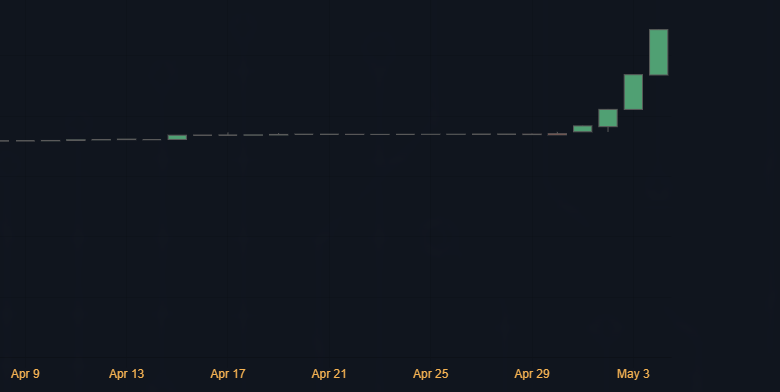 Remember, you can check our tokenomics anytime in the Discord by typing !tokenomics

Community Post Spotlight
We are currently running a challenge that pays up to 10 $PIZZA tokens for high-quality posts about $PIZZA token. Here is a selection from this week:


@efastromberg94 - "Hive.Pizza - My Thoughts"
https://peakd.com/pizza/@efastromberg94/hivepizza-my-thoughts

In recognition of your efforts, we have sent over some freshly baked $PIZZA tokens. We hope you enjoy!

Shout out from @Hive_Blockchain Twitter account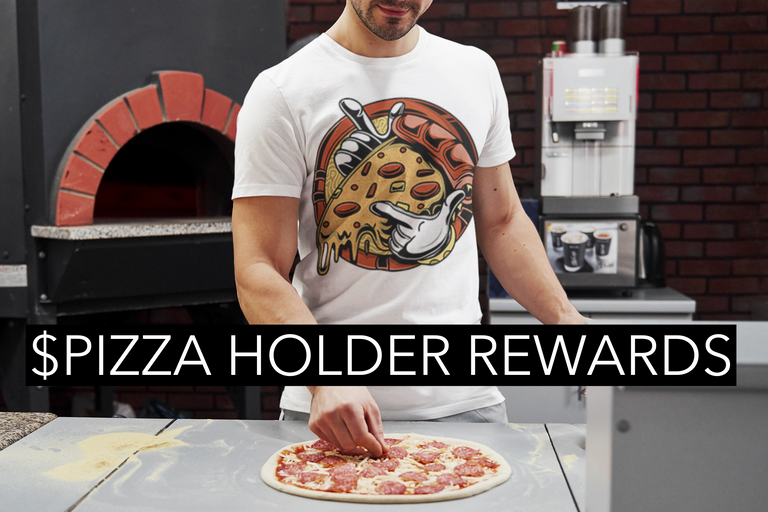 Rewards Update
Everyone who is actively holding >= 20 $PIZZA is currently entered every day to be drawn for a prize from the daily rewards pool. The daily rewards are currently paid out in $BRO thanks to our daily rewards sponsor @raymondspeaks from over in the Mancave. He has recently started the CINETV tribe here at HIVE and in our opinion is a pretty cool dude!
Here are the winners so far for this week:
Check your wallets! Each of these $PIZZA holders has won 5% back in the form of additional $BRO rewards. Thank you for being part of the community!
Don't forget, we have a bonus winner every day!
Every Sunday we also send bonus rewards to the top 10 holders up to 10% back (guaranteed bonus every week for top 10).

We also draw 5 additional random winners for random tokens.
Join our Discord for more information on how you can win more free $PIZZA through challenges, contests, and photo submissions!


We are building great things here at HIVE and we invite you to come be a part of it.


LEARN MORE
Buy $PIZZA
Leodex
Tribadex
Hive-Engine
Join the Discord

Vote for us as Hive-Engine witness here.
Posted Using LeoFinance Beta