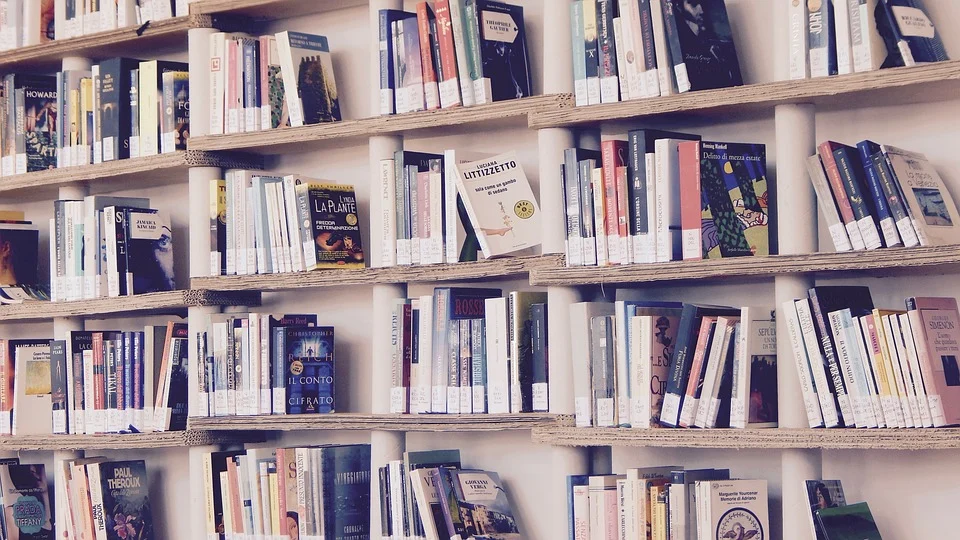 Curation rewards varies dramatically from one tribe to another. I have seen as low as 8% APY to as high as 500% APY.
I reviewed all the popular tribes and analyzed the curation rewards potential from each tribe based on the larger stake holders in each tribe.
Rewards will vary based on tokens in distribution and how many tokens are powered up and used for voting. If you watch the tribes curation rewards over time you will see they can vary dramatically over time.
LEO - ~17.02% APY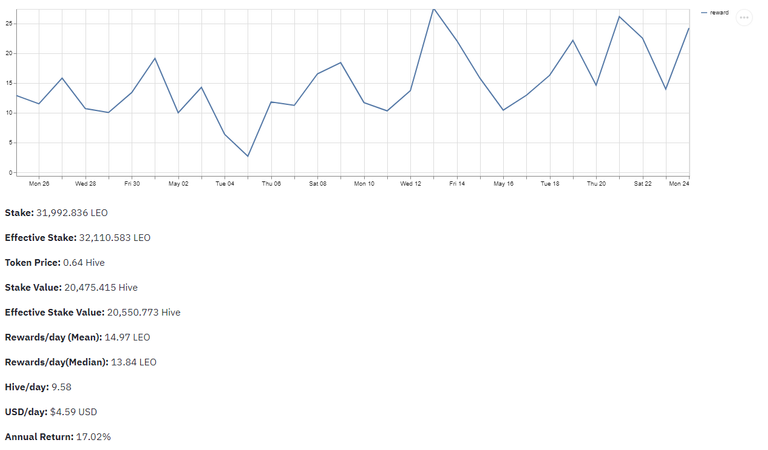 STEM - ~108.28% APY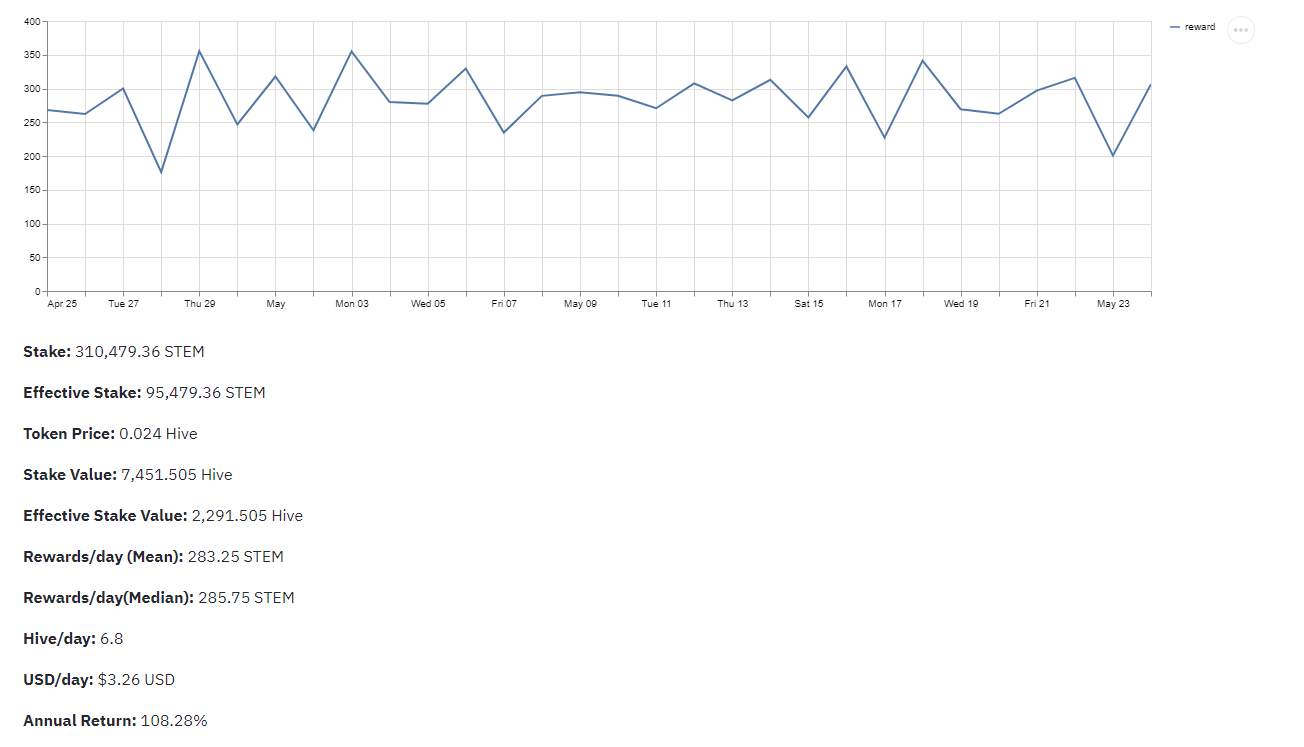 POB - ~295.53% APY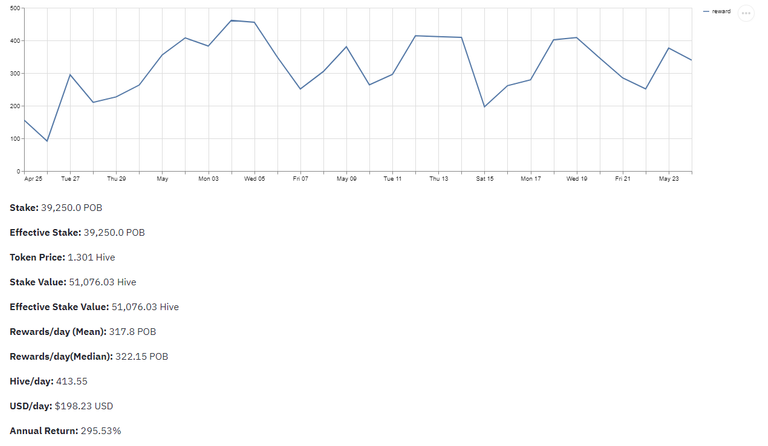 ARCHON - ~83.93% APY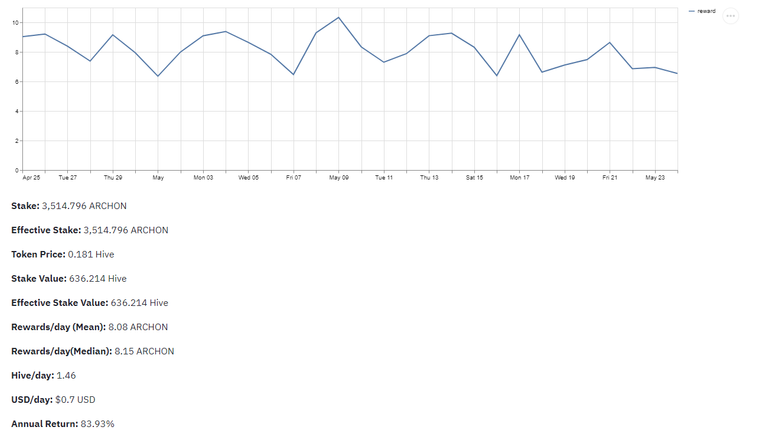 NEOXAG - ~24.69% APY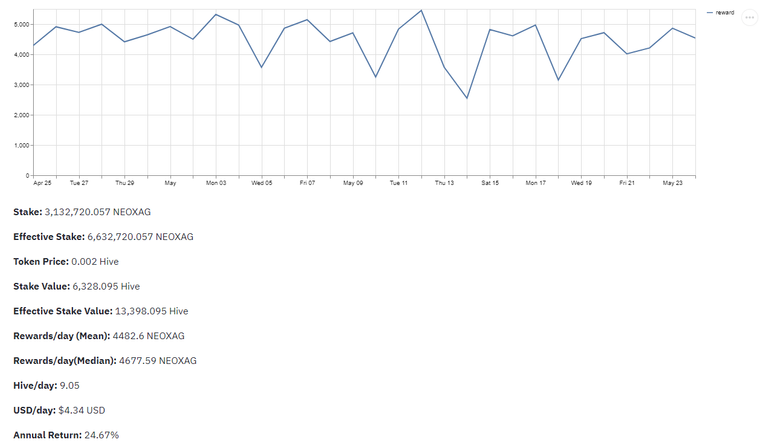 CTP - ~25.43% APY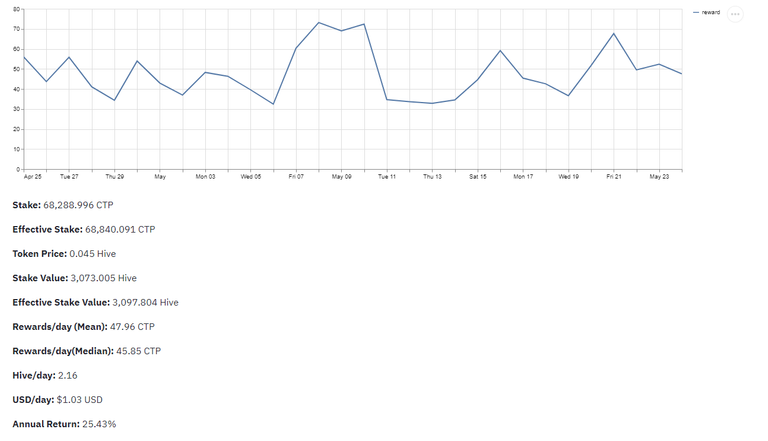 VIBES - ~171.68% APY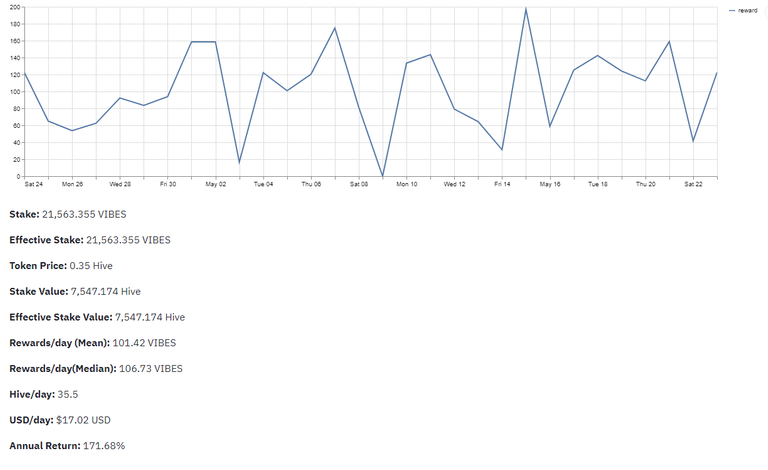 LOTUS - ~12.07% APY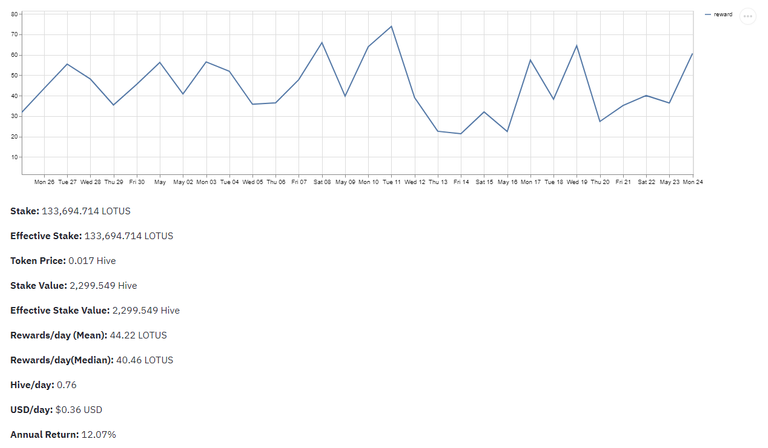 PAL - ~0.42% APY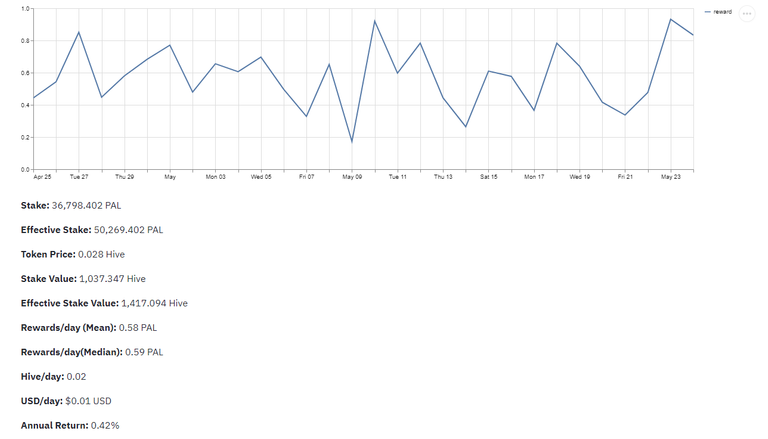 SPORTS - ~35.45% APY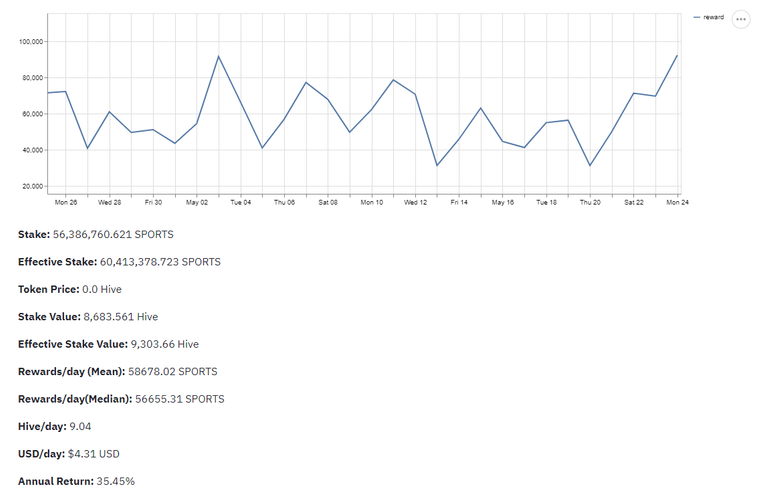 Right now, Proof of Brain has the highest curation reward yield at 295.53%, but down from 500% the last time I checked a few weeks ago. Take these numbers with a grain of salt as they may change quite a bit in even just a week from now.
You can use my Hive Engine Curation Tool to see your own curation returns. Keep in mind if you stake / unstake a significant portion of your stake recently or change your voting habits, it will affect the accuracy of the results.
Posted Using LeoFinance Beta