Hi Everyone,
I am not a good investor. I just do one thing and stick do the same thing for years. I am not a risk taker either, I like to somewhat know what is ahead of me and be comfortable with it. I regretted selling most LEOs (I kept some) from the initial airdrop and since a year ago, I have been accumulating LEO and buying some when it was at a low price. When the LEO team announced CUBs, I was interested but also don't want to join in because I simply don't know what these projects are all about. I've heard about Pancakeswap, Uniswap and farms, honestly I don't have time to read up everything and most importantly, have the guts to take any risks with my money.
After reading the discord and the many posts the team have put out, I have decided to join CUBs very early on literally when it all started. Looking back I kind of regretted not going in harder but I see this has a learning process. I paid lots of fees (still cheaper than ETH fees!), asking many questions on the discord, reading up people's posts & experiences and most importantly, just chatting with people. I am currently in 5 pools in CUBs and most of them are in the Dens and the LEO/BNB farm which is giving me a nice return. Although the IL might be pretty crappy at the moment as LEO prices have gone down and BNB started to shoot up, it is a long term thing so I am in it for the long haul. After a couple of months in CUBs, I am finally comfortable looking outside and seeing what's around the outside world.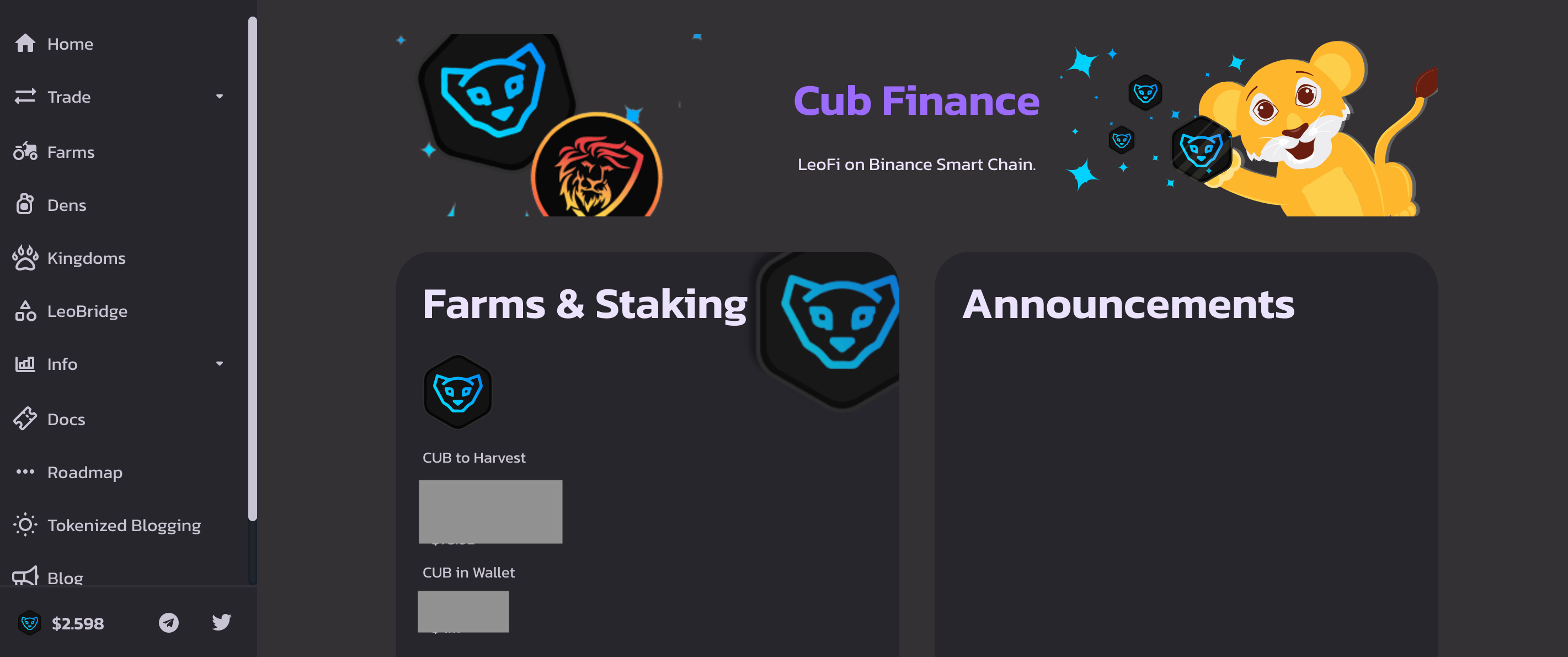 I chat with @littlenewthings every so often and she mentioned she is in Apeswap around the same time CUB started. I wasn't confident enough to try another project I know nothing about and at the time, each of the 'BANANAs' was around $1.50 and which I have no more money to put in as I put whatever spare money into CUBs. Fast forward 6-7 weeks later, @littlenewthings mentioned it again this time saying that the team have made improvements to the projects, new things on the roadmap etc and luckily at that time I have some spare money so thought I'll give it a go. I was not confident with it and was prepared to loose it all if they decided to rug pull (I think the same time when I joined Viking disappeared with everyone's money).
I have to say this was the biggest risk/step I have put myself into recently. I joined when each 'banana' was around 90c and 2 weeks later it is now $11! It was only $43 MIL TVL when I first bought in but now its over $520 MIL! I can't believe it! Unfortunately I wasn't in the staking pool but provided liquidity. I have learned although I will definitely experience IL, I am getting more daily in return. I can't complain and probably will leave it there for the long term if the daily return looks good. I'm glad @littlenewthings have prompted me again about it or else I would have forgotten about it. The last 1-2 months I have learnt heaps about the crypto world, there are too many colourful things outside I feel like I've been under a rock. I'm also grateful for all the people who have answered my questions on the LEO discord as they are all very valuable lessons for a newbie like me. I have now graduated from a 'trading chicken' to a 'trading newbie', hopefully I get more time to read and understand so I am more confident in the future.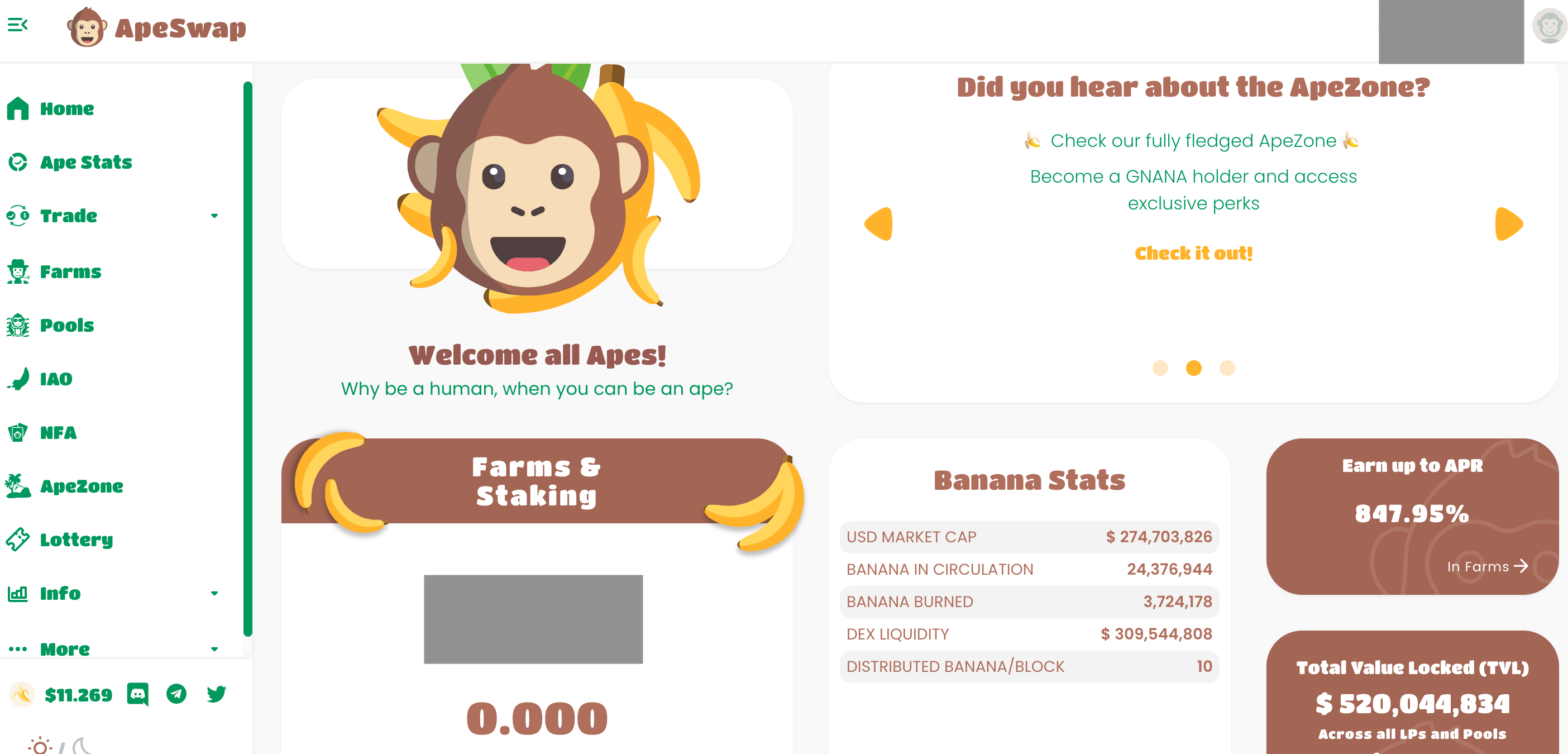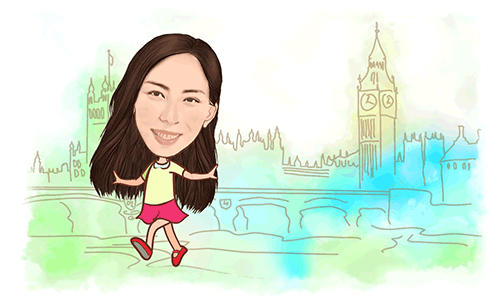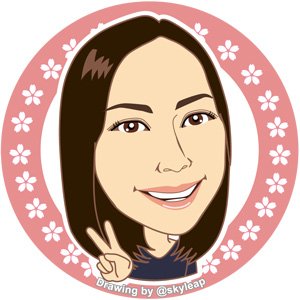 ---
Thanks for reading. If you like my post, please follow, comment and upvote me. There will be more exciting posts & destinations to come.
All photos & videos are taken by me & co in all my blogs/stories unless quoted.
Posted Using LeoFinance Beta