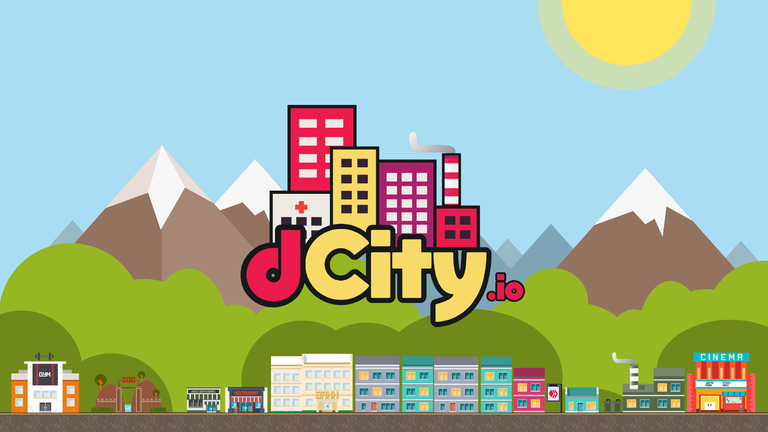 Another dcity giveaway has come to an end and another one is about to begin!
First let's start with the winner of last week! Unfortunately most participants were quite lazy and most submissions were quite boring. The only one that came close to being funny was this one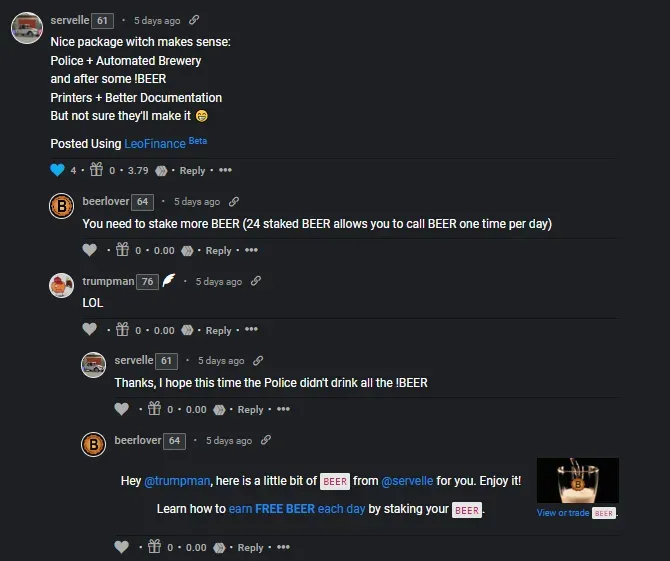 Congrats @servelle you are the winner of:
4x Printers
1x Police Equipment
1x Fully Automated Brewery
1x Better Documentation
Ok! Time for the next giveaway!
This time one lucky winner will get:
1 x Hive Mining
3 x AI
1 x Advanced Robotics
3 x Basic Automation
2 x Fully Auto Brewery
Same rules as always. Just leave me a comment and try to make me laugh. No rehive or upvote necessary!
Winner will be announced in about a week!
Good luck plebs!
Posted Using LeoFinance Beta