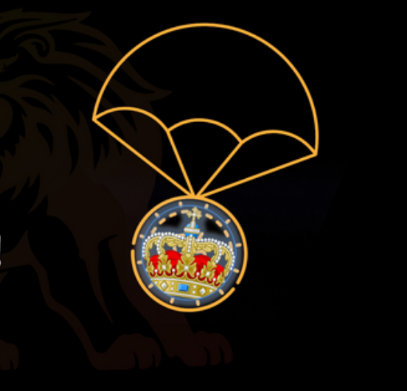 In case you missed the official announcement, leofinance will be airdropping SPI tokens to leo holders, in three days from now. However, the snapshot is tomorrow so you only have one day to not miss it:
https://leofinance.io/hive-167922/@steem.leo/happy-1-year-anniversary-or-incoming-token-airdrop-for-leo-stakeholders-and-year-in-review
Tldr, the minimum requirement is a powered up stake of 1000 Leo or more. And the more you have, the bigger your airdrop will be.
What's funny is that I was actually thinking of buying some SPI a few days back since the tokenomics are quite interesting. However, my dcity addiction got the better of me and got some cards instead. And then the SPI airdrop announcement came! Lucky!
Powering up some leo to increase my airdrop share is of course a no brainer: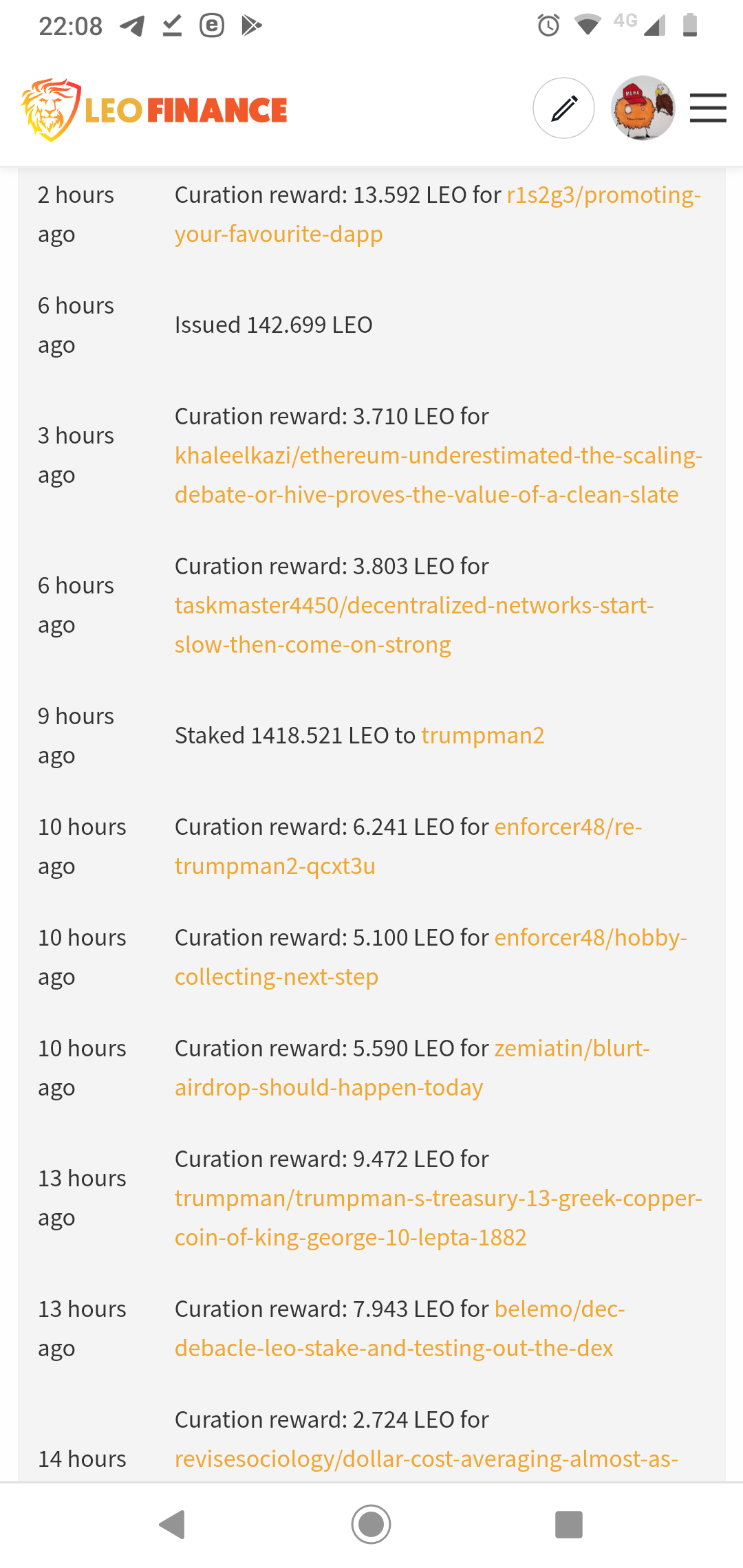 Btw, my stake is now sitting comfy at almost 70 k leo powerered up!
Very nice!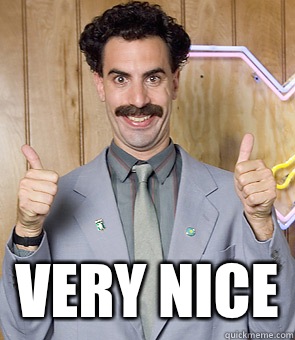 So yeah, if you were thinking of buying some Leo and getting more involved with the community I think this is a good time. But remember, you have only around 24 hours to power up the minimum amount! :)
Posted Using LeoFinance