So there are two reasons I'm making this post.
The first is because some weeks ago I I mentioned how you can supposedly earn some free bitcoin using the free mining packages by exabit.co.
Many of you registered and one guy even paid for a mining contract with extra power, despite my disclaimer in the post that I didn't know whether they are legit it or not. So I would like to set things straight.
Furthermore, another reason I'm making this post is because there are literally hundreds if not thousands of fake positive reviews of exabit.co on the internet, since they incentivize people to leave positive feedback on all kinds of websites, in return for some free extra mining power as seen in the photo below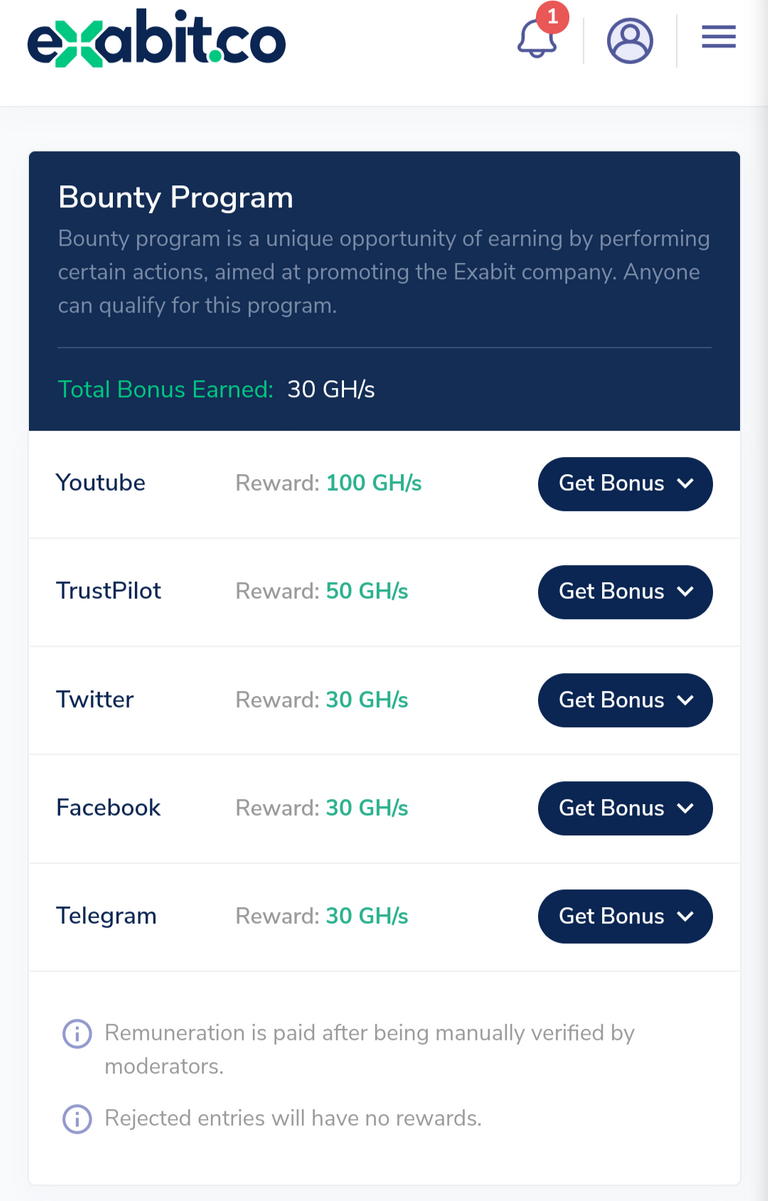 Hopefully this negative review of exabit.co and their scummy practices will pop up in the first page of Google when people search for exabit.co
So why are they scam? Simple, they just don't pay: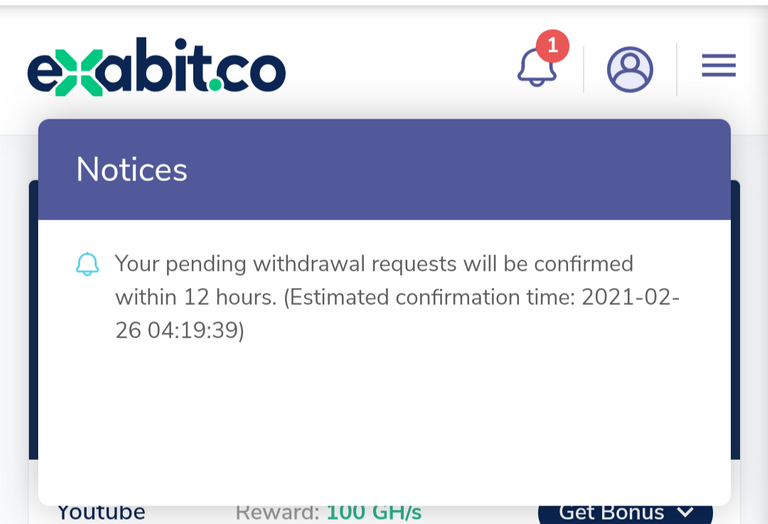 I gave them the benefit of the doubt, and waited for a couple of days... but after 10 days of not having received my promised payment yet, I think it's clear that I will never receive it.
Honestly I'm not that surprised, after all earning free bitcoin and free mining power for just registering an account sounds too good to be true. And chances are they don't pay the paid packages either!
Tldr: exabit is a scam and they don't pay! Stay away!
Posted Using LeoFinance Beta