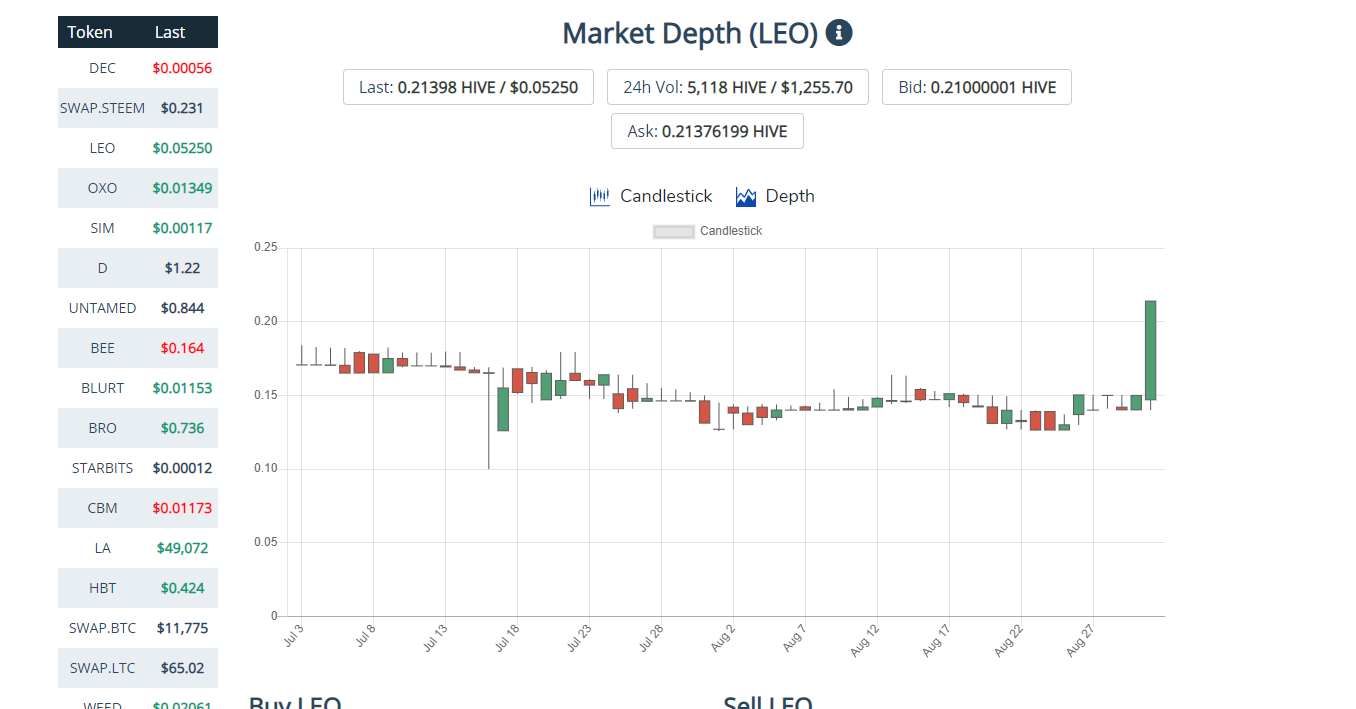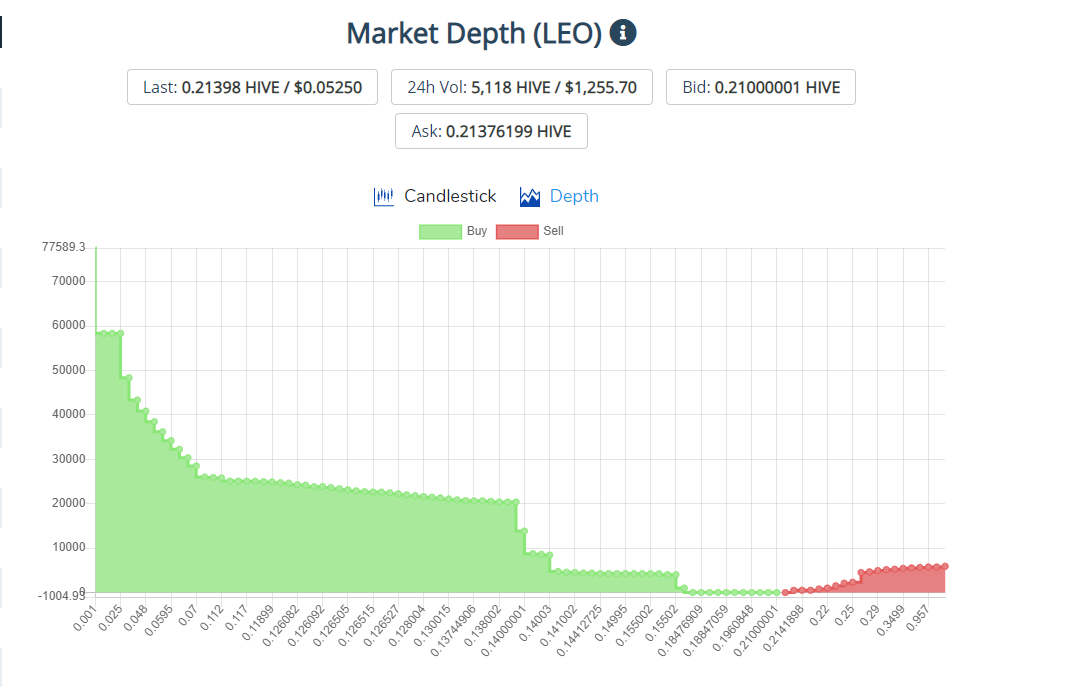 Here's why leo is pumping in case you missed the memo
https://leofinance.io/hive-167922/@steem.leo/introducing-wrapped-leo-or-exchange-listings-and-liquidity-pool-incentives
And if @khaleelkazi manages to pull this off, I have a feeling this is just the beginning.
After all LEO has a small circulation and is already bringing money inside the system thanks to ad revenue. Now imagine if it gets listed, even in the form of a wrapped token, on all kinds of exchanges.
Uniswap, ddex, saturn are just some big and free to list names for eth tokens ! And with a small push from the hive community itself, other big names like binance or bittrex dont may not be out of reach :)
Looks like a good time to buy. Or at least a good time to use leofinance.io for some free tokens from content creation.
Anyways. I am not fucking selling.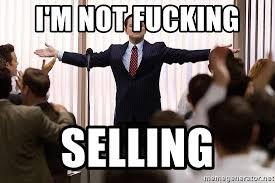 Posted Using LeoFinance