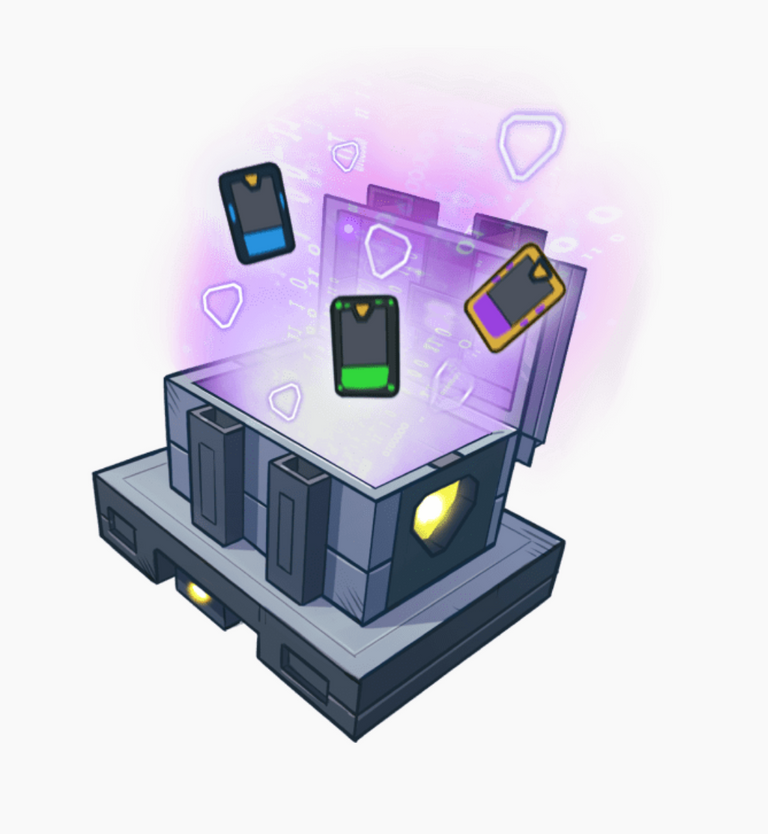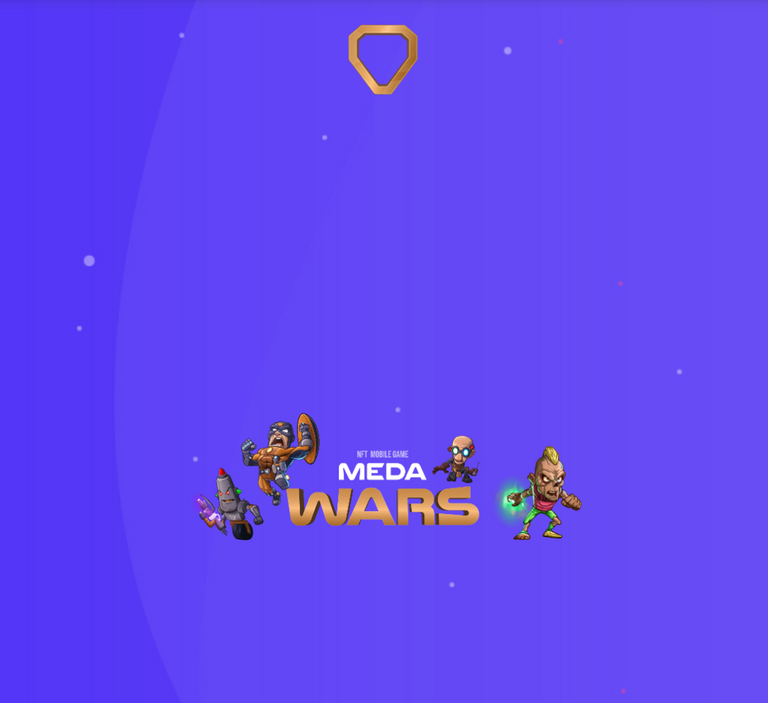 Meda Wars is an upcoming eth game, doing an airdrop to 500 winners and maybe you want to give it a try, especially if blockchain games are your thing.
You will need to provide an eth address and a fake name. You can also do some social stuff (telegram, twitter, discord, share ref link etc) to increase your chances of winning. Gifts include nft items for the game and tokens of the navive currency.
My advice, better stay away from the twitter share as it requires you to authorize their app and theoretically they can do lots of nasty stuff like tweeting in your behalf and deleting past and future tweets. The rest social tasks look safu to me.
Here's my ref link if you want to give it a try:
Happy milking 🥛 !
Posted Using LeoFinance Beta