Ok, time to stop being lazy and open the second letter from yesterday's post 😅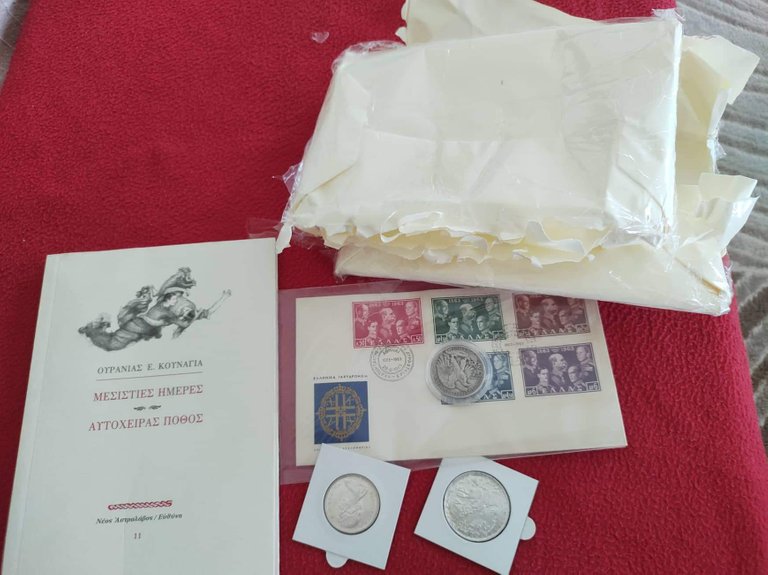 Once again, a book I don't give a shit about...And tucked inside some really cool treasures 🤑
Let's start with the piece I couldn't wait to get! A 1942 half dollar! Crazy, we had a world war raging back then...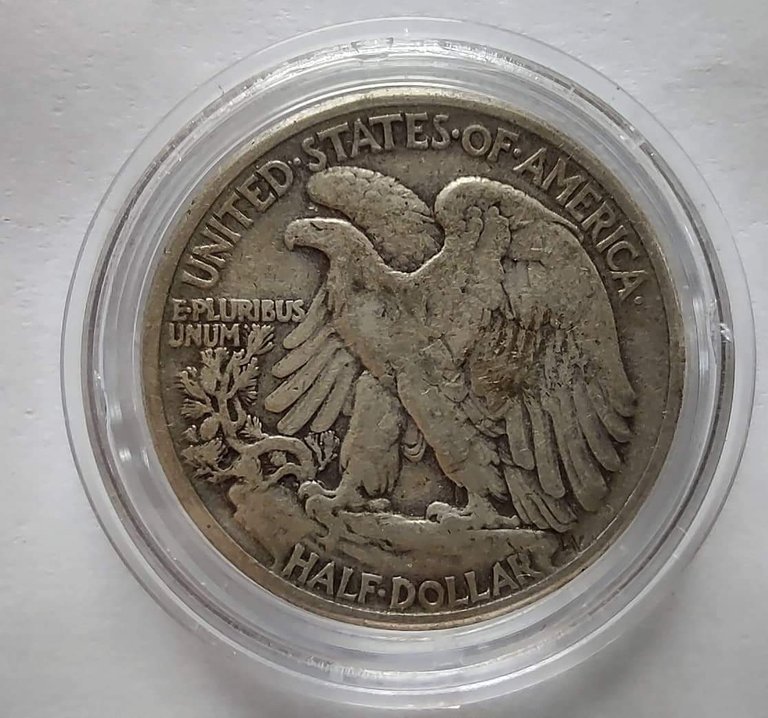 Damn, that eagle is just so sexy! And so is lady liberty! Imo a really beautiful piece, with 12.5 g of 0.900 silver. Neat!
Next, we have a from Canada: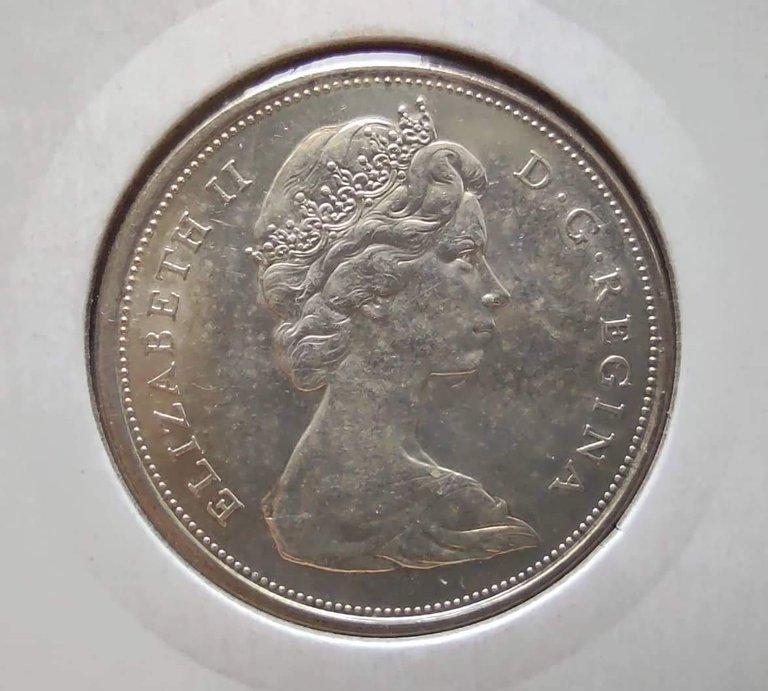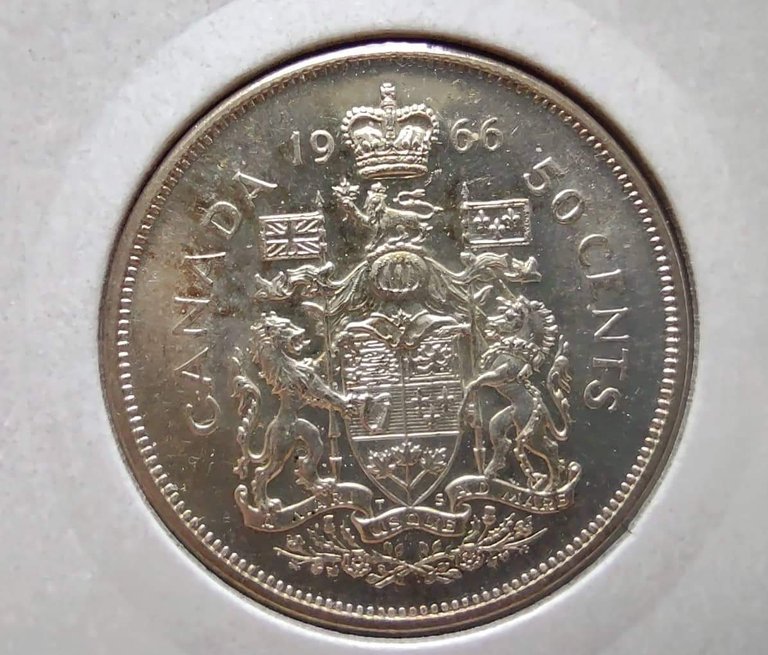 50 Canadian cents from 1966. Can't say I love it, but still...a nice new piece for the collection! And comes with a respectable weight of 11.6638 g, 0.800 silver. I'll take it!
Lastly, a chunky piece you have seen many times by now, including yesterday. The sexy old kings (30 drachmai) minted in 1963: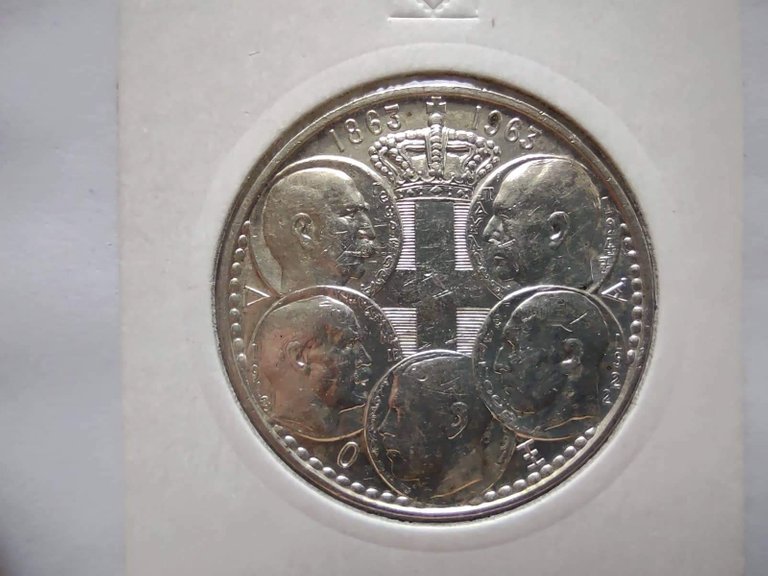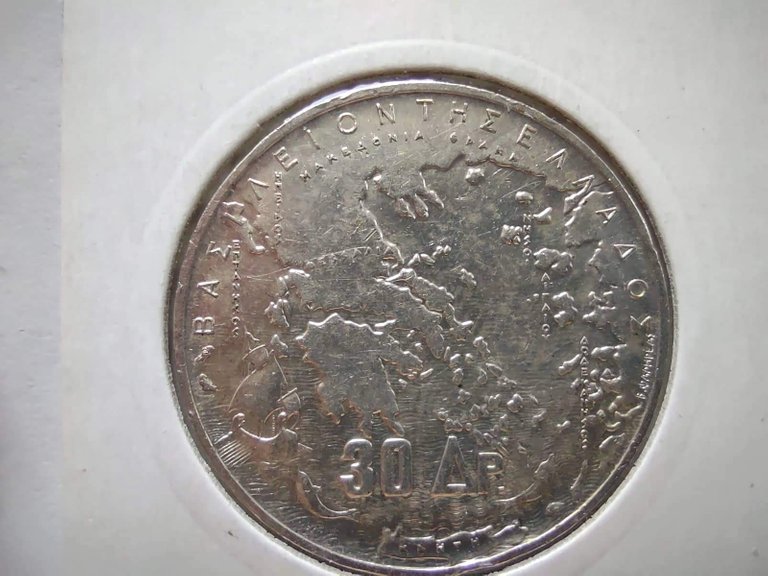 As a reminder, this coin has a respectable weight of 18 g of 0.835 silver. And it's my favorite coin to stack cause it looks so damn epic!
Oh yeah, I got a really cool gift again, the same 5 kings but in... stamps!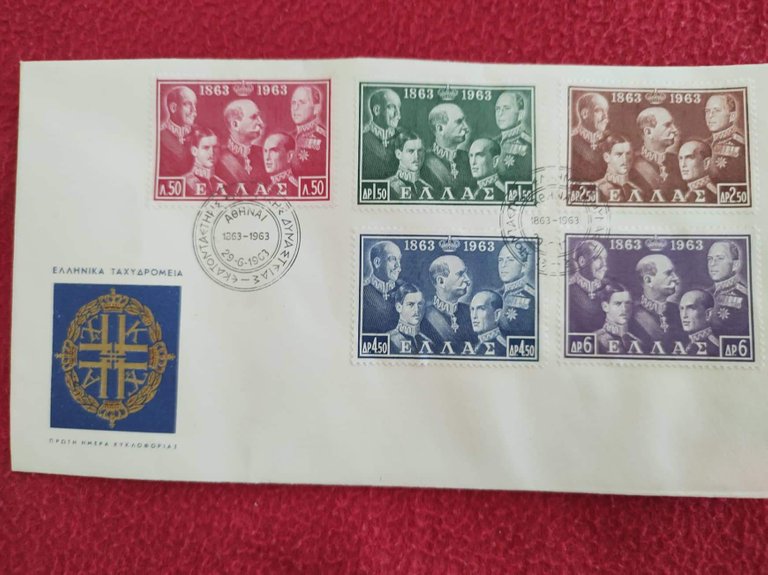 I am not a stamp collector but hey..it was a freebie and a nice piece of Greek history to own so I highly appreciated it!
And that's it for today! I have another letter coming one of these days so expect another "unboxing"...Soon 😂
Posted Using LeoFinance Beta