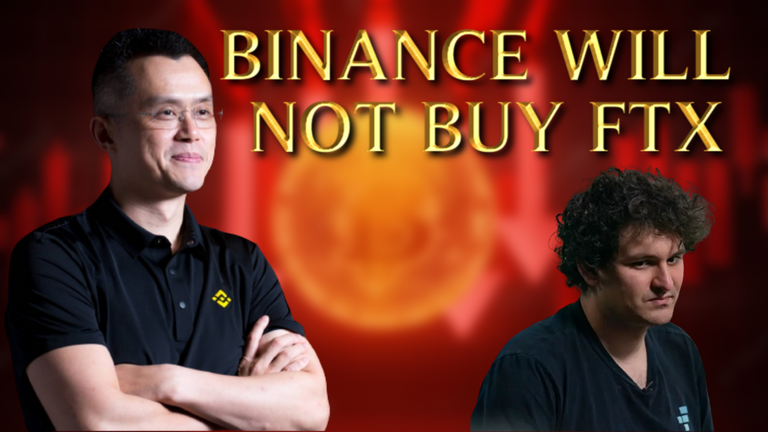 Acredito que todos que estão envolvidos no mercado de criptomoedas esteja ciente do evento que ocasionou um novo fundo para o Bitcoin e uma queda bruta em todas as outras criptomoedas: A FTX se mostrou insolvente após uma matéria falando sobre a fragilidade dos fundos da Alameda Research e com o CZ da Binance dizendo que iria vender todos os seus FTTs à mercado.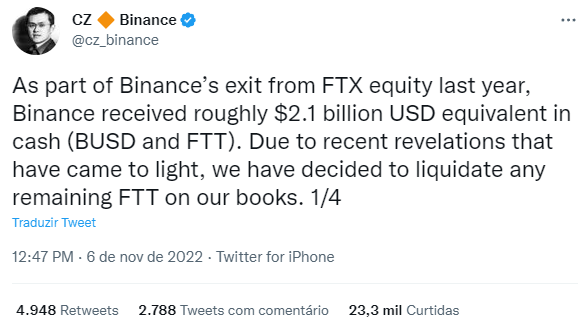 Quando ele falou isso a insolvência ainda não tinha sido provada, porém gerou insegurança no mercado que começou a solicitar inúmeros saques da corretora ftx.com, culminando na falta de dinheiro suficiente para honrar com os pedidos de saques. Após tudo isso acontecer o token FTT despencou mais de 90% derrubando todo o mercado consigo, mas como um salvador o CZ fechou um acordo com o SBF para comprar a FTX e honrar com saques dos seus clientes.

Alguns consideraram que este ato seria a salvação do mercado e que apesar de todos os problemas advindos disso (centralização e monopólio) seria uma saída para evitar que mais quebradeiras acontecessem. Pois é, o sonho durou pouco.
Após iniciar o Due Diligence (processo de investigação de uma oportunidade de negócio que o investidor deverá aceitar para poder avaliar os riscos da transação) a Binance confirmou que o buraco era mais fundo do que se imaginava e a duas horas atrás foi anunciado oficialmente que a aquisição da FTX não será executada.

O resultado dessa confirmação foi a continuidade de baixa de todo o mercado com o bitcoin conquistando novos fundos e chegando ao patamar de $15k. Além disso, todos aqueles que tinham fundos na FTX e que estavam esperançosos de conseguirem sacar o seu dinheiro, infelizmente serão os mais afetados com essa notícia.
A FTX bloqueou os saques e já deixou avisado que as pessoas NÃO DEVEM realizar depósitos na corretora. É meus amigos, a coisa ficou feeeia!



Esse foi um resumo bem geral sobre tudo que aconteceu nos últimos dias e o principal motivador das grandes quedas que tivemos em todo mercado de criptomoedas (inclusive no $Hive). Momentos assim em que o mundo está pegando fogo sempre se mostraram os melhores momentos para aproveitar as oportunidades e comprar barato os ativos que despencaram com todos esses acontecimentos mas que não possuem ligação com a origem do fogo. (investir em FTT ou Solana podem ser escolhas muito arriscadas, porém outras criptos bem fundamentadas são ótimas oportunidades).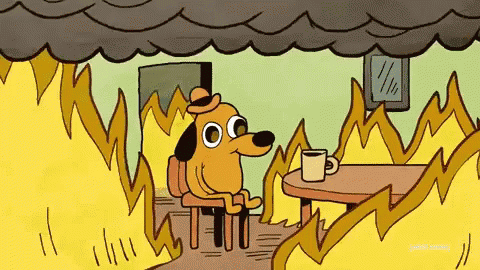 Muito obrigado a todos que leram até aqui, espero que tenham gostado. Se vocês curtirem meus conteúdos, peço que deixem o seu voto na postagem e sigam o meu perfil para poderem acompanhar as futuras postagens.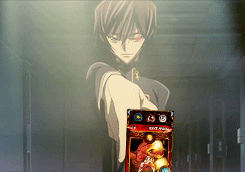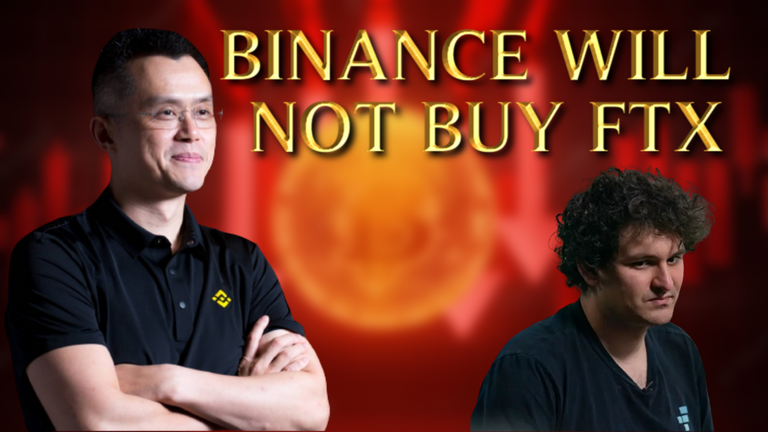 I believe that everyone involved in the cryptocurrency market is aware of the event that caused a new fund for Bitcoin and a sharp drop in all other cryptocurrencies: FTX proved insolvent after an article talking about the fragility of the Alameda Research funds and with Binance's CZ saying he would sell all of his FTTs to the market.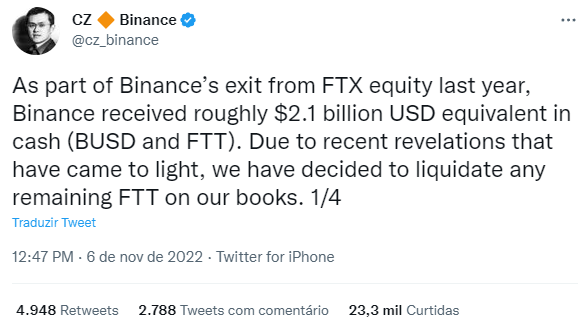 When he said that, insolvency had not yet been proven, but it generated insecurity in the market that began to request numerous withdrawals from the brokerage ftx.com, culminating in the lack of money enough to honor withdrawal requests. After all this happened, the FTT token plummeted more than 90% taking the entire market down with it, but as a savior CZ closed an agreement with SBF to buy FTX and honor with withdrawals from its customers.

Some considered that this act would be the salvation of the market and that despite all the problems arising from it (centralization and monopoly) it would be a way out to prevent more failures from happening. Well, the dream was short lived.
After initiating Due Diligence (process of investigating a business opportunity that the investor must accept in order to assess the risks of the transaction) Binance confirmed that the hole was deeper than imagined and two hours ago it was officially announced that the acquisition of FTX will not be executed.

The result of this confirmation was the bearish continuity of the entire market with bitcoin conquering new funds and reaching the level of $15k. Also, all those who had funds in FTX and who were hopeful of being able to withdraw their money will unfortunately be the most affected by this news.
FTX has blocked withdrawals and has already warned that people SHOULD NOT make deposits with the broker. It's my friends, the thing got ugly!



This was a very general summary of everything that happened in the last few days and the main motivator of the big drops we had in the entire cryptocurrency market (including $Hive). Moments like these when the world is on fire have always proved to be the best moments to take advantage of opportunities and buy cheaply the assets that plummeted with all these events but that have no connection with the origin of the fire. (investing in FTT or Solana can be very risky choices, but other well-founded cryptos are great opportunities).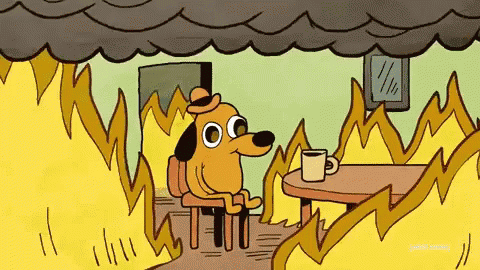 Thank you so much to everyone who read this far, I hope you enjoyed it. If you like my content, I ask you to send your vote on the post and follow my profile so you can read future posts.