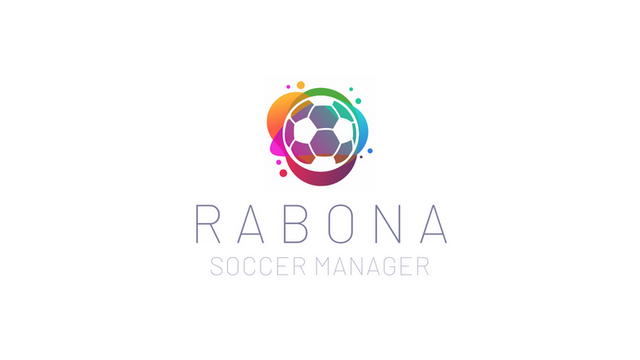 If one had told me that what I did as an addiction 13 years ago could start fetching me some and even paying my data bills today, it would have been hard to take. I know how much I had spent in soccer gaming championship and tournaments. Nothing I could boast of that I derived from each, instead, at some points, I regretted having spent that much for the fun I really wasn't happy with. Today, on Rabona, we just have one aspect of the gaming experience and it pays off with loads of rewards today.
Managing my Soccer team for the last 22 weeks has been nothing short of fun especially with the innovations that are added to the game on regular basis. Beyond the fun, I had seen the soccer management game as a true crypto based business that required some skills and cognitive ability to fashion out to a success. I have improved on my virtual project management skills since I started playing Rabona game.
I've successfully built my team's asset to some appreciable extent and it has become a full business venture that one have to consider possible profit and loss before venturing to build or add more assets. They presently stand as follows:
6,000 capacity Stadium
6,000 guest capacity Catering Service
750 Sports memorabilia (shirts and scarfs per match) production/sales capacity
100 bed hotel
2,500 parking lot capacity
Training centre with 35% home advantage
Youth Academy with 50% efficiency for scouting players.
Office building for players' auxiliary services
A construction yard to make building faster.
These assets at their present status are worth over 30 million RBN tokens that are presently worth over $30 and good that all of that sum has ben earned from the course playing the game over the last 22 weeks.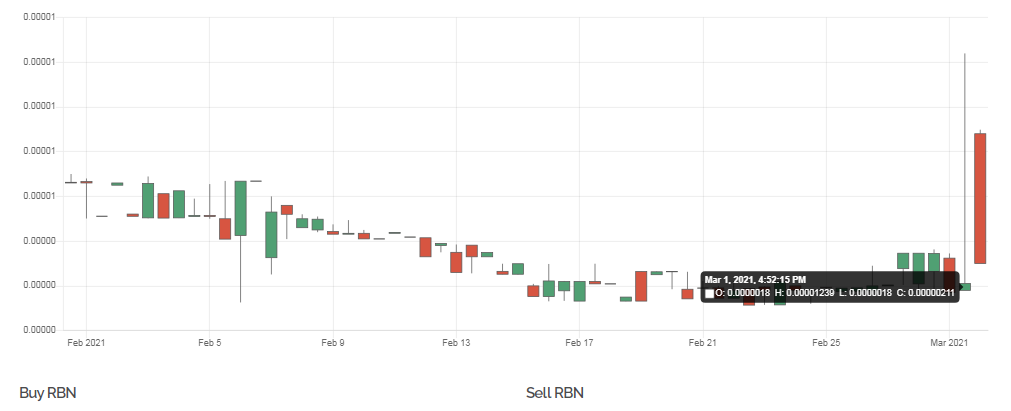 With each passing week, things change positively around the game and it becomes more of a business and an investment than just a soccer fun. With this, I can say that the coaching career is a lucrative adventure. With the subsequent creation of the Rabona exchange which allows for RBN to PEG.HIVE exchange, we are now able to cash out your RBN earning at will and perhaps send it as Hive to a decentralized wallet.
The RBN- HIVE market has witnessed a rigorous price action over last two months of its existence and trying to bring the RBN value in tandem with HIVE price. Presently, 6.5 HIVE ($2) would be able to fetch just 1 million RBN token and depending on your performance and business model, a team as much as 10 million or more per season. As shown in the chart above, 1 million RBN token traded for as high as 18 HIVE ($5.5) as at 2 days ago.

It was interesting to see that on the last season, my team had earned as much as 25 HIVE ($7.5). A season lasts for 7 days which implies that the team earned at least $1 daily on the average. That's much for just catching the fun of training my players and have them go play matches.
A dollar a day for Managing my Soccer Team on Hive blockchain is becoming a lucrative adventure. I can't wait to reach level 10 for my stadium, catering and shop capacities when I could possibly earn as much as 10 RBN tokens at the end of each season.
It's still a great time to join us and also catch the fun while you fill your bags. It can only get better!
Posted Using LeoFinance Beta