Der Prolog des Films Dune hat mich zu diesem Zitat inspiriert:
Die allerwichtigste Währung im uns bekannten Universum ist Bitcoin — BTC. Bitcoin garantiert das Leben. Bitcoin erweitert das Bewusstsein. Bitcoin ist lebenswichtig für den Krypto-Space.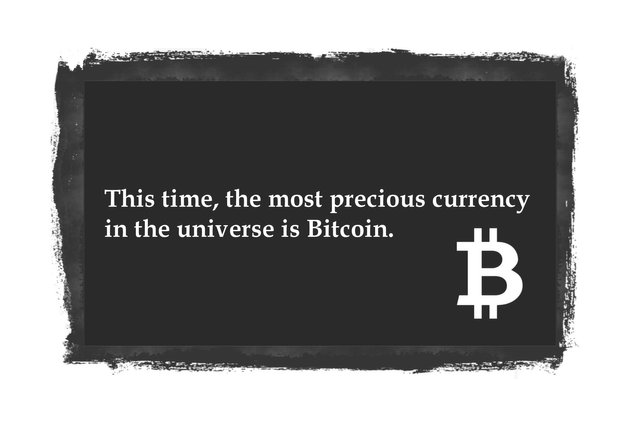 English
The prologue of the movie Dune inspired me to this quote:
This time, the most precious currency in the universe is Bitcoin — BTC. Bitcoin extends life. Bitcoin expands consciousness. Bitcoin is vital to crypto space.
Source
[1] https://peakd.com/song/@vikisecrets/song-of-the-hour-dune-prologue-and-soundtrack
Live your Secrets and Hive Prosper 🍯
xx Viki @vikisecrets