Bevorzugt ihr NFTs zu einem fixen Preis zu (ver)kaufen wie auf @nftshowroom oder NFTs zu versteigern wie auf den meisten Ethereum-basierten Plattformen?
Ich finde den Fixpreis besser, transparenter und direkter als auf Angebote zu warten bzw. selbst Angebote zu machen. Zu bedenken ist auch, dass man auch bei einem Fixpreis-System die Preise jederzeit anpassen kann und wenn man mehr als eine Auflage tokenisiert, jede Auflage auch zu unterschiedlichen Preisen anbieten kann.
Finde das System wie auf @nftshowroom daher besser, was meint ihr?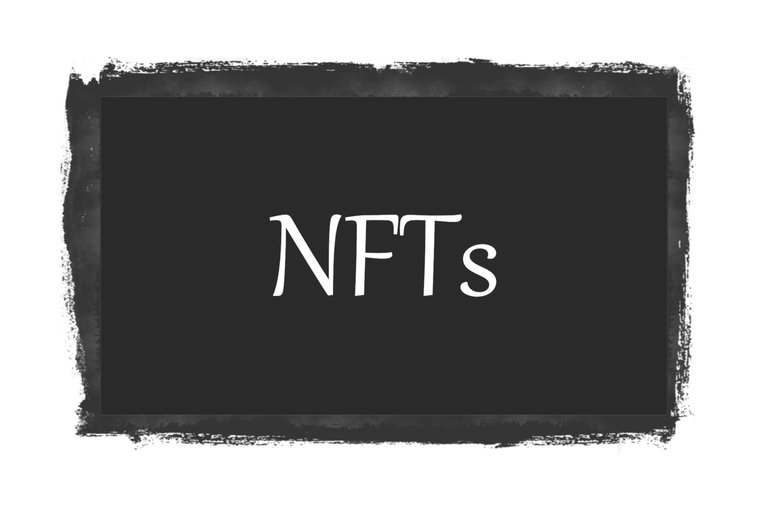 English
Do you prefer to sell/buy NFTs at a fixed price like on @nftshowroom or auction NFTs like on most Ethereum-based platforms?
I think the fixed price system is better, more transparent and more direct than waiting for offers or making offers. Another thing to consider is that even with a fixed price system, you can always adjust the prices and if you tokenize more than one edition, you can also offer each edition at different price points.
So for me the price system on @nftshowroom is superior, what do you think?
Source
Live your Secrets and Hive Prosper 🍯
xx Viki @vikisecrets